Luke Johnson

Investment Analyst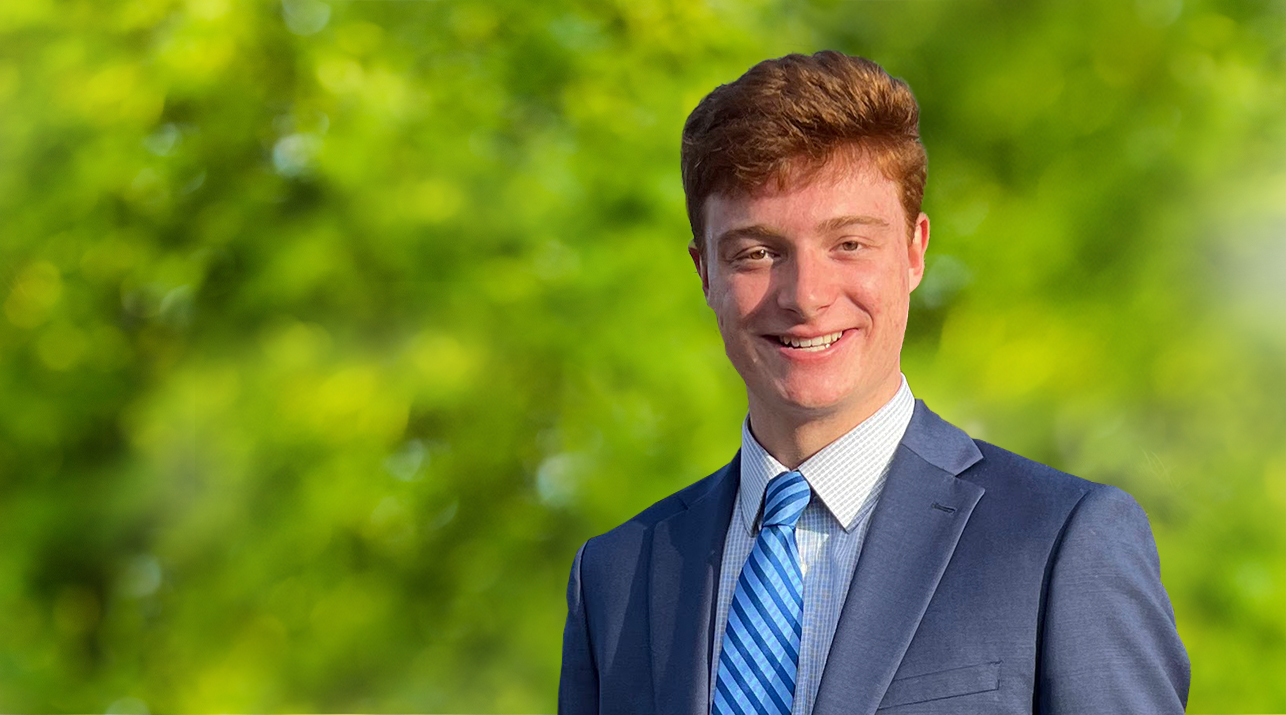 Luke Johnson is an Investment Analyst at Acumen Wealth Advisors.  His role supports Acumen's Portfolio Management Committee's (PMC) investing and asset management activities with a primary focus on due diligence support and preparing investment reports.  Luke assists with analyses and conducts research to inform management of PMC asset management products and solutions.  Luke also generates reports and provides recommendations to the PMC regarding investment opportunities and data analysis.  He helps Acumen analyze investment opportunities and creates commentaries on macroeconomic events.
"Energy and persistence conquer all things."

Benjamin Franklin
Luke earned a Bachelor of Science Degree in Finance-Investments from the University of Tennessee at Chattanooga's (UTC) Gary Rollin's College of Business. He studied finance and investments with a strong focus on financial, fundamental, and investment analysis. During his time at UTC, Luke was involved in several organizations both on and off campus. As a freshman, Luke joined the UTC SMILE (Student Managed Investment Learning Experience) Fund. The SMILE Fund manages nearly $1,000,000 for the University of Chattanooga (UC) Foundation, and during his time in the organization, Luke was promoted from Junior Analyst to President and Chief Investment Strategist where he led the team for the three semesters. While at the SMILE Fund, Luke gained valuable research and analyst skills as well as experience evaluating company financials and operations.
Luke also attended the Global Asset Management Education Forum in Spring 2023 with the SMILE Fund team and served as a student panelist for UTC. During the conference, Luke spoke with economists from representatives of Bank of America, the Conference Board, and Fidelity. He also heard from a wide variety of financial professionals about the current economic environment and investment opportunities, and also bonded with UTC students, faculty, and a few Acumen team members.
Luke served as the team captain for the UTC Chartered Financial Analyst Challenge Research Team.  His team placed first in the local level of the challenge in February of 2022. In 2021, he served as Philanthropy Chair for the UTC Chapter of the Sigma Chi International Fraternity.  Through his efforts, the organization was able to raise $18,000 for the Erlanger Children's Hospital.  Luke was chosen as one of UTC Rollins College of Business John C. Stophel Distinguished Students for the 2022 to2023 academic year.  This award is presented annually to recognize high potential business students who have made significant and meaningful contributions to UTC, the Gary W. Rollins College of Business and their communities while maintaining a strong academic record.  Luke also worked at Patten and Patten Investment Advisors since his sophomore year as a runner, and as a research analyst intern during the summer of 2022.
Luke is currently pursuing the Chartered Financial Analyst® (CFA®) designation. The Chartered Financial Analyst ("CFA") charter is a professional designation established in 1962 and awarded by the CFA Institute. To earn the CFA charter, candidates must pass three sequential examinations. The three levels of the CFA Program test a wide range of investment topics, including ethical and professional standards, fixed-income analysis, alternative and derivative investments, and portfolio management and wealth planning. In addition, CFA charterholders must have at least three years of acceptable professional experience in the investment decision-making process and must commit to abide by, and annually reaffirm, their adherence to the CFA Institute Code of Ethics and Standards of Professional Conduct.
In Luke's free time, he enjoys playing golf, spending time with friends and family, and following economic and financial markets. He grew up in Signal Mountain, Tennessee.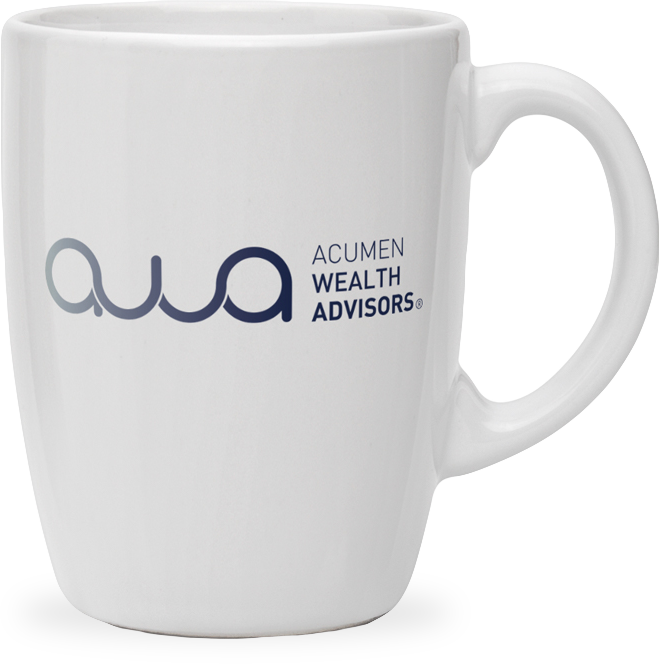 Get in touch
Our mission is to help you and your family Invest Intentionally®.
Contact us today to start your journey.
Start your journey