Luke Johnson

Investment Analyst Intern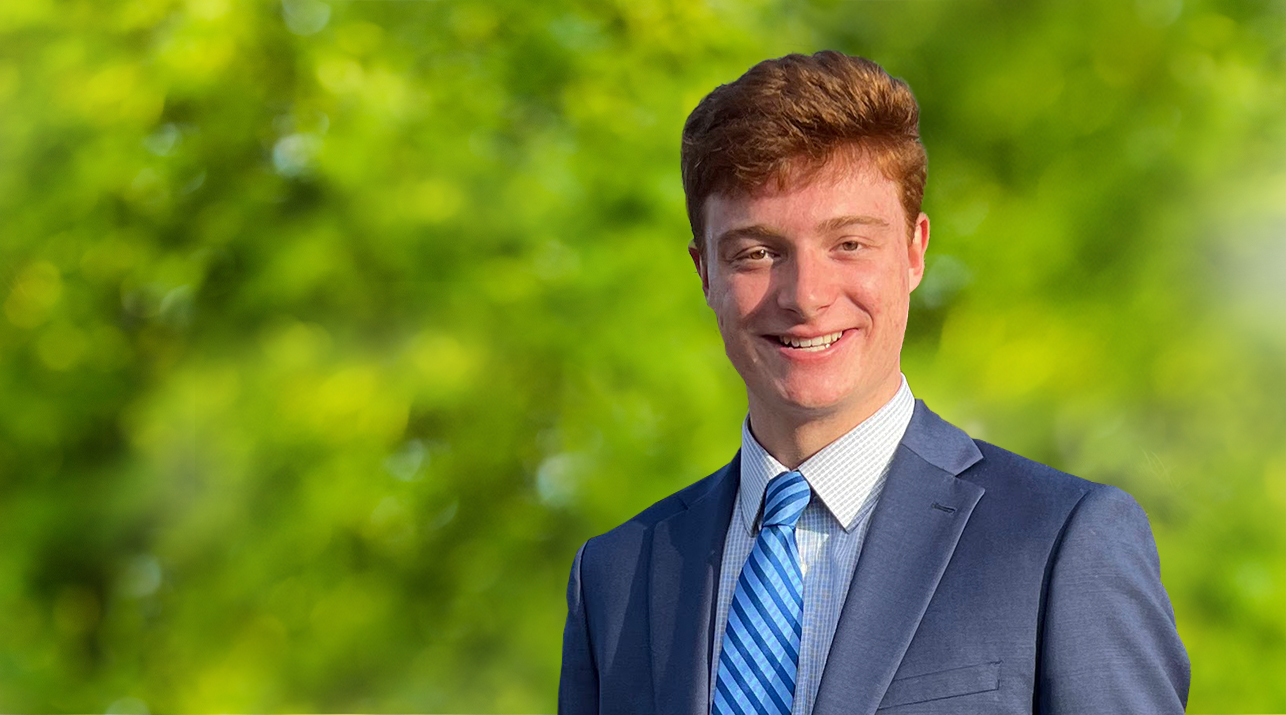 Luke's Investment Analyst Internship role supports Acumen's Portfolio Management Committee's (PMC) investing and asset management activities with a primary focus on due diligence support and preparing investment reports. He assists with analyses and conducts research to inform management of PMC asset management products and solutions. Luke also generates reports and provides recommendations to the PMC regarding investment opportunities and data analysis. He helps Acumen analyze investment opportunities and creates commentaries on macroeconomic events.
"Energy and persistence conquer all things."

Benjamin Franklin
Luke is a senior at the Rollins College of Business at the University of Tennessee at Chattanooga (UTC). He plans to graduate in May 2023 with a Bachelor of Science degree in Finance-Investments. Luke is studying finance and investments with a strong focus on financial, fundamental, and investment analysis. During his time at UTC, Luke has been involved in several organizations both on and off campus. As a freshman, Luke joined the UTC SMILE (Student Managed Investment Learning Experience) Fund. The SMILE Fund manages nearly $1,000,000 for the University of Chattanooga (UC) Foundation, and during his time in the organization, Luke was promoted from Junior Analyst to President and Chief Investment Strategist where he has led the team for the past three semesters. While at the SMILE Fund, Luke has gained valuable research and analyst skills as well as experience evaluating company financials and operations.
Luke has also served as the team captain for the UTC Chartered Financial Analyst Challenge Research Team.  This team placed first in the local level of the challenge in February of 2022. In 2021, he served as Philanthropy Chair for the UTC Chapter of the Sigma Chi International Fraternity.  Through his efforts, the organization was able to raise $18,000 for the Erlanger Children's Hospital. Recently, Luke was chosen as one of the UTC Rollins College of Business John C. Stophel Distinguished Students for the 2022 to 2023 academic year. This award is presented annually to recognize high potential business students who have made significant and meaningful contributions to UTC, the Gary W. Rollins College of Business and their communities while maintaining a strong academic record. Luke also worked at Patten and Patten Investment Advisors since his sophomore year as a runner, and as a research analyst intern during the summer of 2022.
Luke is extremely excited to start his new position as an investment analyst intern for Acumen Wealth Advisors. He hopes to expand his knowledge and add value to the team. After graduation, Luke hopes to find a position locally in the investments industry where he can continue developing his knowledge while also taking on new leadership opportunities. In his free time, Luke enjoys playing golf, spending time with friends and family, and following economic and financial markets. He grew up in nearby Signal Mountain, Tennessee.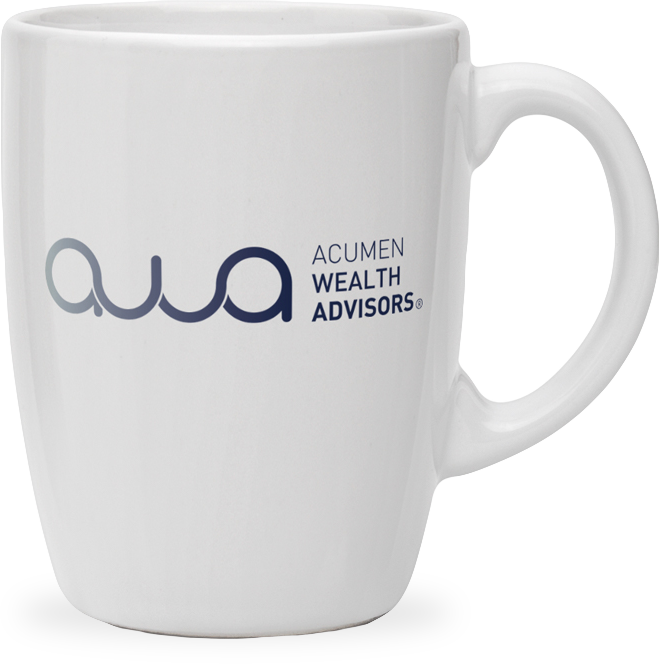 Get in touch
Our mission is to help you and your family Invest Intentionally®.
Contact us today to start your journey.
Start your journey