Contact Us

How can we help you Invest Intentionally®?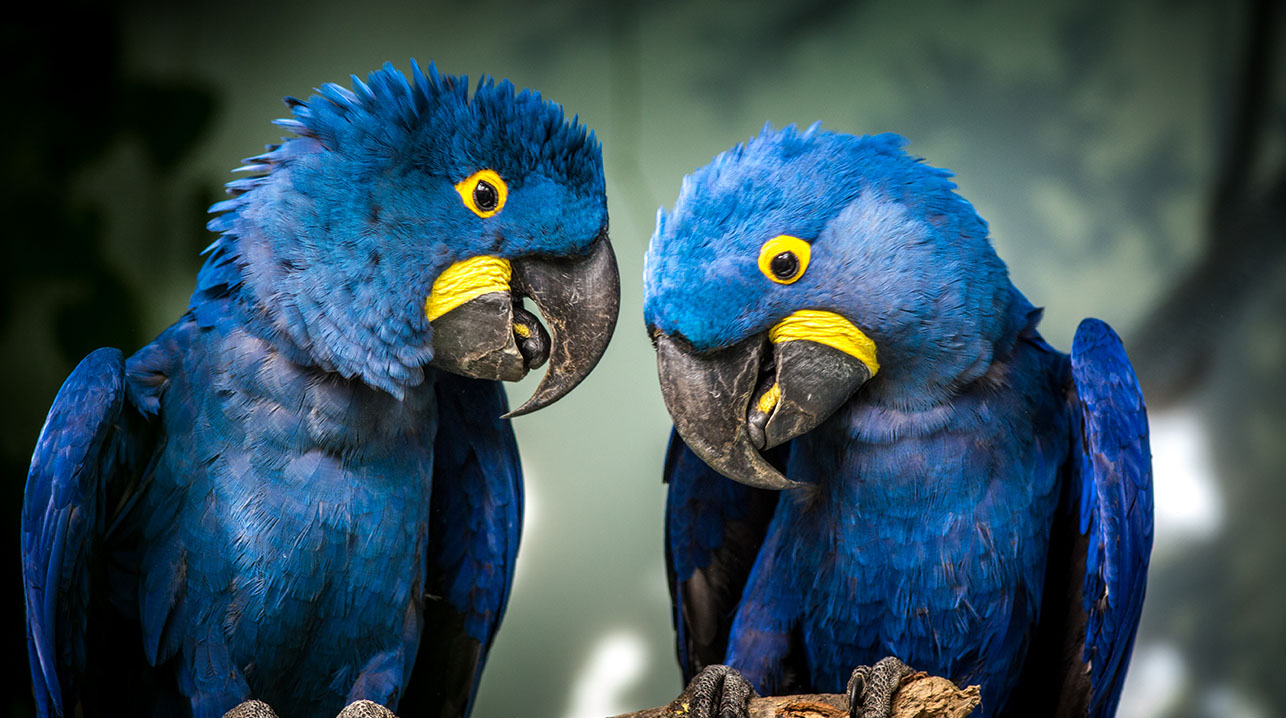 Let's Start a Conversation
Thank you for visiting us online. We look forward to the opportunity to work with you. Please tell us a little about yourself and we will be in touch with you soon!
Acumen Wealth Advisors
250 Forest Avenue
Chattanooga, TN 37405
Who We Serve
Your time and energy are valuable and should be spent on the people and activities you truly enjoy. We build relationships that are open, responsive, and inclusive. While you focus on what is most important in life, our team is proud to help you Invest Intentionally®. Acumen welcomes working with families who:
Want to maintain a comfortable and sensible lifestyle now and into retirement.
Have family planning and charitable legacy needs.
Are willing to be engaged, educated, and ask questions with a team of advisors working solely for them to reach their financial goals.
Are trusting, advice seekers, attentive, and responsive to our ideas.
Are well-informed delegators, share goals and objectives with us, and trust us to take care of them and keep them informed.
Value quality, frequent contact, and exceptional service.
Want to feel their voice is heard and understood.
How can we help you Invest Intentionally®?
* fields are required