Katie Sanchez, AIF®

Private Client Relationship Manager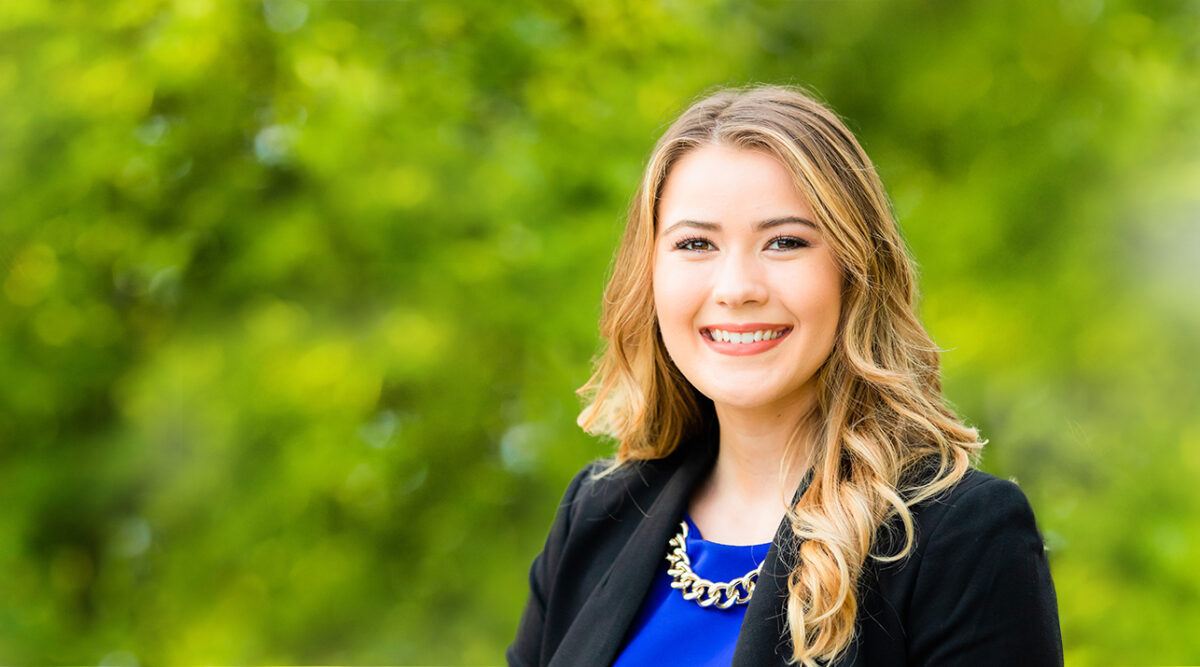 Katie is responsible for developing and strengthening relationships and focusing on enhancing the client experience.  She serves as the personal point of contact for clients and assists with their various needs, processes client requests, researches and analyzes financial information, and delivers reports and presentations for client meetings. Katie also serves as an Institutional Relationship Manager and works with retirement plan sponsors and participants.  She coordinates investment policy statements with underlying investments and educates executives, committees, and employees about their 401(k) plan and the importance of saving for retirement.  Katie collaborates with Acumen's Executive Team to coordinate resources of the firm for the benefit of the client.  Katie emphasizes timeliness, efficiency, and accuracy while always committed to the fiduciary standard.
Katie earned a Bachelor of Science in Political Science International and Comparative Studies with a Minor in Communications from the University of Tennessee at Chattanooga and graduated Cum Laude.  She has been inducted into the Alpha Lambda Delta National Honor Society, Phi Eta Sigma National Honor Society, Pi Sigma Alpha National Honor Society, the Kappa Tau Alpha Honor Society, and Rotary International's Paul Harris Fellowship.  These distinctions are academically prestigious honors.
Katie has been named to the Chattanooga Times Free Press Chatter Magazine's 2021 20 Under 40 as a young local influencer. Chatter Magazine 20 Under 40 honorees are nominated via the TFP (Times Free Press) website and a small committee within the TFP sort through those they wish to learn more about. The committee then will typically email or call to get more background or schedule an interview. The process each year is dependent upon the amount of nominations submitted. Katie has also been recognized by NAPA as a Rising Star in 2022.  Each year, NAPA, the National Association of Plan Advisors, seeks to highlight standout female retirement plan advisors. Rising Stars are top producers who have less than five years of experience with retirement plans as a Financial Advisor.  In what has long been a male-dominated profession, a growing number of women are today making significant contributions to this field.  Nominees were asked to respond to a series of questions, both quantitative and qualitative, about their experience and practice. Those anonymized questionnaires were then reviewed by a blue-ribbon panel of judges who, over the course of several weeks, selected the women honored in three categories.
Previously, Katie was a Financial Services Representative with New York Life where she worked with individuals, families, and business owners to protect what mattered to them most by guiding them through financial concepts and planning. Katie has earned the Accredited Investment Fiduciary® (AIF®) professional certification, holds the FINRA Series 65 (Uniform Investment Advisor Law Exam) license and both her life and health insurance licenses.
"The real question is: who has the responsibility to uphold human rights? The answer to that is: everyone."

Madeline K. Albright
Over Katie's 11 years with Rotary International, she held several positions. She currently serves as the Rotaract 6780 District Representative and is the Communications Co-Chair on the Chattanooga Rotaract Club Board.  She represented the United States through an Ambassadorial Exchange Program and lived in Italy from 2015 to 2016.  She also attended the 2016 International Convention on behalf of the youth programs in Seoul, Korea.  When Katie returned to the United States, she worked closely with various Tennessee school clubs to influence further establishment of youth programs and opportunities.  Katie helped promote a grant to send more students on cultural exchange programs.  She remains heavily involved with facilitating volunteer projects for the Red Bank High School Interact Club and the Rotaract Club of Chattanooga.
Katie is involved with several organizations such as Partnership for Families and Children, Junior Achievement, and is a Hunter Museum Chairman Circle member. She was also selected by the Epilepsy Foundation of the Southeast as one of the 15 Elite Under 30 for 2019. This award recognizes Katie as one of the young professionals driving the city of Chattanooga forward through quality performance in the workplace and commitment to volunteer efforts and was chosen for her substantial contributions to the community through her dedication to service. Katie is passionate about serving the Chattanooga area and the international community as well. She coordinates projects for polio eradication through the Rotary Foundation and the Bill and Melinda Gates Foundation and also works with Rotary clubs on global grants such as installing latrines in Haiti to promote sanitation and prevent the outbreak of cholera. Katie loves to support charitable organizations and frequently attends philanthropic events with her husband Caleb.
Accredited Investment Fiduciary® (AIF®) designees demonstrate they have met educational, competence, conduct and ethical standards to carry out a fiduciary standard of care and serve the best interests of their clients. The purpose of the AIF® Designation is to assure those responsible for managing or advising on investor assets have a fundamental understanding of the principles of fiduciary duty, the standards of conduct for acting as a fiduciary, and a process for carrying out fiduciary responsibility. Fi360 is accredited by the American National Standards Institute (ANSI) for the AIF® Designation, making the designation part of an elite group of accredited designations recognized by FINRA.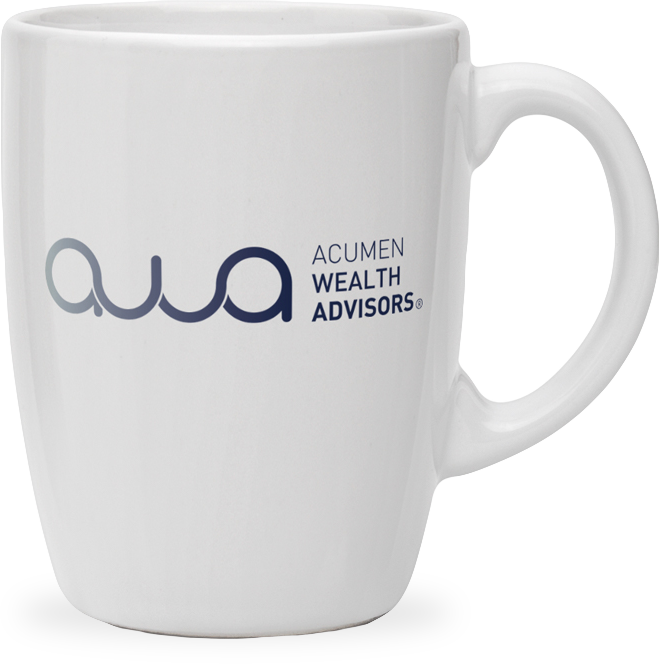 Get in touch
Our mission is to help you and your family Invest Intentionally®.
Contact us today to start your journey.
Start your journey