Arie Veltenaar, MBA

Client Ambassador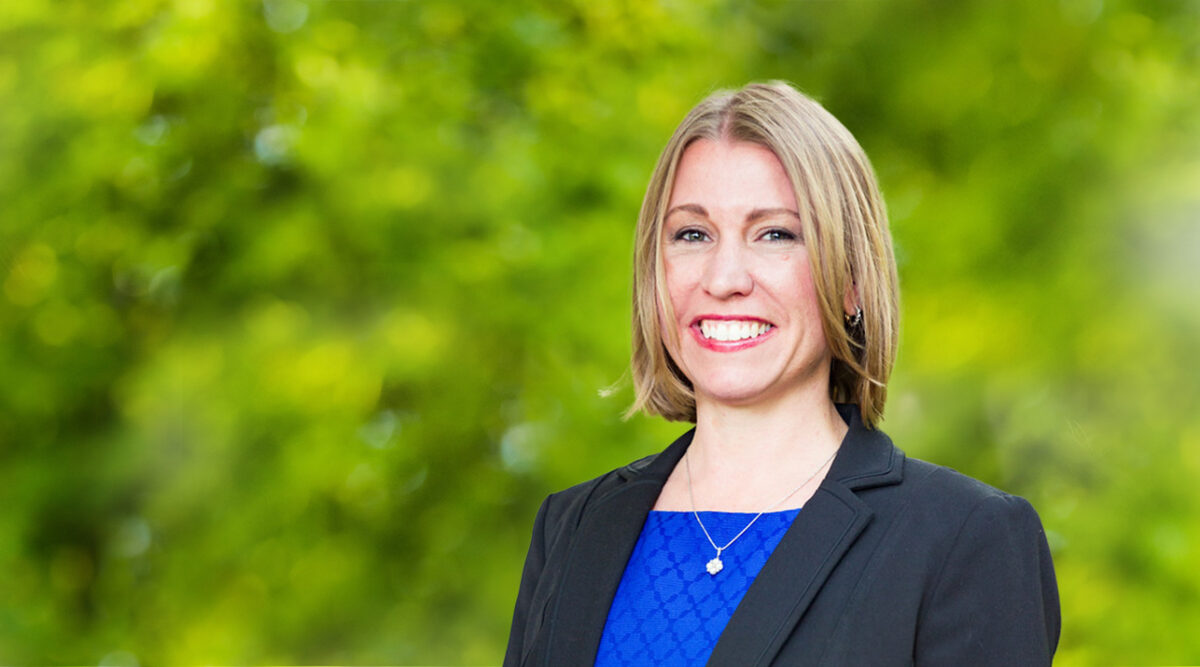 Arie proactively communicates Acumen's mission and continuously engages clients for a distinctive client experience. She works with Acumen's marketing and digital teams to ensure Acumen's core values are strengthened and conveyed. Arie supports the firm by providing timely and relevant information to its clients and leads Acumen's community involvement and support in alignment with the firm's mission.
Arie has a background in accounting and banking with Fortune 500 companies. She is a seasoned fundraising and event planning professional with over15 years of experience in the nonprofit community supporting organizations including the University of Florida Alumni Association, Hospice of Chattanooga for 12 years, the Craniofacial Foundation of America, and LAUNCH: an organization providing business training and resources to underserved entrepreneurs. Arie actively supports many charitable organizations in the Chattanooga community with a passion for and focus on children and education.
"A life is not important except in the impact it has on other lives."

Jackie Robinson
Arie earned a Bachelor of Science in Finance from the University of Florida and a Master of Science in Business Administration (MBA) from the University of Tennessee at Chattanooga. She co-authored a publication in Today's CPA Magazine with her Estates, Gifts and Trusts professor, Dr. Joanie Sompayrac, called Minimizing the Impact of the Federal Estate Tax on Family Farms: A Continuing Issue. Arie is the recipient of the 2009 Hospice of Chattanooga Foundation Volunteer of the Year Award. She has been a member of the University of Tennessee at Chattanooga's College of Business C-Suite, Chattanooga Women's Leadership Institute, the Signal Mountain Business Association, and the Mountain Education Foundation's fundraising committee.
Arie is proud to serve as a board member for the Hamilton County Schools Foundation, the Chattanooga Zoo and the YMCA's YCAP Program (Community Action Project), an effective early intervention and prevention program for boys and girls ages 10 to 15 who have been referred to the organization either through the juvenile courts or school system and is a Hunter Museum Chairman Circle member. Arie also helped form a partnership with the Chattanooga Football Club Academy with a common goal of investing in education, children, and strengthening our community.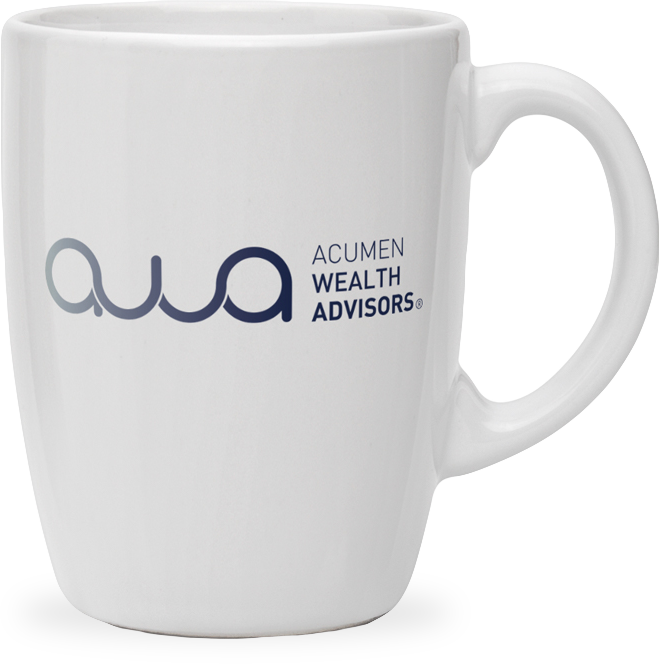 Get in touch
Our mission is to help you and your family Invest Intentionally®.
Contact us today to start your journey.
Start your journey