Amy Stone, IACCP®

Chief Operations and Compliance Officer, Partner
Amy is responsible for thoughtful leadership and helps guide the firm by ensuring client needs are placed first. She develops, monitors, and manages Acumen's operational programs and ensures all activities meet regulatory requirements. Amy has nearly 20 years of experience in finance where she emphasizes efficient service and assists clients in finding solutions to their unique needs.
Amy is a senior manager and provides guidance to executives and employees to adhere to a high fiduciary standard of applicable rules and regulations. She is the primary liaison with legal and regulatory bodies on compliance-related issues. Among other duties, Amy has direct responsibility for cyber security, the firm's supervisory policy, and administrative workflows. She is a member of the Portfolio Management Committee where she works to help research and implement the firm's tactical allocation to managers and leverages technology to monitor the client's underlying investments.
"Education is the most powerful weapon which you can use to change the world."

Nelson Mandela
Amy earned an Associates' Degree in Accounting from Georgia Northwestern Technical College. She was awarded a full scholarship to DeVry University where she acquired a Bachelor of Science in Management graduating Summa Cum Laude. Amy previously held the FINRA Series 9 and 10 (General Securities Sales Supervisor) and currently holds the FINRA Series 66 (Uniform Combined State Law Examination) and life insurance licenses. She is a designated Investment Adviser Certified Compliance Professional® (IACCP®). Amy completed a comprehensive program that formalizes and standardizes the knowledge, skills, and ethical commitment of investment advisory compliance professionals. She is responsible with helping to both maintain an ethical compliance culture at Acumen Wealth Advisors and advance compliance as a profession.
Amy is married with two daughters.  Augusta graduated from the University of Georgia and was a contributing writer for the Red and Black school paper.  She is now a Staff Writer with the Carolina Panthers.  Blakely is enrolled in the Masters' program at Georgia State University.  Amy is proud to serve on the Northside Neighborhood House (NNH) Board which promotes the independence of residents in North Chattanooga by providing education and assistance through various programs.  She is passionate about helping children and has volunteered for the Ronald McDonald House for several years where she served most of her time in the Family Room at Erlanger.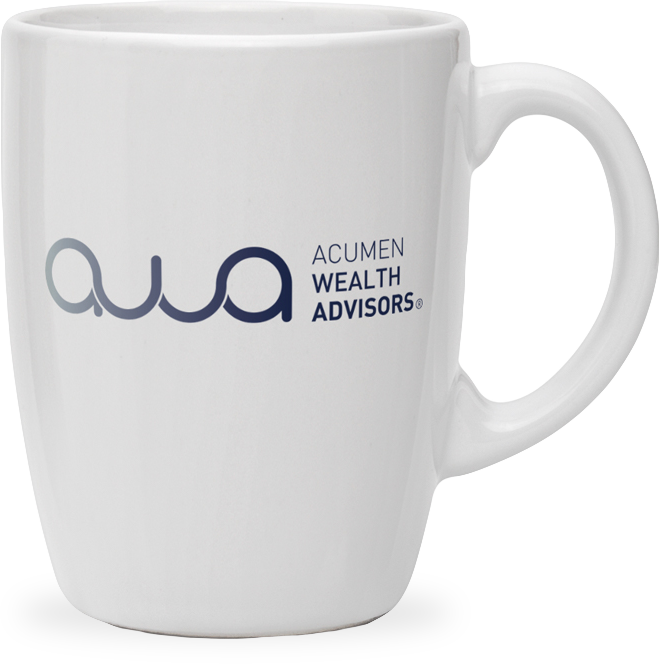 Get in touch
Our mission is to help you and your family Invest Intentionally®.
Contact us today to start your journey.
Start your journey