Reese Riggle

Client Communications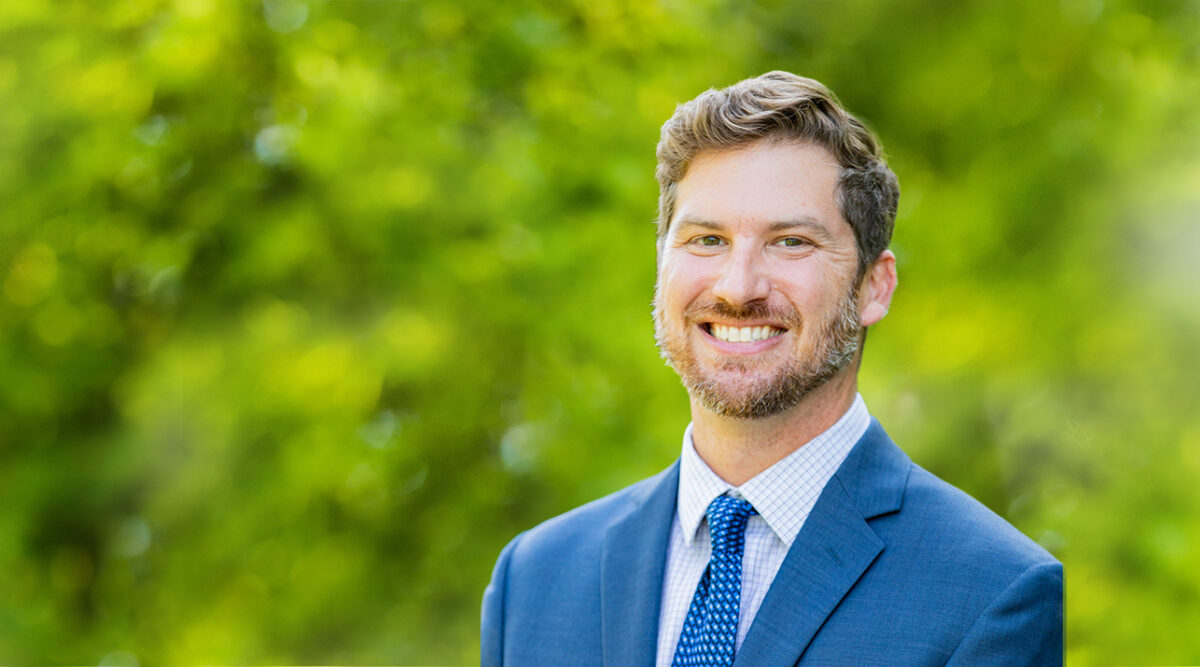 Reese works with the Acumen team to develop and implement Acumen's communications and marketing strategies in-line with the firm's core values. Reese ensures strong client communications, helps strengthen the Acumen brand, and works with Acumen's digital and design teams to continually improve engagement and informational materials.
Founder of Firefly Marketing in Tampa, Florida, Reese brings nearly 20 years of experience to Acumen and its clients. He has led marketing strategies for family-owned businesses and Fortune 500 companies including Regions Bank, American Cancer Society, AstraZeneca, BAE Systems, Wounded Warrior Project, and Hyatt. With unique experience in multiple disciplines, including corporate responsibility, marketing leadership, branding, client communications and digital strategies, Reese ensures client relationships are valued and nurtured.
"Measure twice. Cut once."

My father
Reese graduated from the University of Florida with a Bachelor of Science degree in Public Relations and has received numerous national, state, and local recognitions including the prestigious Silver Anvil – the nation's highest honor for exceptional public communications.  Reese has served on the Board of Directors for the Children's Home Society, Greenscape, San Marco Preservation Society, Hyde Park Spanishtown Creek Civic Association, and the Gasparilla International Film Festival.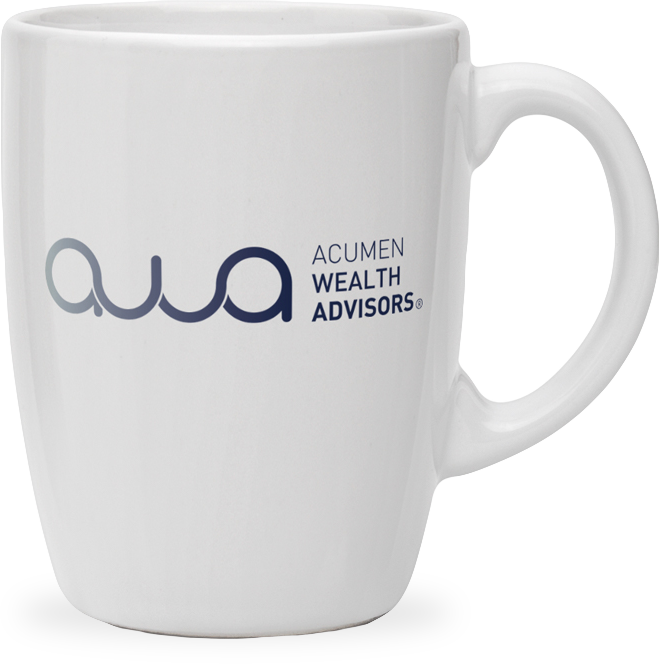 Get in touch
Our mission is to help you and your family Invest Intentionally®.
Contact us today to start your journey.
Start your journey