Acumen Attends JP Morgan's 2019 Defined Contribution Summit in NYC

July 26, 2019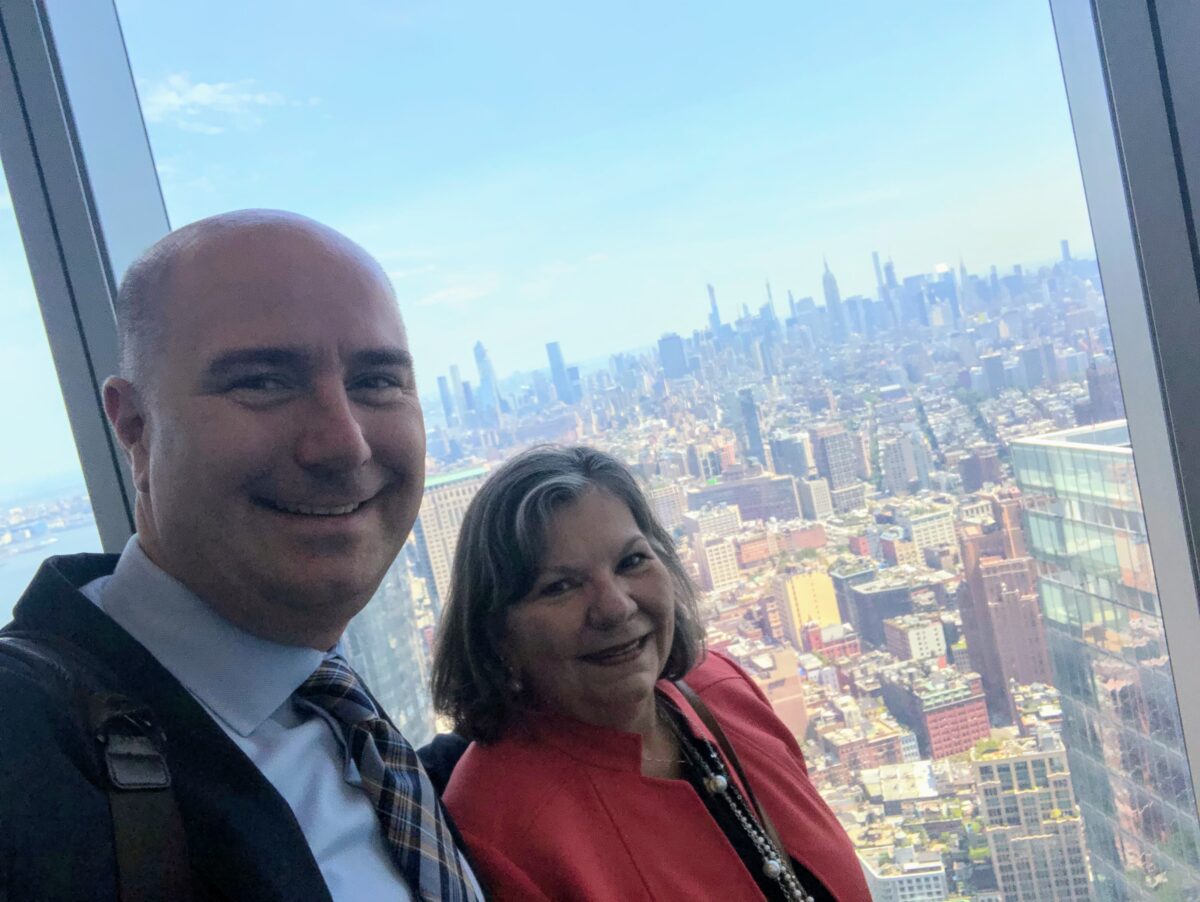 The summit panels discussed best practices within the retirement industry on July 16 & 17, 2019. Topics included:
Life Expectancy Probabilities

Plan for Longevity – Average life expectancy continues to increase and is a mid-point not an end-point. You may need to plan on the probability of living much longer – perhaps 30+ years in retirement – and invest a portion of your portfolio for growth to maintain your purchasing power over time.

Benefits of Saving and Investing Early

Saving early and often, and investing what you save, are some of the keys to a successful retirement due to the power of compounding over the long term.

Evaluate a Roth at Different Life Stages

Tax Diversification

Managing taxes over a lifetime requires a balance of your current and future tax pictures. Make income tax diversification a priority to have more flexibility and control in retirement.
Rule: Contributing to a Roth early in your career and shifting as your income increases.

Roth 401(k) contributions in peak earning years if wealth is concentrated in tax-deferred accounts.
Proactive Roth conversions in lower income retirement years if RMDs are likely to push you into a higher bracket.

Rising annual health care costs in retirement

Given variation in health care cost inflation from year to year, it may be prudent to assume an annual health care inflation rate of 6.5%, which may require growth as well as current income from your portfolio in retirement.

Prioritizing long-term Retirement Savings

Start with emergency savings and make sure to take advantage of employer matching funds if they are available. If long-term retirement savings are your objective, leave HSA funds in your account to grow while you fund current health care expenses from other accounts.

Benefits of automatic enrollment and auto-escalation
Choosing the correct Target Date Funds to meet plan goals and participant needs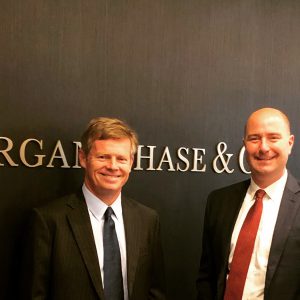 Acumen's Reese Veltenaar had the opportunity to meet J.P. Morgan's Chief Global Strategist, Dr. David Kelly, in New York City at JP Morgan's 2019 Defined Contribution Summit.
Unless otherwise indicated, all illustrations are shown in U.S. dollars.  Past performance is no guarantee of comparable future results.  Diversification does not guarantee investment returns and does not eliminate the risk of loss.
Opinions and estimates offered constitute our judgment and are subject to change without notice, as are statements of financial market trends, which are based on current market conditions. We believe the information provided here is reliable, but do not warrant its accuracy or completeness. References to future returns are not promises or even estimates of actual returns a client portfolio may achieve.
This document is a general communication being provided for informational purposes only. It is educational in nature and not designed to be a recommendation for any specific investment product, strategy, plan feature or other purposes. By receiving this communication you agree with the intended purpose described above. Any examples used in this material are generic, hypothetical and for illustration purposes only. None of J.P. Morgan Asset Management, its affiliates or representatives is suggesting that the recipient or any other person take a specific course of action or any action at all.  Communications such as this are not impartial and are provided in connection with the advertising and marketing of products and services. Prior to making any investment or financial decisions, you should seek individualized advice from your personal financial, legal, tax and other professional advisors that take into account all of the particular facts and circumstances of your own situation.
JPMorgan Distribution Services, Inc., member FINRA.  J.P. Morgan Asset Management is the marketing name for the asset management businesses of JPMorgan Chase & Co. and its affiliates worldwide.  Copyright © 2019 JPMorgan Chase & Co. All rights reserved.  JP-GTR |  0903c02a81c9c127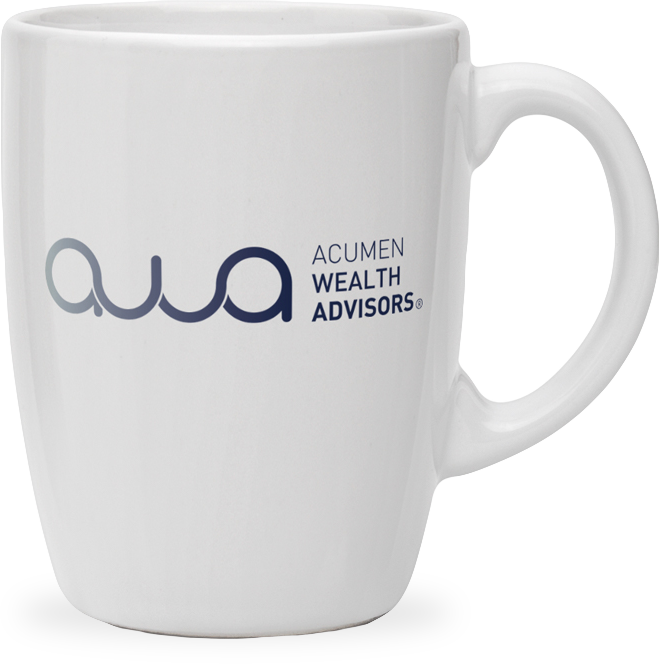 Get in touch
Our mission is to help you and your family Invest Intentionally®.
Contact us today to start your journey.
Start your journey