Acumen Partners with CPE for Strengths Finders | UTC Center for Professional Education

December 28, 2019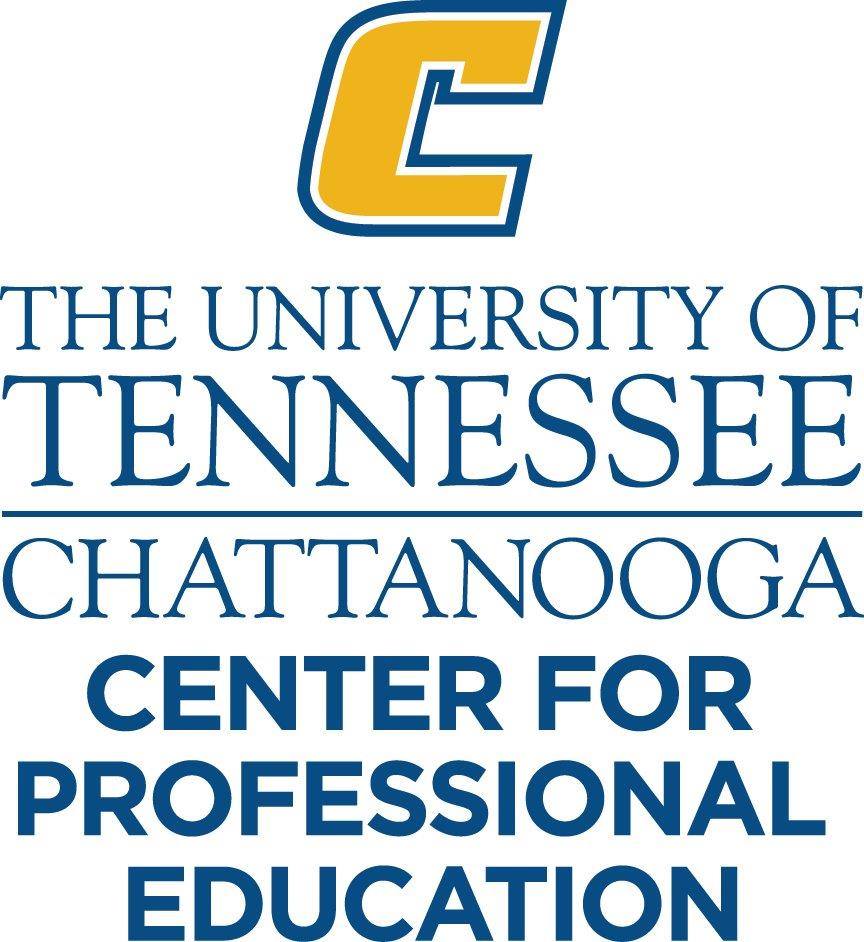 Acumen Wealth Advisors is a financial planning and investment management firm based in Chattanooga with strong connections to UTC. Both Reese Veltenaar, Managing Partner and Wealth Strategist, and Arie Veltenaar, Client Ambassador, are UTC Rollins College of Business alums.
As a growing company, Acumen wanted to leverage their team strengths and skills for the betterment of their clients. With that goal in mind, they sought Strengths Finders.
The Center for Professional Education provided a custom Strengths Finders course that included various exercises and discussions to identify the team's diverse strengths. These sessions also revealed how the team can most effectively work together and support the company's mission.
In response to the training, Reese Veltenaar remarks, "Understanding the strengths of each person on the team has helped us identify which team members would work best with each client. And as a result, we're able to pair clients with their most appropriate person for their most appropriate task."
Working with Acumen, Ginger Duggan, assistant director for Center for Professional education, states, "They are a collaborative and energetic team and want to see their clients reach their goals. I am glad that we can support such an incredible company."
View full article by UTC's  Jeff Grant  HERE and view the Strengths Finders Acumen video here.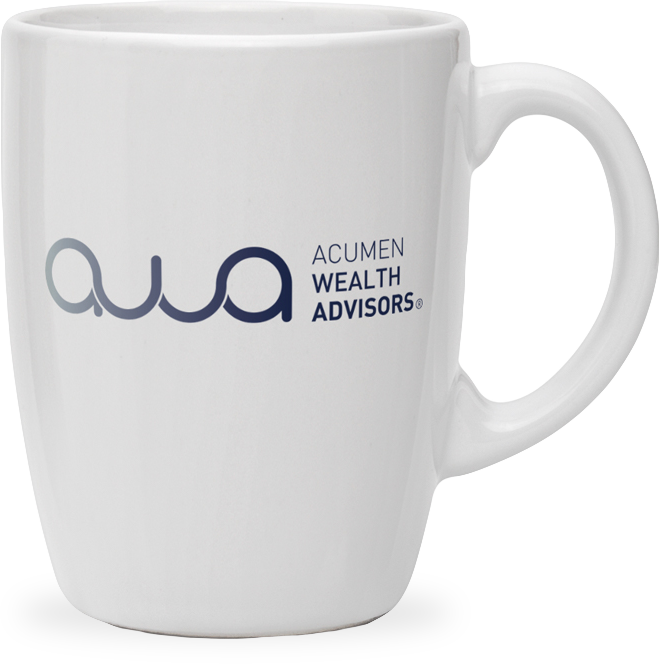 Get in touch
Our mission is to help you and your family Invest Intentionally®.
Contact us today to start your journey.
Start your journey