Acumen Sponsors Believe Bash to Support Children's Hospital at Erlanger

April 8, 2019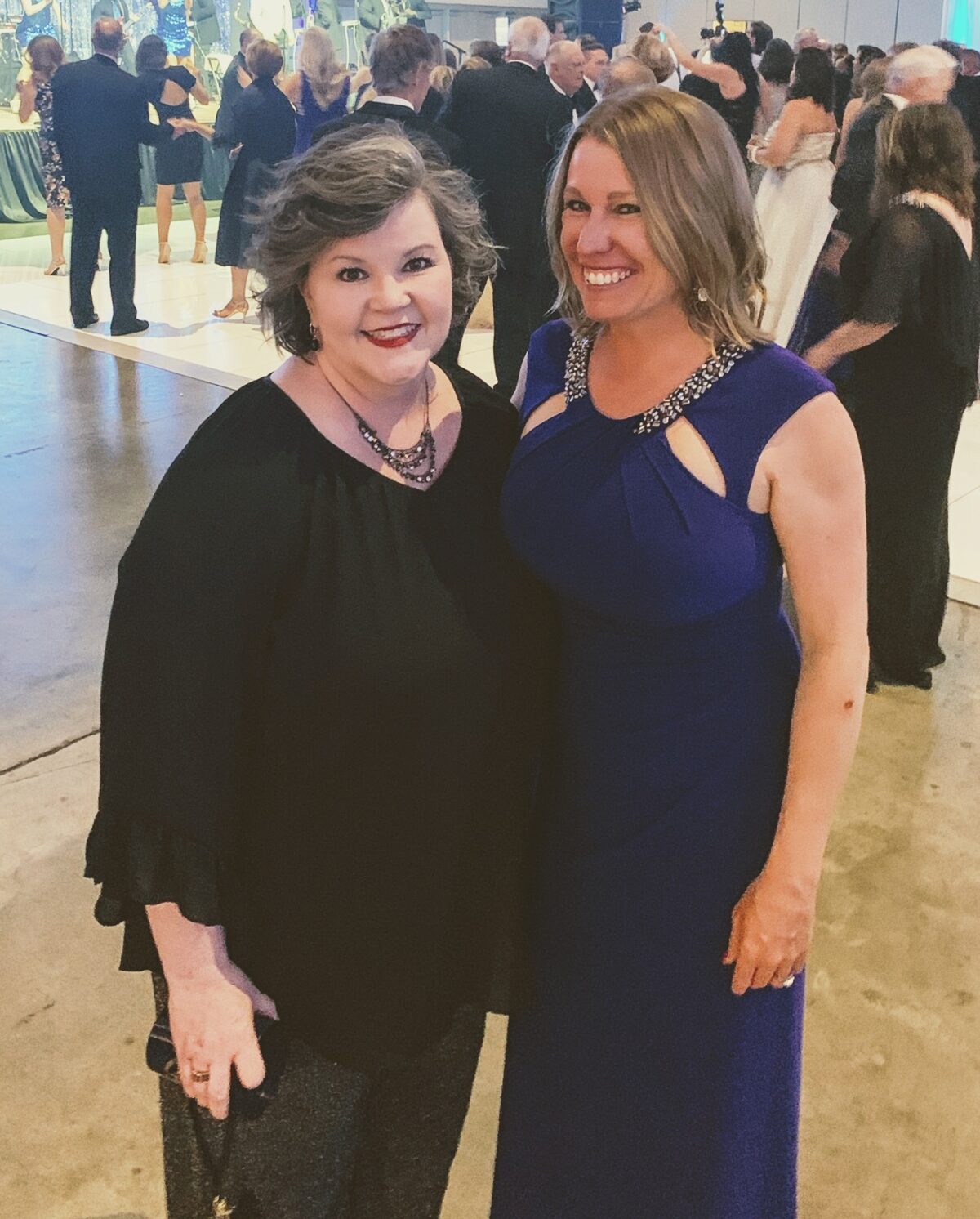 Acumen was proud to help support the Children's Hospital at Erlanger and had a great night at the Believe Bash 2019!  Proceeds from this year's Believe Bash are designated to build the Pediatric Outpatient MRI and Procedure Center at the new Children's Hospital at Erlanger Kennedy Outpatient Center.  The state-of-the-art center will allow kids and teens to experience MRI scans and minor procedures in a space completely and uniquely designed for them.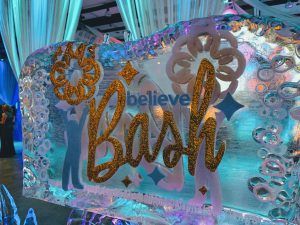 The Kennedy Outpatient Center is a world class facility made possible by donations from so many people within the Chattanooga community.  The 90,000 square foot facility will care for more than 50,000 kids and families in 2019 and has many fun and anxiety-reducing aspects like the 1891 Steam Engine out front, Sally the Tow Truck on the second floor, Tristin the Firetruck on the third floor and a remarkable Secret Garden. Opened in December 2018, this facility is the first step in Erlanger's journey to transform pediatric care for Chattanooga and the surrounding region.
Learn more about the Children's Hospital.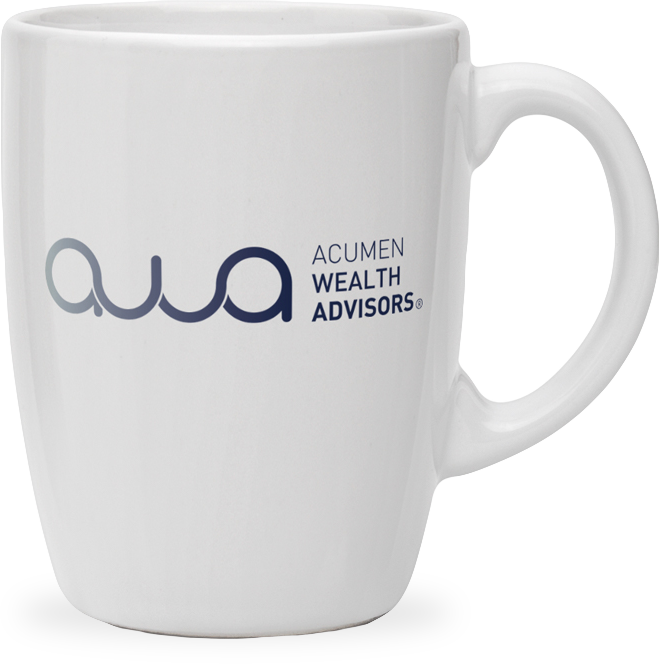 Get in touch
Our mission is to help you and your family Invest Intentionally®.
Contact us today to start your journey.
Start your journey