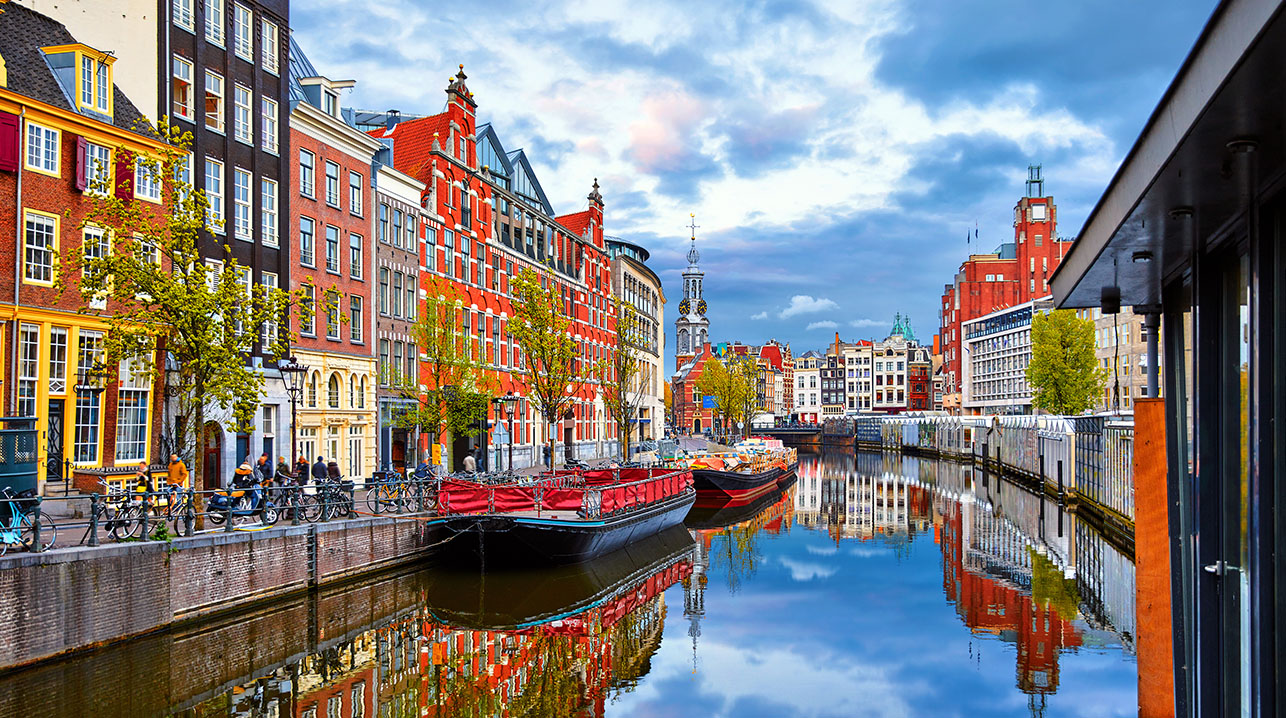 Your On Demand Outsourced CFO
Acumen serves clients who own a business or are in executive leadership positions. We help alleviate their financial distractions so they can focus on running and growing their businesses. We evaluate their businesses at a high level to identify financial opportunities and avoid inefficiencies while working alongside our clients to help them navigate the most complex business situations.
Our team advises and provides tax planning advice to our clients on complex and sophisticated tax-related and business-related issues. We advise and establish policies and procedures for effective recording, analyzing, and reporting of financial matters for our clients. And, when plans require the creation or updating of documents, our team has access to professional advisors to help prepare documents required by the IRS, legal documents, and other services such as IT and marketing.
Business Advisory Services
Business structure
Buy and sell transactions
M&A advisory
Business valuation
Organizational structure
Executive benefits planning
Access to professional services
Succession planning
Retirement plan implementation

401(k)
403(b)
SEP
Profit sharing

Cash balance plans
Employee retention and benefit planning
Credit and lending guidance
Liquidity management services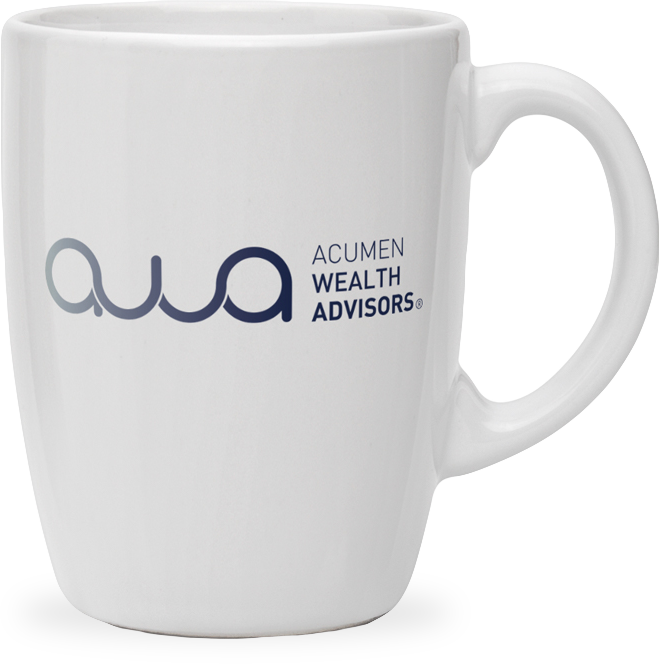 Schedule a Meeting
Our mission is to help you and your family Invest Intentionally®.
Contact us today to start your journey.
Start your journey