Congratulations, Bryson!

September 22, 2023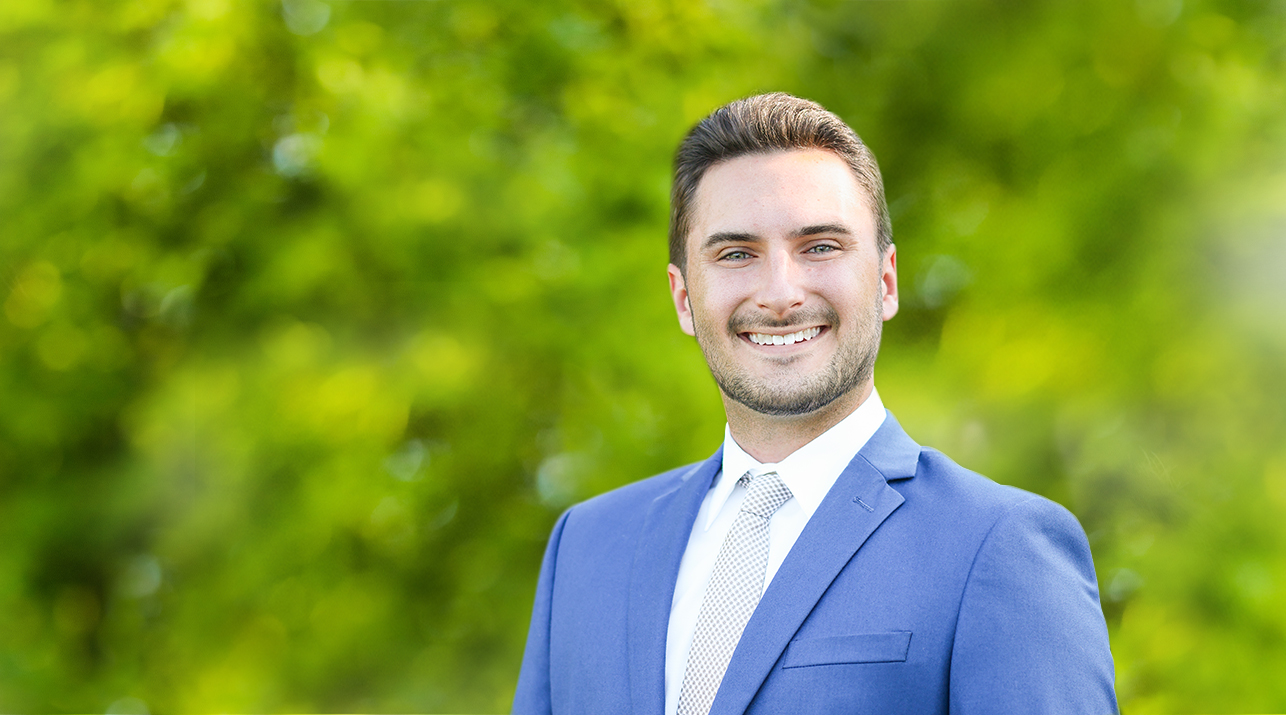 Congratulations, Bryson, for passing the first of four exams of your CPA certification called Business Environment and Concepts! Obtaining the CPA designation will help our clients immensely with their financial planning goals.  Education is a cornerstone for our firm, and we prioritize it for our clients, our team members, and for our philanthropic efforts. We are proud of your hard work, Bryson!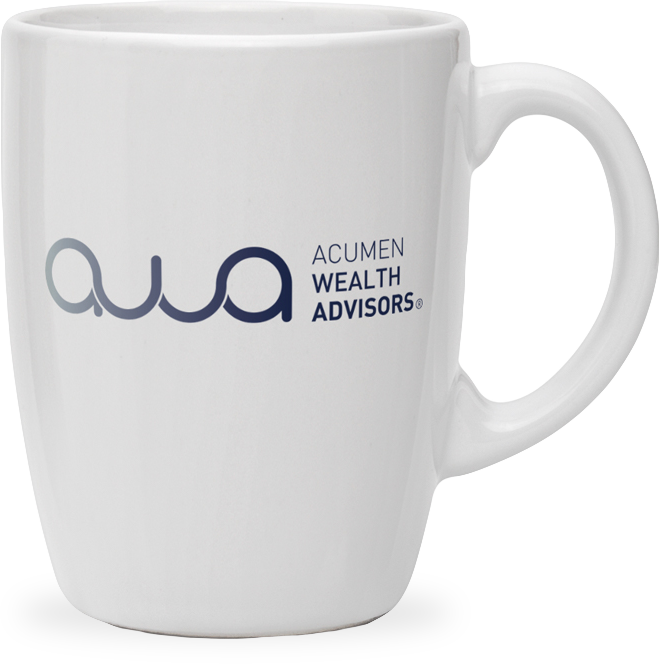 Get in touch
Our mission is to help you and your family Invest Intentionally®.
Contact us today to start your journey.
Start your journey