Debt Ceiling Update and Happy Memorial Day!

May 29, 2023
In light of the recent debt ceiling agreement on Saturday night, we are sending you a quick update. We also hope you are enjoying this Memorial Day as we remember and support our soldiers and their families who have sacrificed so much for us. 
"We do not know one promise these men made, one pledge they gave, one word they spoke; but we do know they summed up and perfected, by one supreme act, the highest virtues of men and citizens. For love of country, they accepted death, and thus resolved all doubts, and made immortal their patriotism and their virtue."

James A. Garfield, May 30, 1868, Arlington National Cemetery
President Joe Biden and House Speaker Kevin McCarthy have reportedly reached an agreement on the debt ceiling debate Saturday night. They must now get the deal through lawmakers from both parties. Below are key points on the deal thus far as reported by Bloomberg:
Debt Limit Suspension – The deal suspends the debt ceiling, effectively giving Treasury unfettered borrowing authority through January 2025 before another debt ceiling increase would need congressional approval. This compromise is a win for Democrats — especially Biden, who will not face another debt limit battle before seeking reelection next year.
Discretionary Spending – The negotiators agreed to keep non-defense spending roughly flat next year and increase it by just 1% in 2025, said one person familiar with the deal. The deal puts limits on discretionary spending, the money Congress appropriates each year to fund federal agencies and programs. The restrictions do not apply to mandatory programs like Medicare and Social Security. Defense spending would rise next year by 3.3%, as Biden requested in his proposed budget. This percentage is below the rate of inflation which is not meeting Republican defense hawks' aspirations for a military buildup. But it is a break from the 2011 debt limit deal in which spending caps were equitably applied to defense and non-defense spending. The deal means many federal programs will face budget cuts next year since there will be no increase to account for inflation. Congress always has the authority to approve more spending in case of an unexpected event, such as a war or pandemic.
Work Requirements – The deal calls for a phased-in expansion of work requirements to apply to older recipients of food stamps, formally known as Supplemental Nutrition Assistance Program, or SNAP. Work requirements for food assistance would eventually apply up to age 54 instead of age 49 as current law requires. The White House says it scored a win by gaining exceptions for veterans and vulnerable groups such as homeless people. And the administration also claims a win for a provision that would end the tougher work requirements in 2030 without additional action by Congress. But the stricter work standards are a win for Republicans, who pushed for additional work rules for adults seeking anti-poverty assistance. They say this would save money by reducing the number of people who receive benefits from those programs. However, this portion of the deal is likely to cause some progressive Democrats, who do not want to kick low-income Americans off social programs, to oppose the deal.
Energy Permitting – A broad plan to speed up energy project approvals has largely been scrapped from the accord, a win for progressives who opposed major changes to a bedrock environmental law, according to a Democratic aide familiar with the matter. Fossil fuel companies and their Republican supporters gained only minor tweaks to streamline environmental reviews, such as designating a sole lead agency to shepherd a single impact review, the aide said. But the agreement does not curtail the scope of the 53-year-old National Environmental Policy Act, which requires environmental reviews for energy projects, or reduce the time available for opponents to challenge project approvals. Still, some of the permitting issues are being negotiated as the agreement gets written into legislation, according to a second person familiar with the talks.
A couple notable items are left out of the deal including closing tax loopholes and cutting student debt relief. The market's reaction to the deal will consider several factors. Many believe new issuance from the treasury will drain additional liquidity from the financial system. This decrease in liquidity is something our team has been working on to better understand the implications.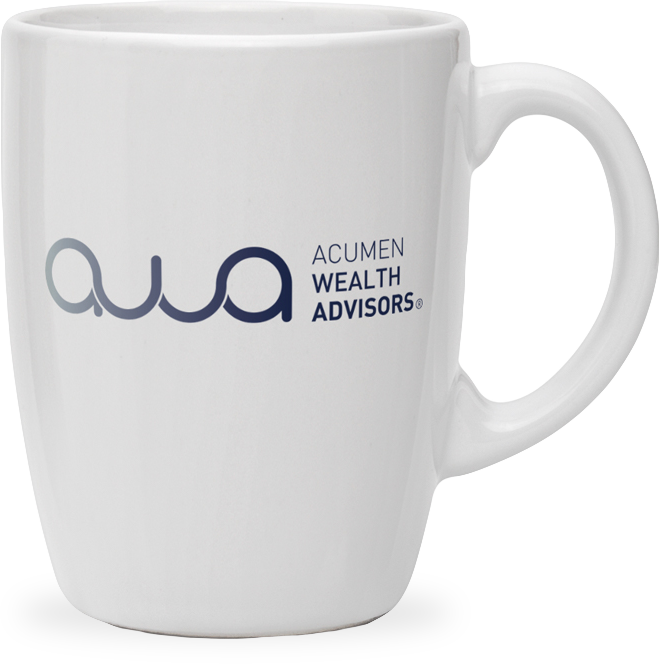 Get in touch
Our mission is to help you and your family Invest Intentionally®.
Contact us today to start your journey.
Start your journey