Directions to Acumen

January 23, 2023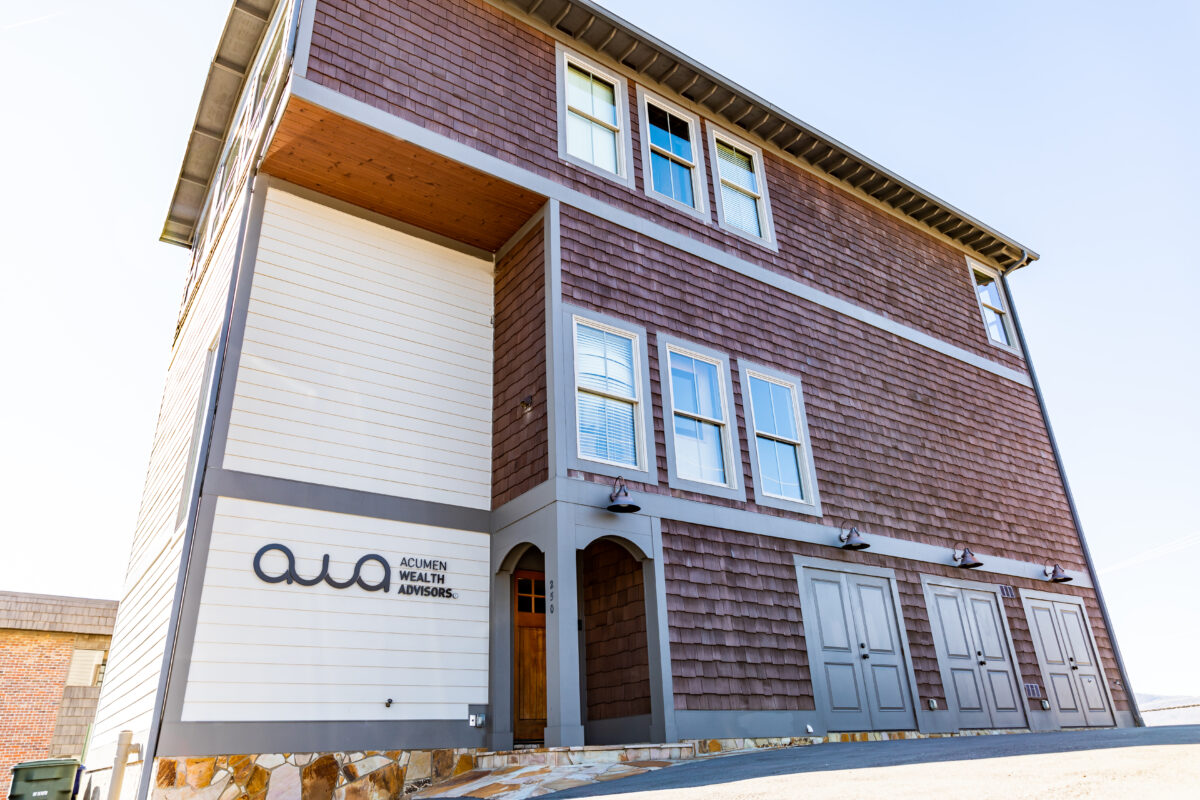 Our office is located at 250 Forest Avenue, just north of the Walking Bridge on the Northshore. When you turn north on Forest from Frazier Avenue, in approximately a ¼ mile, you will see a sign pointing to the right for "250 Forest Avenue." This turn is directly across from Kent Street. Once you make your right from Forest into the complex, make a second right (you will see another Acumen Wealth Advisors sign pointing right), and then a third right up a small hill. Acumen is the free-standing three story building with parking in our lot.
Acumen Wealth Advisors
250 Forest Avenue
Chattanooga, TN 37405
423-825-4796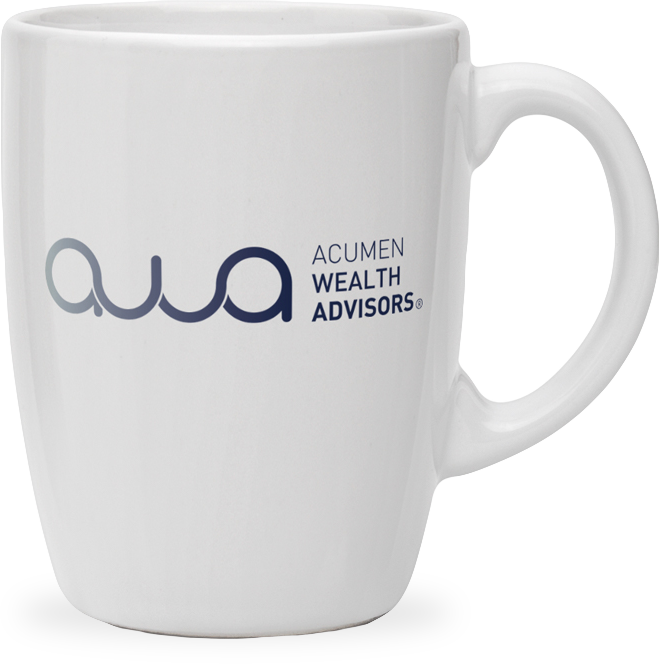 Get in touch
Our mission is to help you and your family Invest Intentionally®.
Contact us today to start your journey.
Start your journey