FACES National Craniofacial Association Art Show

November 7, 2023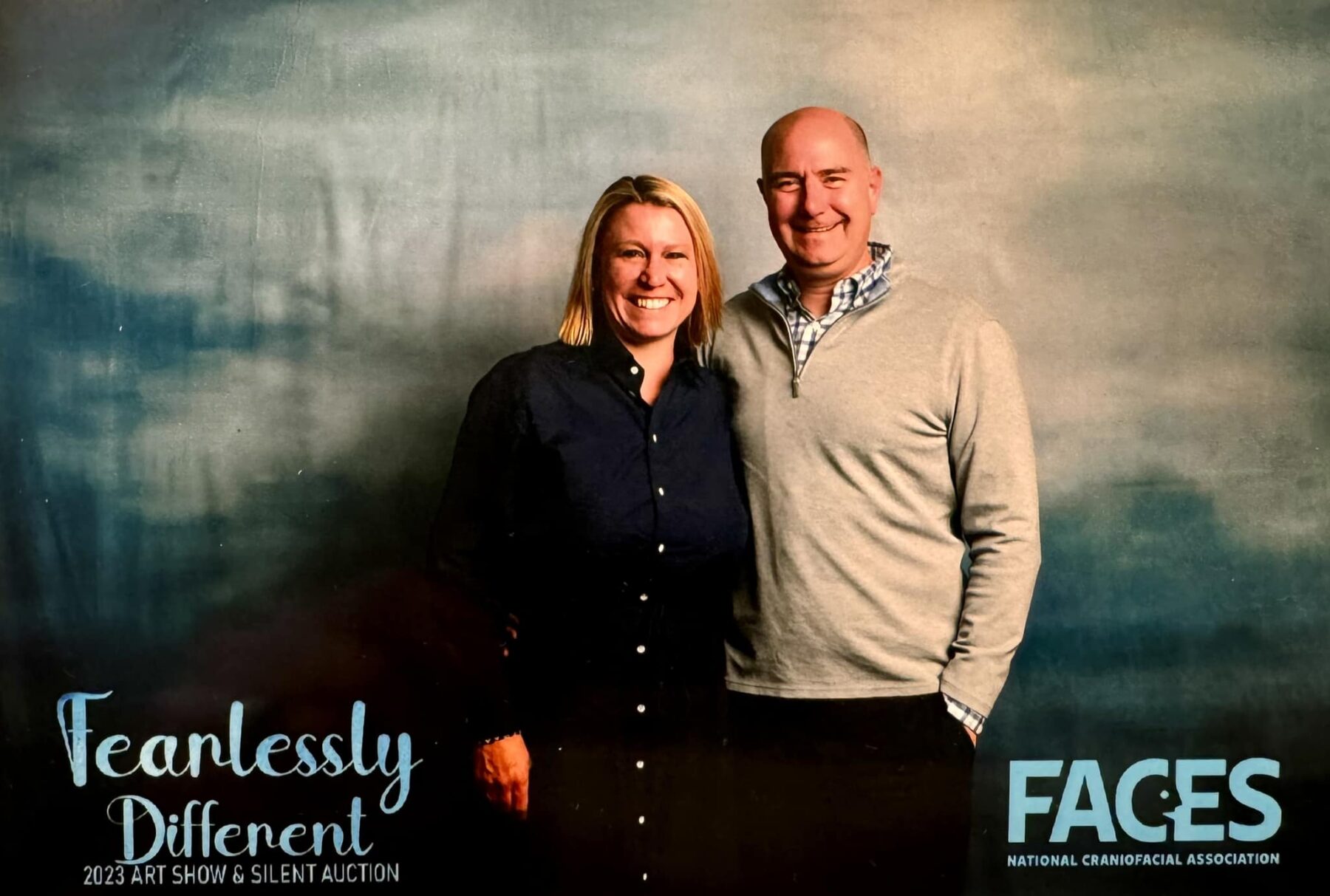 Several of us had a great time attending the FACES art show and silent auction Sunday! And we all bought some beautiful handmade bowls!
FACES: The National Craniofacial Association assists children and adults with severe craniofacial disorders from birth, accident, or disease throughout the United States. Money raised from this event helps provide financial assistance for expenses incurred while traveling to a craniofacial center for reconstructive surgeries.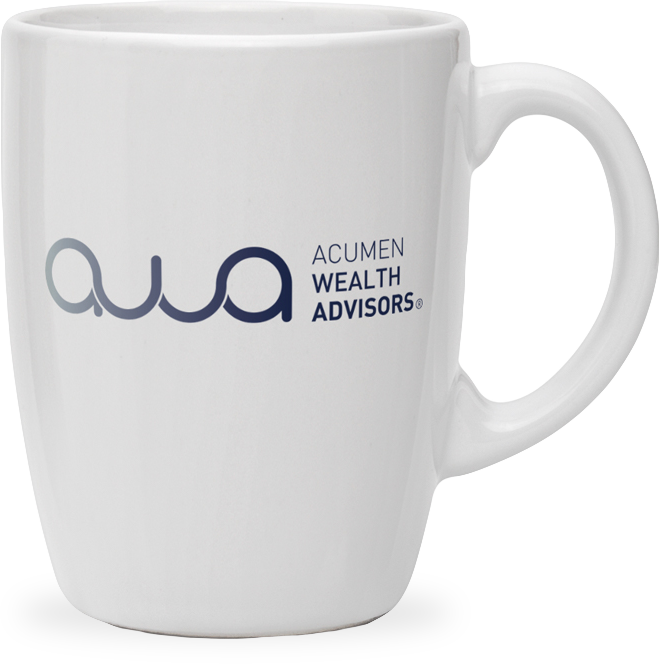 Get in touch
Our mission is to help you and your family Invest Intentionally®.
Contact us today to start your journey.
Start your journey