Financial Planning

We understand financial planning is a verb, not a noun, and engage our clients as their plans are executed and evolve.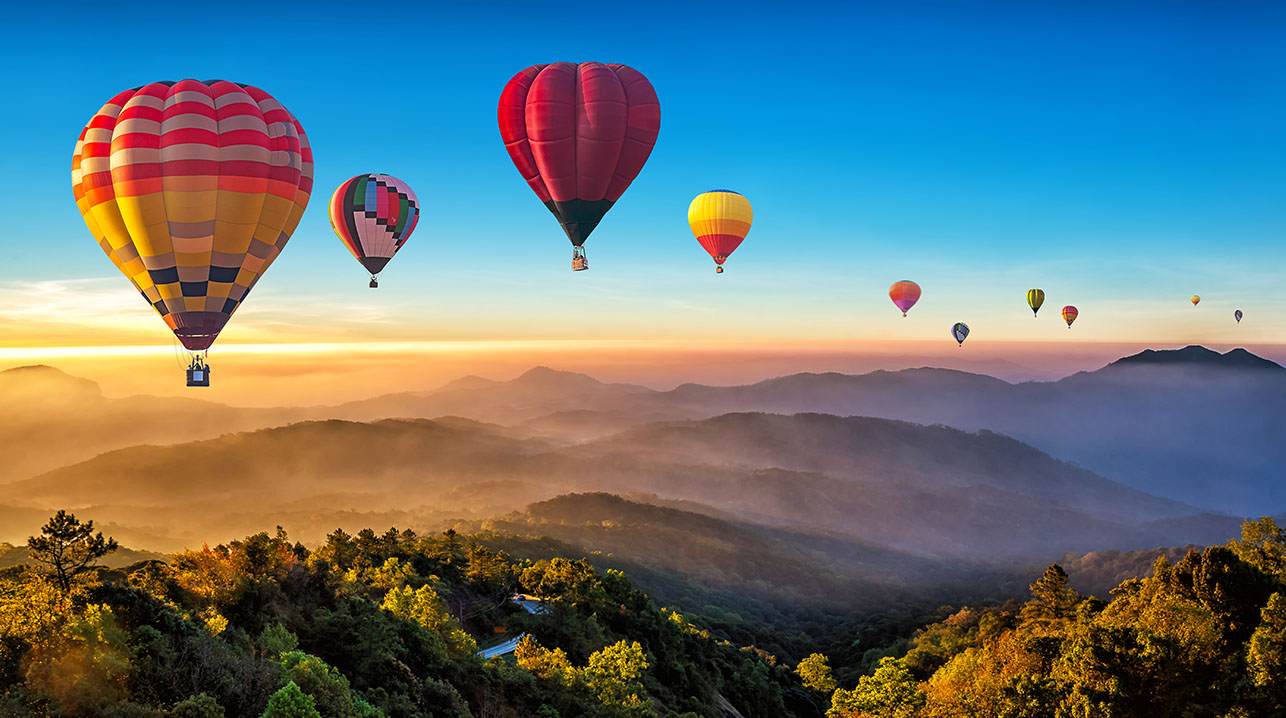 Clarity and Peace of Mind for Your Future
We are committed to understanding what is most important to our clients and their legacy. Providing financial planning helps deliver goal-based investing decisions and illustrates potential outcomes.  We believe financial planning also aids in focusing on the long term and can help clients make informed decisions.  Acumen understands financial planning is a verb and not a noun and we engage our clients as their plans are executed and evolve.
Our team concentrates on strategic areas of financial planning including:
Customized asset allocation strategies
Estate planning
Income tax planning
Retirement planning and cash flow
Roth planning and conversions
Insurance planning
Contribution strategies
Cash flow scenarios
Stock options
Charitable gifting optimization
Titling of assets
"It's not how much money you make, but how much money you keep, how hard it works for you, and how many generations you keep it for."

Robert Kiyosaki
Financial Planning Elements
We focus on each client's unique circumstance and understand these needs evolve over time. To meet these challenging responsibilities, Acumen's approach is tailored to each of our clients. Our team works to:
Understand and prioritize goals and objectives.
Analyze and develop a summary of the current financial situation and discuss relevant issues.
Review current investment portfolio and develop an asset management strategy.
Identify tax planning strategies to optimize financial position.
Collaborate with our clients' other trusted advisors including attorneys, trustees and accountants to coordinate their comprehensive strategy.
Present a written financial plan for clients to be reviewed in detail with executable steps.
Monitor and track progress utilizing innovative software.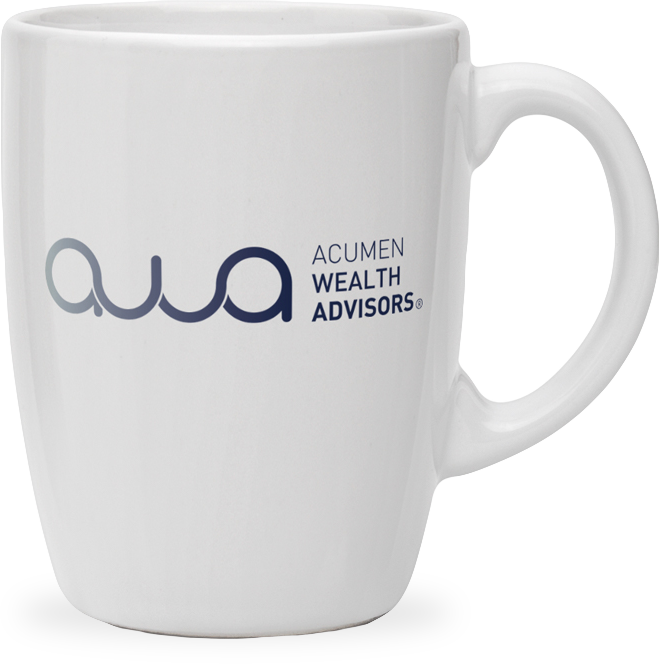 Schedule a Meeting
Our mission is to help you and your family Invest Intentionally®.
Contact us today to start your journey.
Start your journey