Financial Planning

We understand financial planning is a verb, not a noun, and engage our clients as their plans are executed and evolve.


It is an honor to serve our clients and team by providing guidance in residential real estate. My goal is to combine an entrepreneurial and forward-thinking approach to identify the best places to invest in the Southeastern states. My role at Acumen allows me to utilize my experience in mortgage banking and local housing markets, professional network, and a love of research and trends in real estate.
Jill Green, Real Estate Strategist
Interactive Relationship With All Advisors
Acumen Wealth Advisors is committed to understanding what is most important to our clients and their legacy. We have invested in dynamic software to help deliver comprehensive financial planning alongside our asset management services. Providing financial planning helps deliver goal-based investing decisions and illustrates potential outcomes. We believe financial planning also aids in focusing on the long term and can help clients make informed decisions. Acumen understands financial planning is a verb and not a noun and we engage our clients as their plans are executed and evolve.
Our team, including a Certified Financial Planning (CFP®) professional, concentrates on strategic areas of financial planning including:
Financial Statement Preparation and Analysis
Customizing an Asset Allocation Strategy
Review and Update Estate Planning Instruments
Retirement Planning
Income Tax Planning
Insurance Planning
Executive Benefits Planning
"It's not how much money you make, but how much money you keep, how hard it works for you, and how many generations you keep it for."

Robert Kiyosaki
Acumen Wealth Advisors: We Are Your Comprehensive Advisor
Investment Policy Statements
Ongoing Performance Evaluation
Manager / Fund Search
Benchmarking Analysis
Fee Analysis
Custodian Search
Client / Family Education
Cash Flow Management
Asset Allocation
Risk Management
Legacy Planning / Charitable Gifting
Estate Tax
Income Tax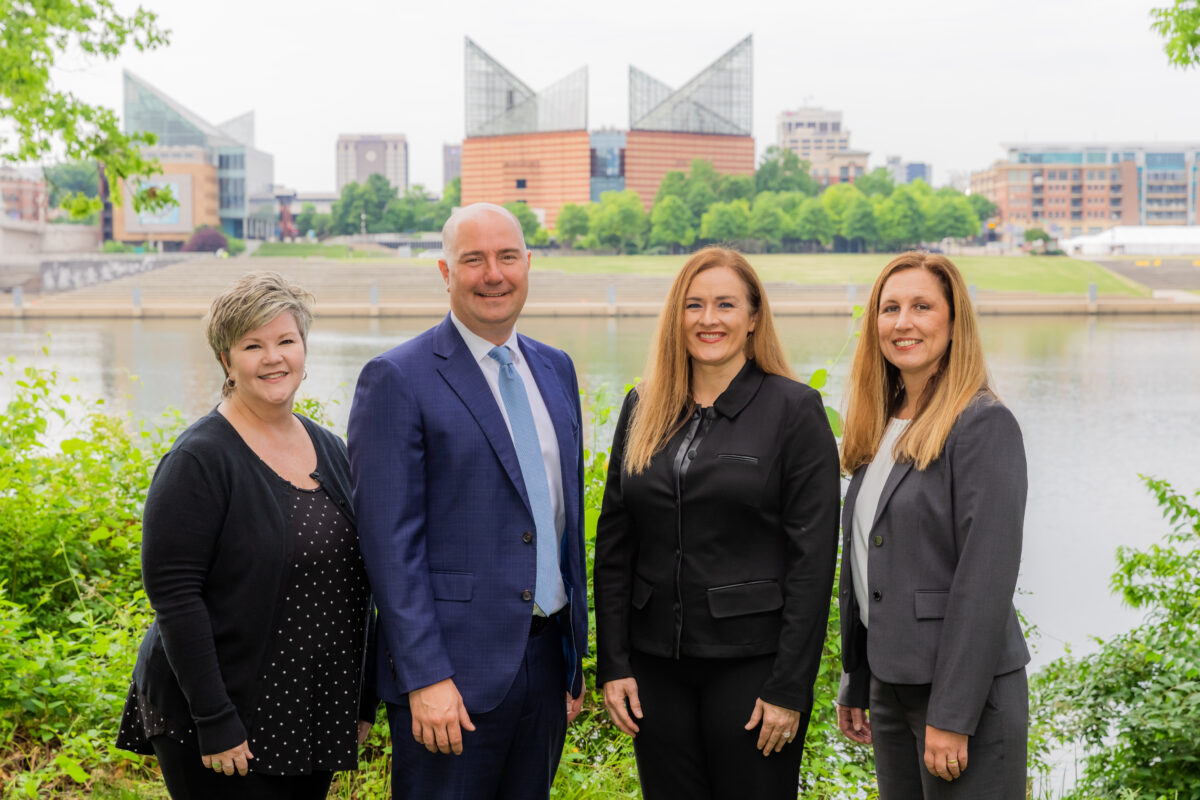 Financial Planning Elements
We focus on each client's unique circumstance and realize these needs evolve over time. To meet these challenging responsibilities, Acumen's approach is tailored to each client. For clients who choose to leverage our financial planning capabilities, our team works to:
Understand and prioritize goals and objectives.
Analyze and develop a summary of the current financial situation and discuss relevant issues.
Review current investment portfolio and develop an asset management strategy.
Identify tax planning strategies to optimize financial position.
Collaborate with our clients' other trusted advisors including attorneys, trustees and accountants to coordinate their comprehensive strategy.
Present a written financial plan to be reviewed in detail with executable steps for clients.
Monitor and track progress utilizing innovative software.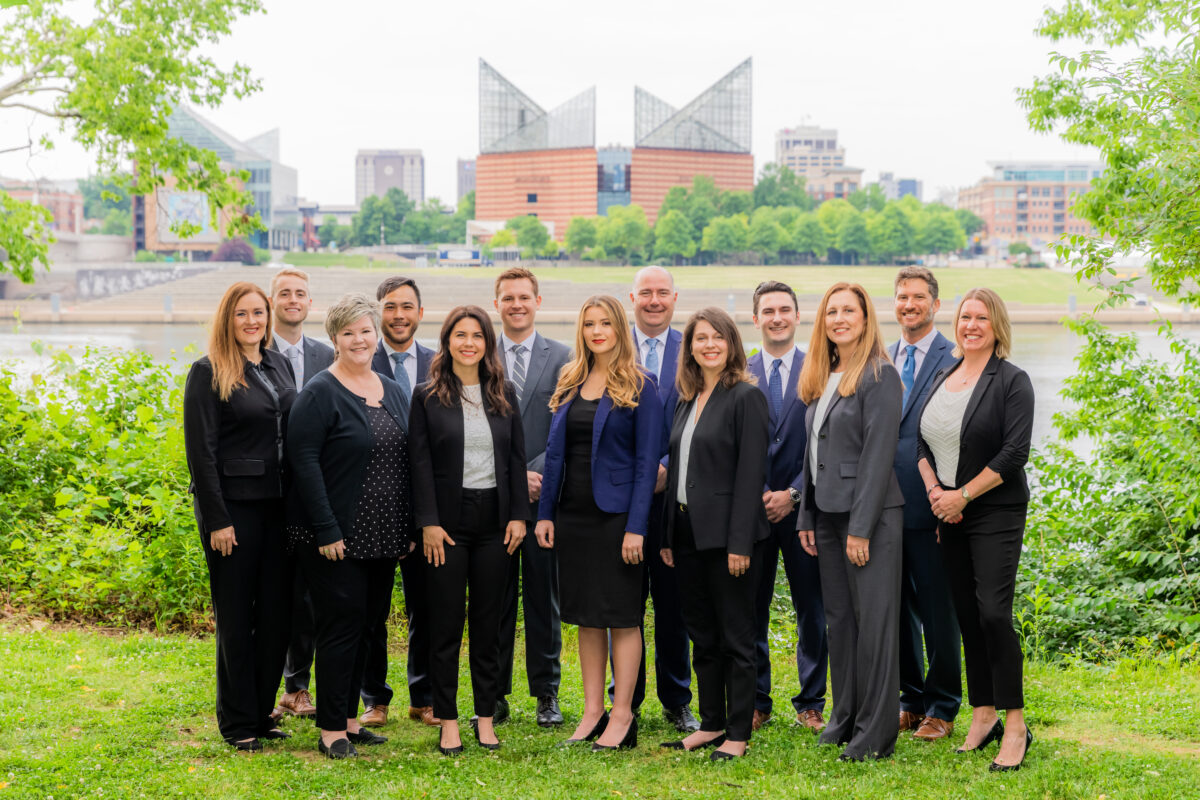 Client Service
Our team's goal is to be attentive, listen to what our clients' want, reconcile steps needed to work towards their goals and help them feel understood. We help educate and thoroughly explain details, so clients feel more involved and engaged in investment decisions. We encourage you to reach out to our team to help you plan and protect your legacy.
eMoney – Your Personal Financial Website
Comprehensive financial planning software linking all your financial accounts for a complete and up-to-date view of your financial situation.
Organizer – Connect all your accounts for a consolidated view of your entire financial picture.
Track Spending – Know how much you're spending, and where.
Investments – Interactive charts and detailed views help monitor all your accounts.
Screen Sharing – Join a screen sharing session quickly and easily for interactive planning anytime, anywhere.
Budgeting Tools – Set budgets to help reach your savings goals.
Mobile – A complete financial picture available on your smart phone.
Vault – Safely store your most important financial documents, accessible 24/7.
Goals – See if you're on target to reach your most important goals.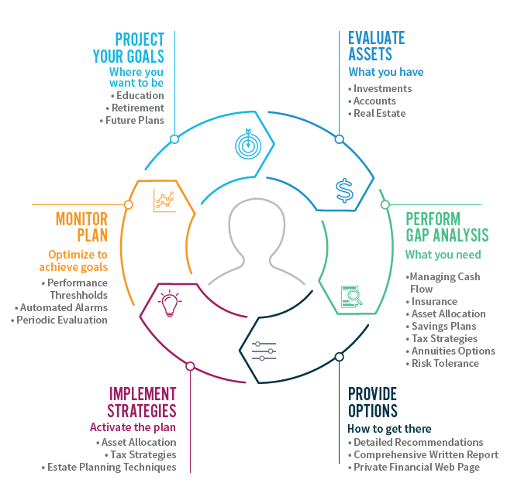 Simulate Multiple Scenarios
We work side by side with our clients to understand the financial impact their decisions have on their plans. We can adjust scenarios and techniques in real time and run through what-if situations such as retirement changes, a disability occurs, LTC is needed, a premature death occurs, etc.
Collaborate on Estate Planning
We are able to show our clients the risks, vulnerabilities, and benefits of various estate-planning scenarios, and work together to create strategies to better protect their legacies. We understand estate planning needs evolve as life events, tax laws, and estate laws change.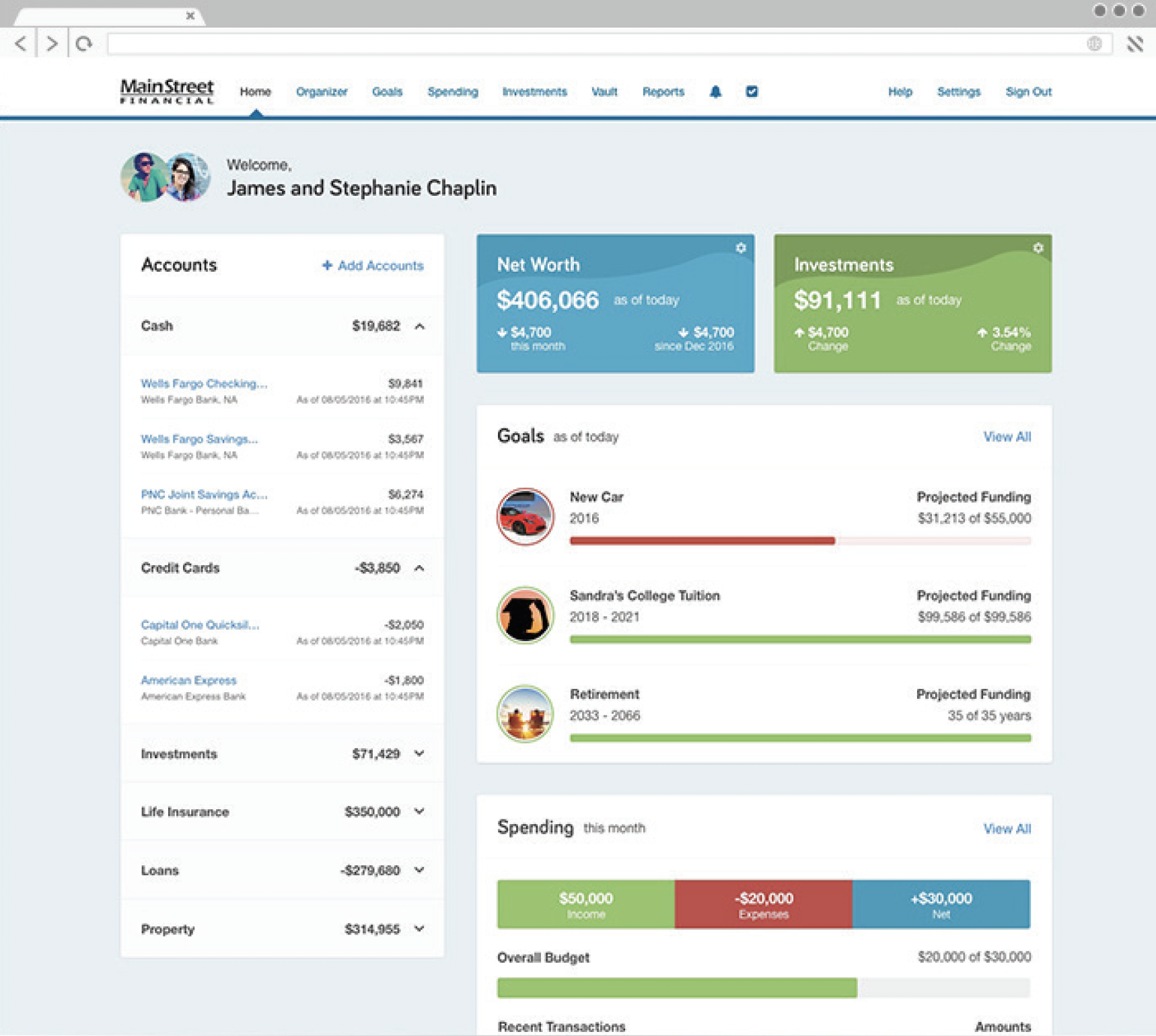 "Long range planning does not deal with future decisions but with the future of present decisions."

Peter Drucker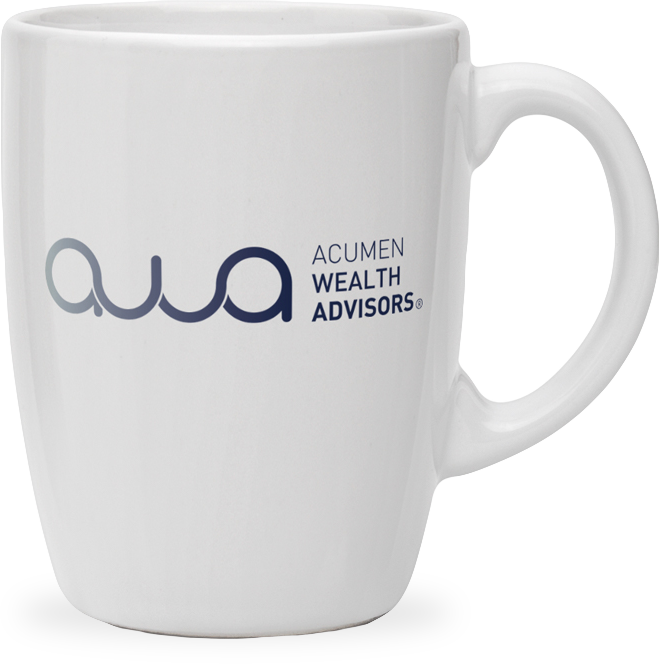 Schedule a Meeting
Our mission is to help you and your family Invest Intentionally®.
Contact us today to start your journey.
Start your journey