Form CRS: Brokers and Investment Advisers – Know the Difference

June 1, 2020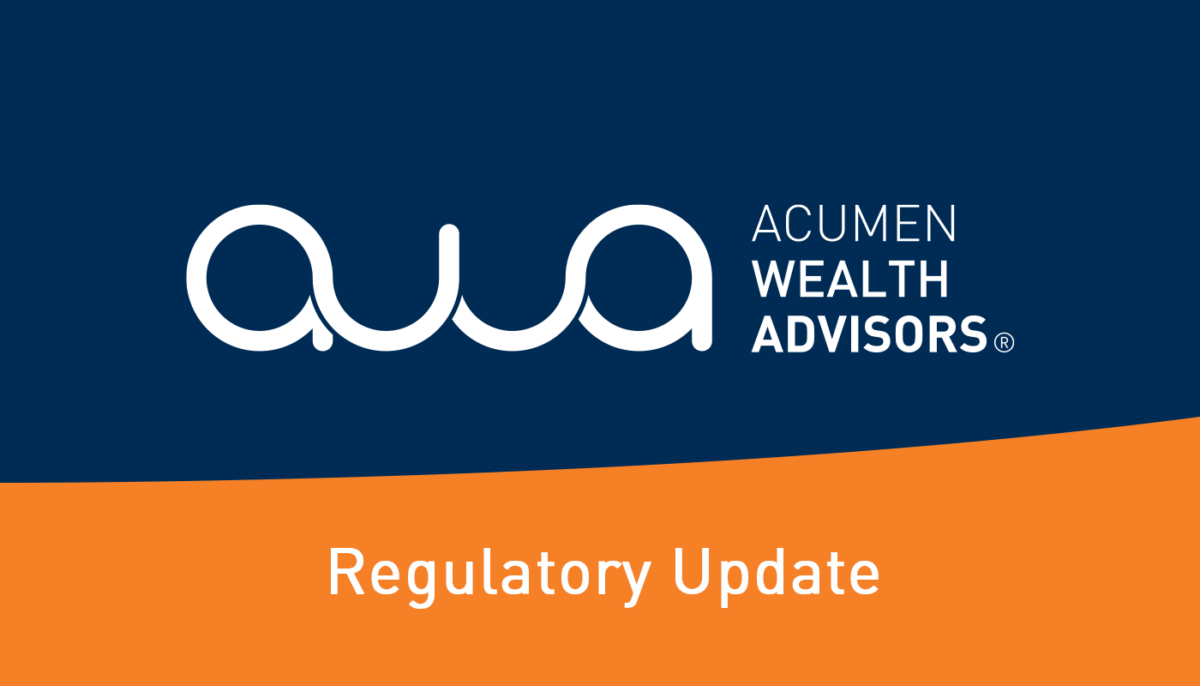 06/01/20 – It is important to understand the difference between brokers and investment advisers.  They differ by the types of services they provide and secondly, how they are paid for those services.  Watch this short 2:45 minute video to help understand these differences.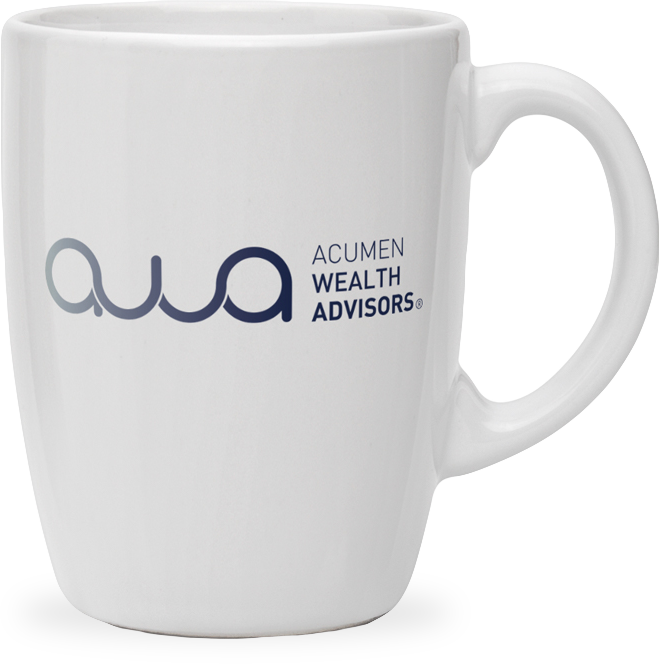 Get in touch
Our mission is to help you and your family Invest Intentionally®.
Contact us today to start your journey.
Start your journey