Foundations and Endowments

We enjoy helping boards and committees maximize their resources and effect positive change to enrich our communities.

Foundations and endowments are the inspiration and legacy of philanthropic gifts others intended to make a difference enriching our communities. For this reason, the team at Acumen Wealth Advisors is inspired to help boards serve their mission. Our team understands foundations and endowments are designed to be perpetual and, therefore, require a different approach. We help foundations and their boards build on their investment policy, manage and report on their foundation's performance, and work with donors to help create philanthropic gifts.
Foundations and endowments are overseen by boards and committees with constantly changing membership yet with a unified mission. Their goal is to maximize their resources and effect positive change. To maintain consistency and adherence to the goals and objectives of the foundation or endowment, Acumen will understand the mission and assist in the construction of a unique Investment Policy Statement (IPS). We understand unique needs and welcome the opportunity to demonstrate how our team can support your mission.
"The purpose of life is not to be happy. It is to be useful, to be honorable, to be compassionate, to have it make some difference that you have lived and lived well."

Ralph Waldo Emerson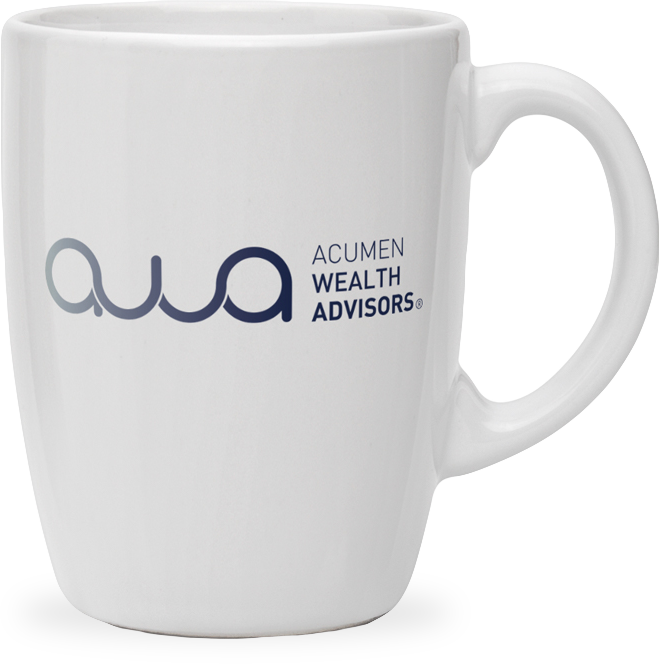 Schedule a Meeting
Our mission is to help you and your family Invest Intentionally®.
Contact us today to start your journey.
Start your journey