Grant Attends GMO Conference & Holds Due Diligence Meeting

November 17, 2021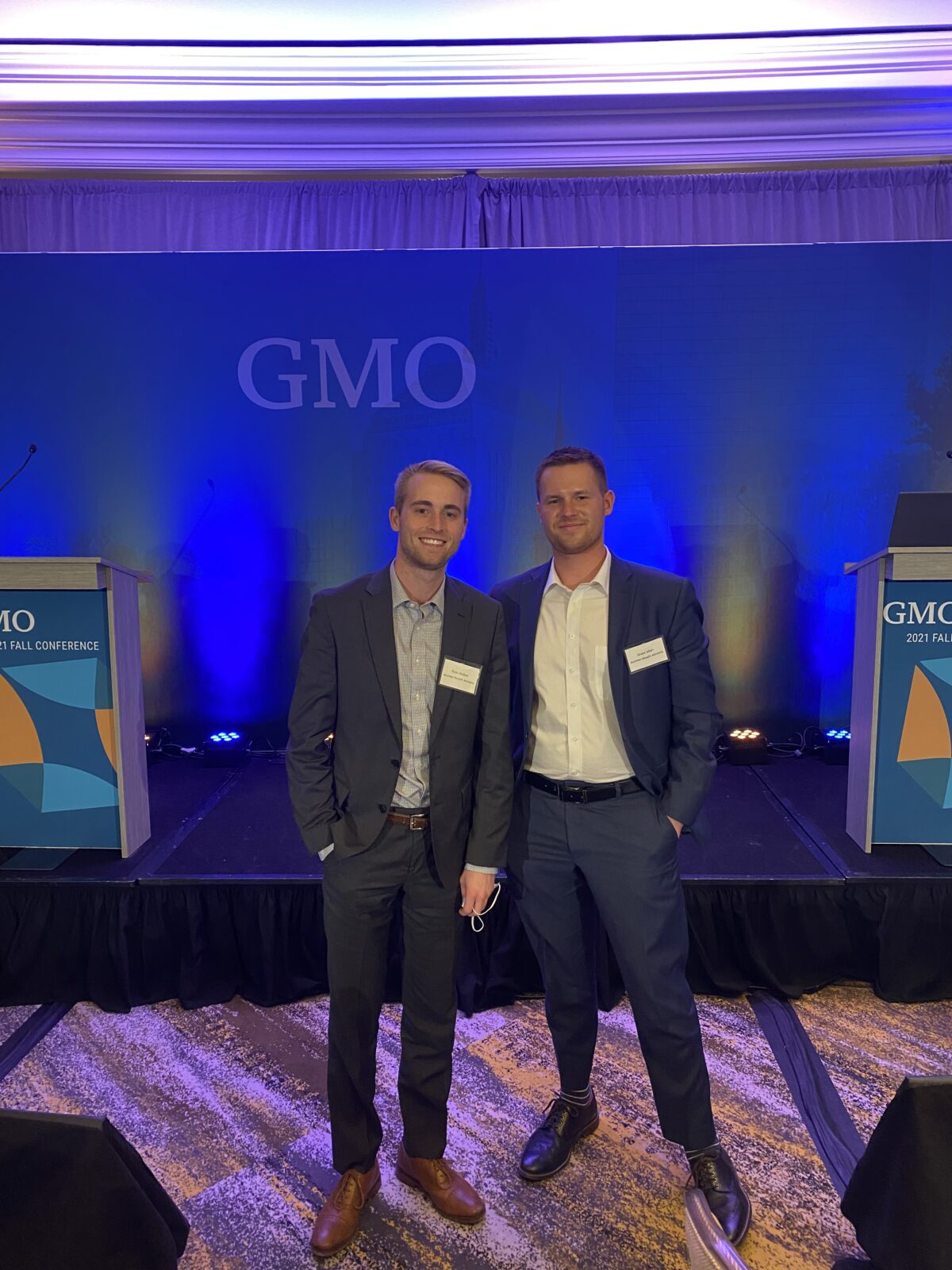 Acumen Wealth Advisors manages our clients' portfolio risk with prudent investment selection, due diligence, tactical asset allocation, and diversification. With our commitment to maintaining transparency and the highest standard of fiduciary responsibility, we conduct ongoing due diligence meetings of our money managers' investment and operational practices. We believe continued research helps capitalize on opportunities to discuss the money managers' market outlook and insight into how this outlook impacts the positioning of client portfolios.
Grant Allen recently attended GMO's annual fall conference on November 3, 2021 in Boston and held an onsite due diligence meeting at GMO the next day.  At the conference, Grant learned all about GMO's investment outlook for the next few years. GMO went into detail about their outlooks on interest rates, equity styles, and various other investment themes.  He was even able to hear from one of GMO's original founders – Jeremy Grantham.  At Thursday's due diligence meeting, Grant had the opportunity to sit down with the Lead Portfolio Manager of the GMO Quality Strategy.  They went over the portfolio management's investment framework for making decisions, their outlook for the next 12 – 18 months, and how the strategy is structured within GMO's organization.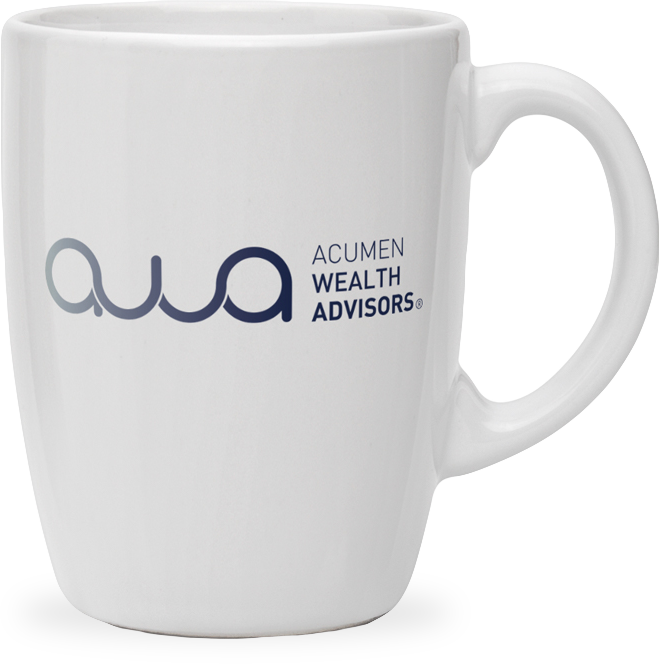 Get in touch
Our mission is to help you and your family Invest Intentionally®.
Contact us today to start your journey.
Start your journey