Increases to 2024 Retirement Contribution Limits

November 4, 2023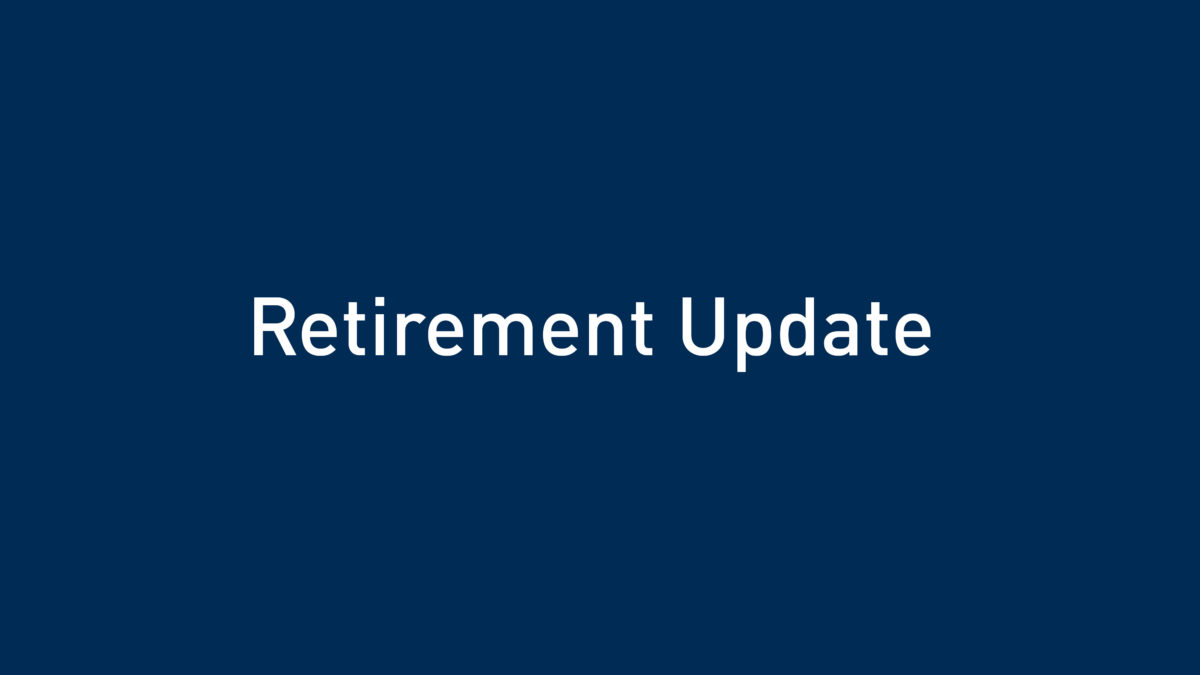 We wanted to let everyone know that the IRS announced new retirement contribution limits for 2024 this week.
– IRA contributions up to $7,000
– Catch-up contribution limit for those 50 or older still $1,000 for a combined total of $8,000
– Contributions to 401(k), 403(b), and most 457 plans up to $23,000
– For those 50 or older an additional catch-up contribution of $7,500 for a combined total of $30,500
– Income phase-out ranges for IRA and ROTH IRA contributions have been increased as well
For more details and additional changes you can access the IRS highlights here: https://www.irs.gov/newsroom/401k-limit-increases-to-23000-for-2024-ira-limit-rises-to-7000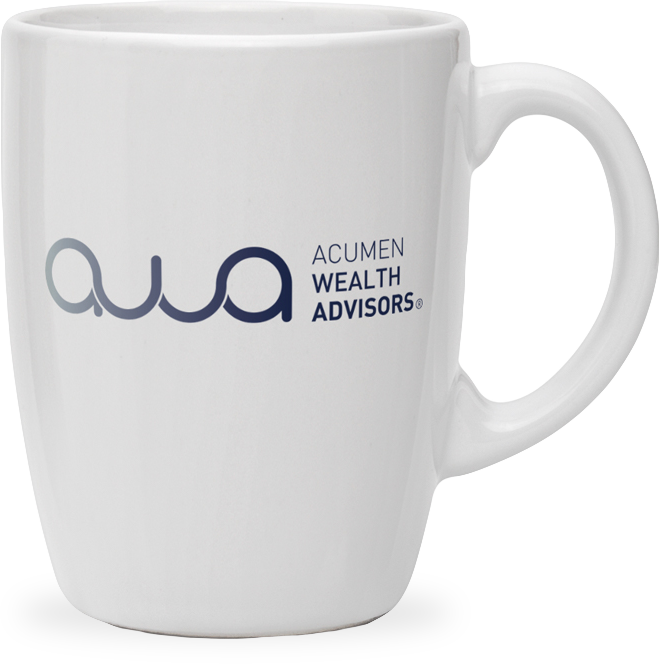 Get in touch
Our mission is to help you and your family Invest Intentionally®.
Contact us today to start your journey.
Start your journey