Katie Earning the CRPP® Certification

July 27, 2023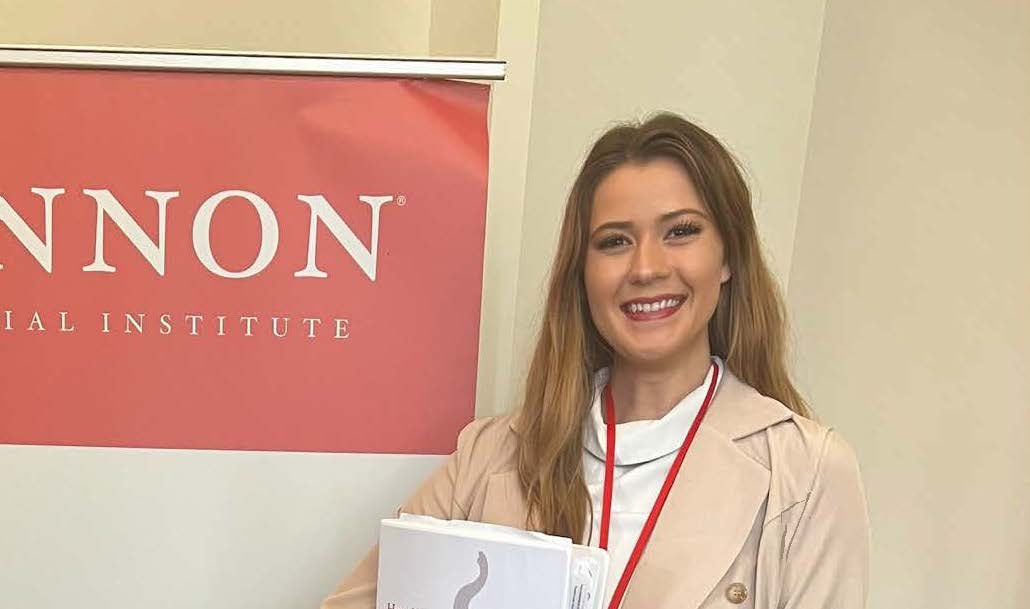 Katie has been working hard to earn the Certified Retirement Plan Professional® (CRPP®) certification! She completed her second week of training in South Bend, IN at the Cannon Financial Institute. Katie has one more week of training and will then take the exam. The (CRPP®) is a certification for professionals working in the retirement plan industry. It is based on an established set of industry-wide competencies that cover the concepts, rules, regulations, laws, and standard operating procedures to be proficient in the retirement plan services field. We are proud of you, Katie!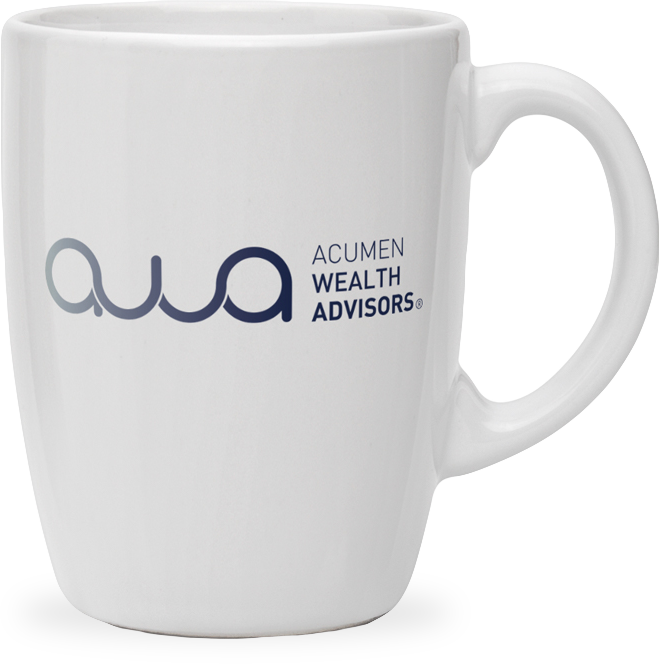 Get in touch
Our mission is to help you and your family Invest Intentionally®.
Contact us today to start your journey.
Start your journey