National 401K Day

September 8, 2023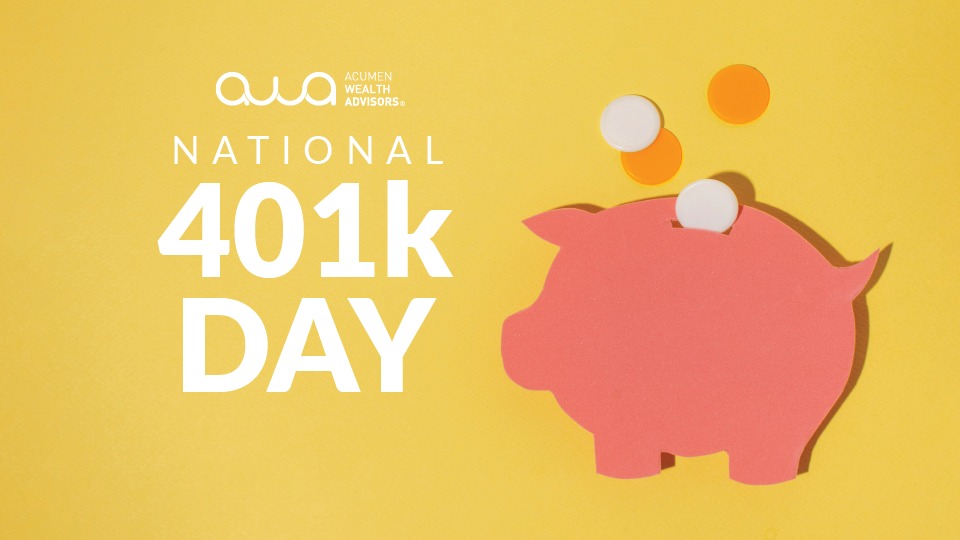 Did you know that National 401k Day was chosen to be on the Friday after Labor Day so that employees can "start the week with Labor Day and end the week with retirement." Planning for your future is important, yet only an estimated 41% of Americans take advantage of their employer's 401k benefit. This 401k Day, if you have a retirement plan, check on it. And if you don't, take a moment to figure out what's right for you. Happy 401k Day!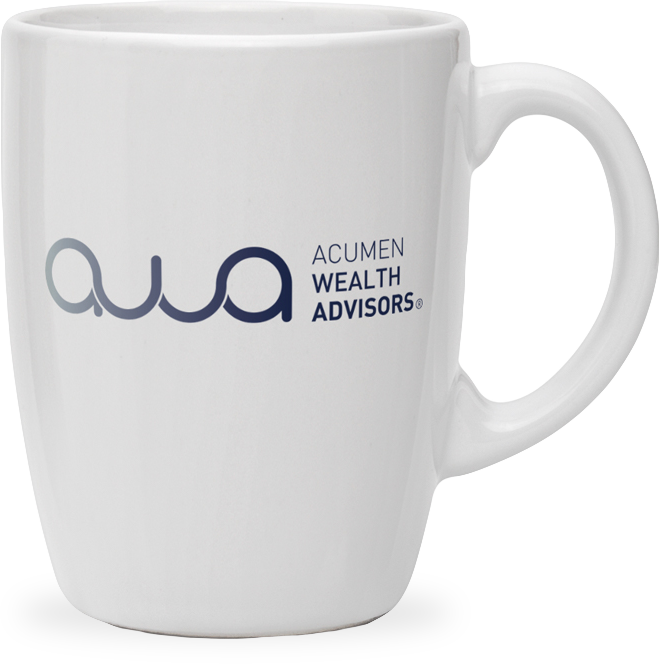 Get in touch
Our mission is to help you and your family Invest Intentionally®.
Contact us today to start your journey.
Start your journey