New 2024 Tax Brackets Out

November 15, 2023 The new 2024 tax brackets have come out! The standard deduction for couples filing jointly increased to $29,200 (due the push for more Donor Advised Fund contributions.) Another item impacting many of our clients is the 2024 annual gift exclusion increased to $18,000.
https://www.irs.gov/newsroom/irs-provides-tax-inflation-adjustments-for-tax-year-2024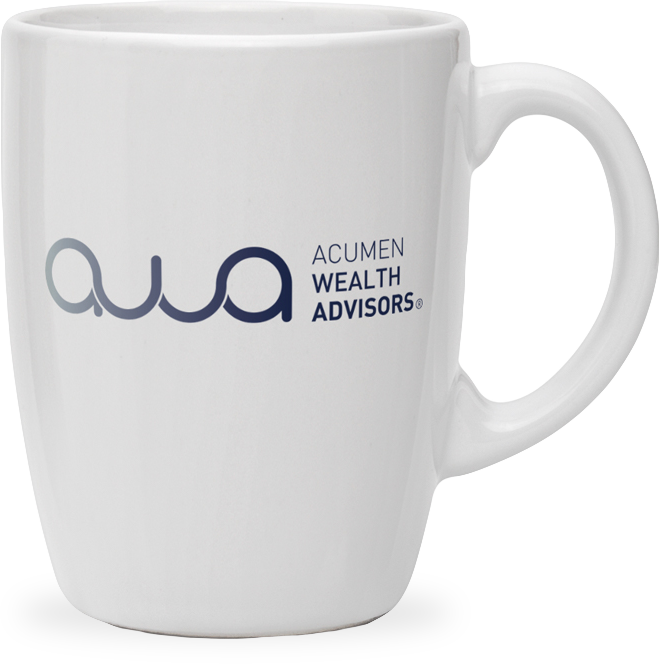 Get in touch
Our mission is to help you and your family Invest Intentionally®.
Contact us today to start your journey.
Start your journey