Radio Interview at WUTC

June 14, 2023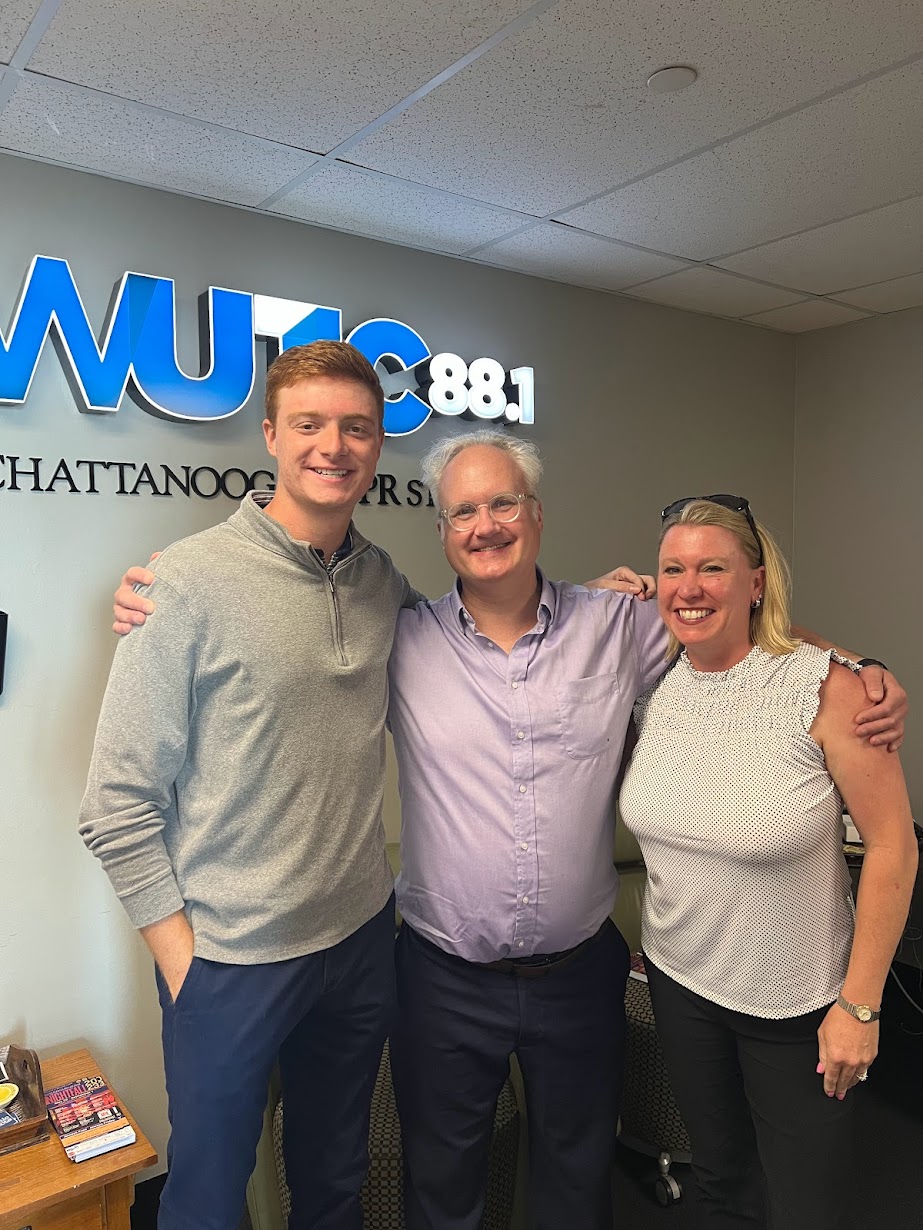 We had a great morning at Chattanooga's WUTC talking with Ray Bassett about exciting things happening in education at UTC's Gary W. Rollins College of Business SMILE Fund, The Hamilton County Schools Foundation, and the Gamma Pi Boule Foundation!
Listen to the quick seven minute interview by clicking the link: WUTC Scenic Roots interview.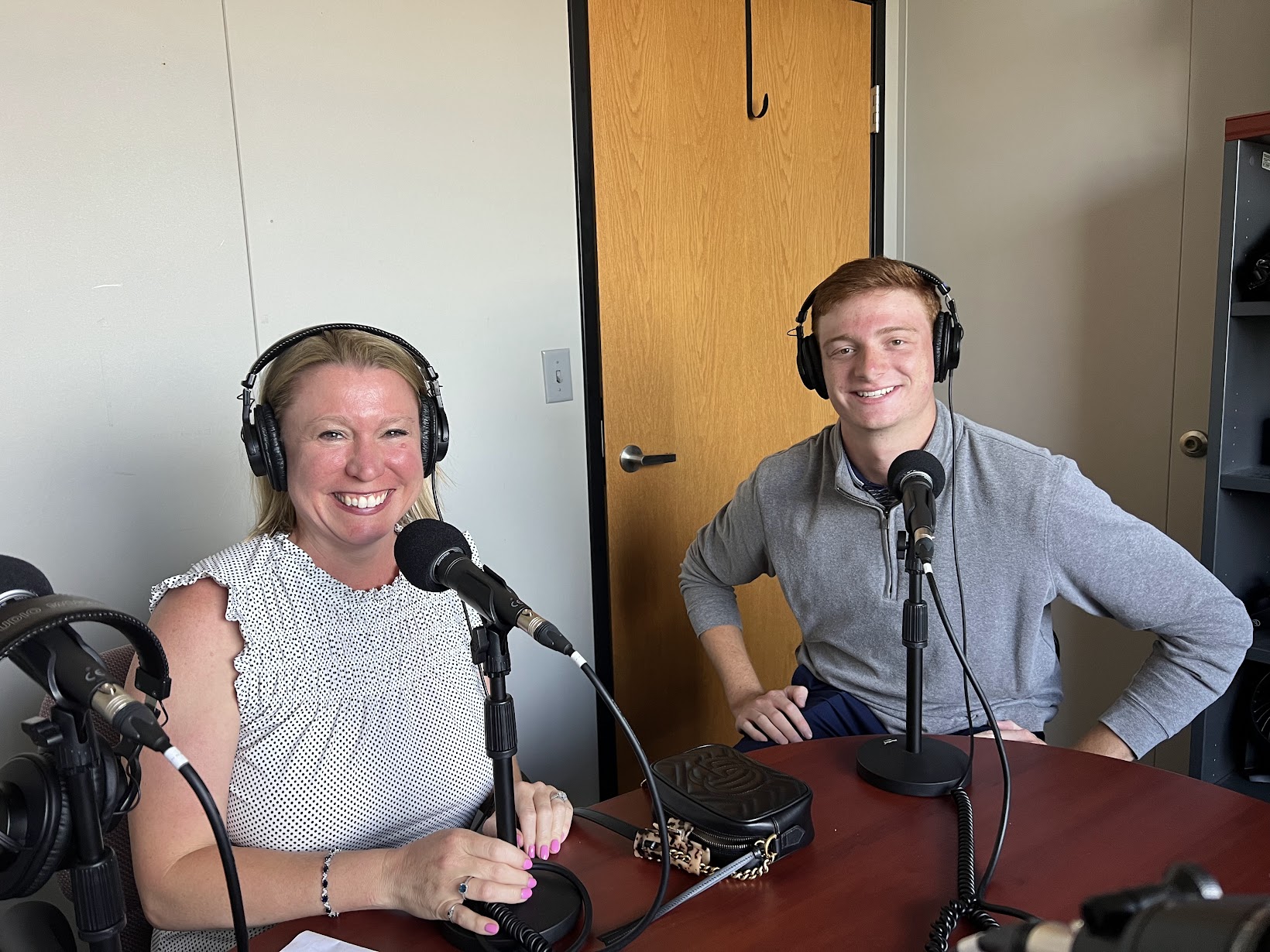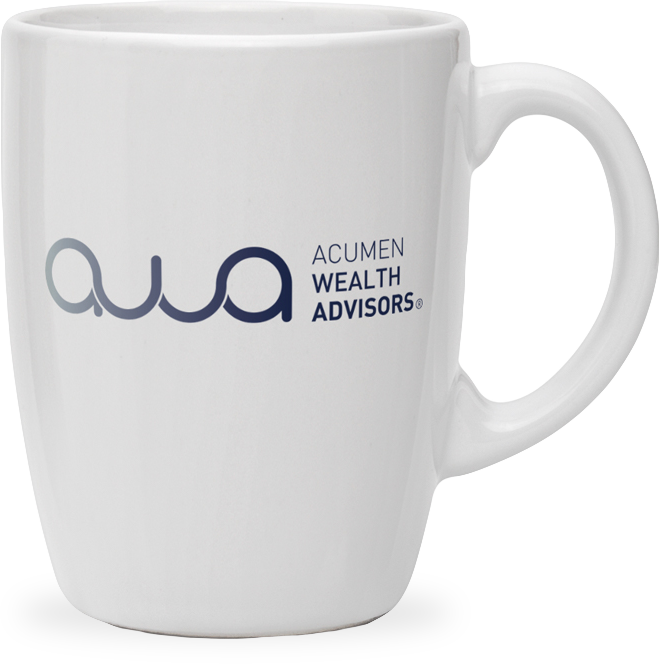 Get in touch
Our mission is to help you and your family Invest Intentionally®.
Contact us today to start your journey.
Start your journey