Recognizing Online Scams

July 12, 2022 Protecting our client's data is just as important as protecting their assets. In the world of cybersecurity, with phishing scams cleverly designed and in some cases, almost impossible to recognize, we're sharing information on how you can better differentiate clever online scams from legitimate business.
Click here to read our latest information on how you can Recognize Online Scams.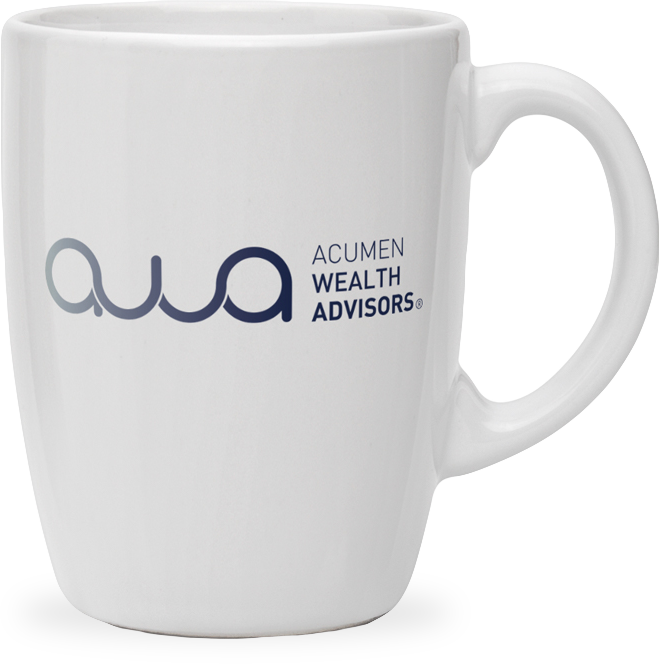 Get in touch
Our mission is to help you and your family Invest Intentionally®.
Contact us today to start your journey.
Start your journey