Reese & Grant Featured on WUTC's Scenic Roots

January 30, 2023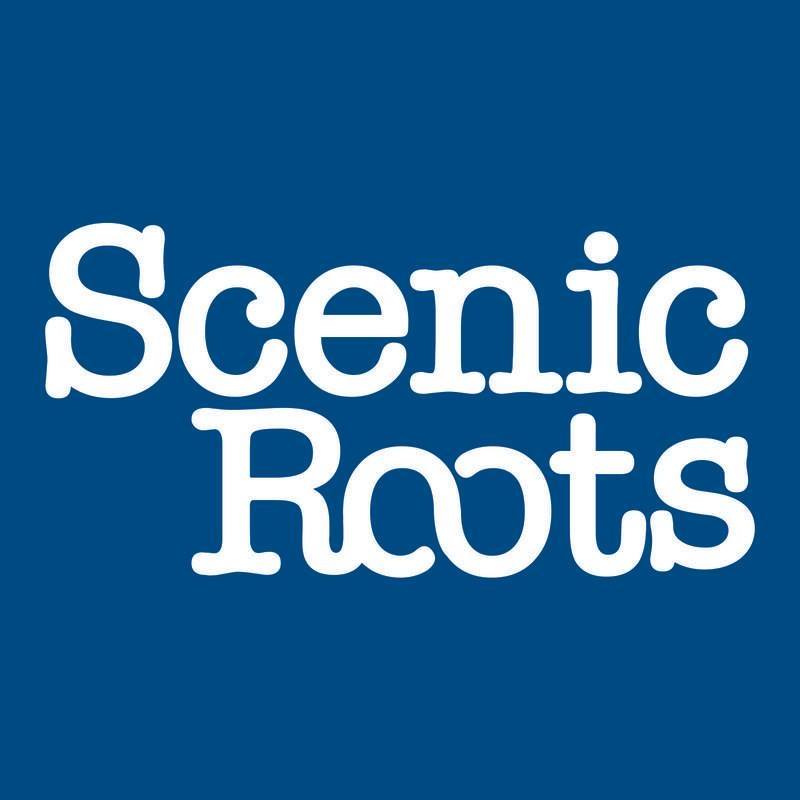 Giving back – and paying it forward – at Acumen Wealth Advisors, LLC in Chattanooga.
Listen to Acumen's Reese Veltenaar & Grant Allen talk about the SMILE Fund at Gary W. Rollins College of Business – & more – on WUTC's Scenic Roots: ow.ly/nAyU50MEMkY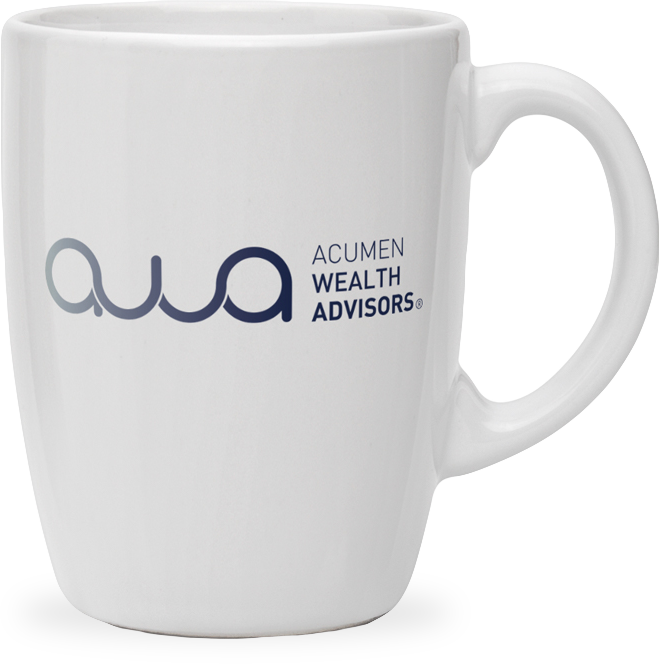 Get in touch
Our mission is to help you and your family Invest Intentionally®.
Contact us today to start your journey.
Start your journey