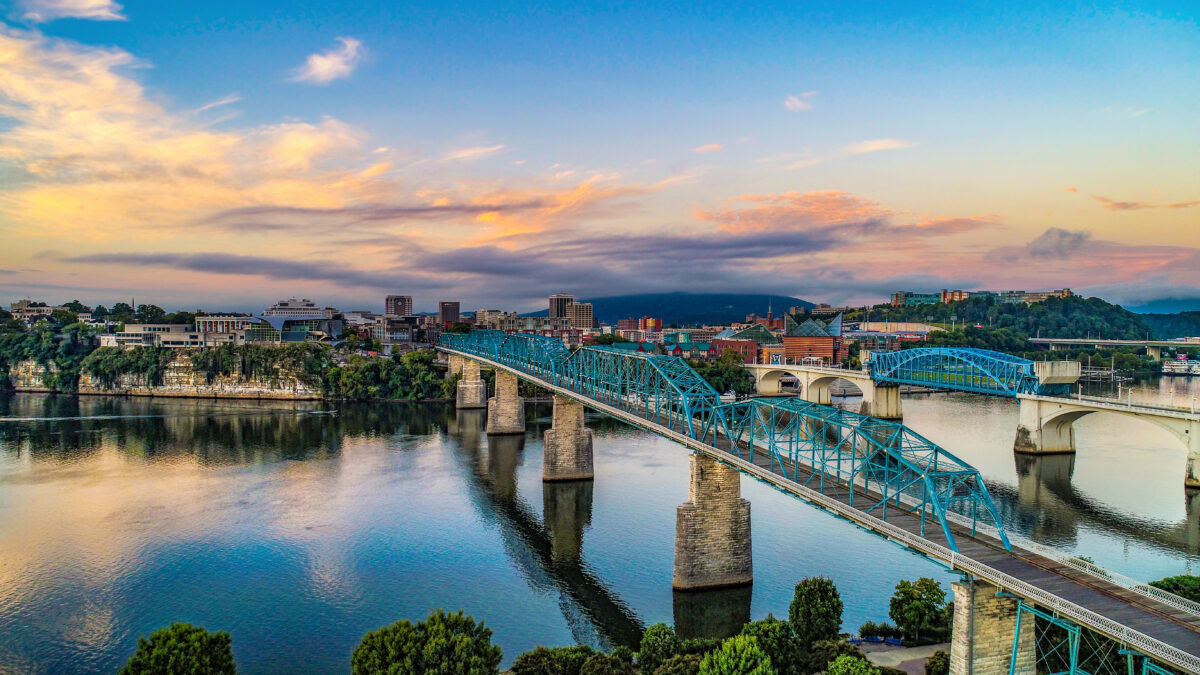 Welcome to our Resources page! At Acumen Wealth Advisors, we believe in the value and power of education. As such, we have made important information on our firm, financial planning, retirement and other categories digitally available to you to access at your convenience.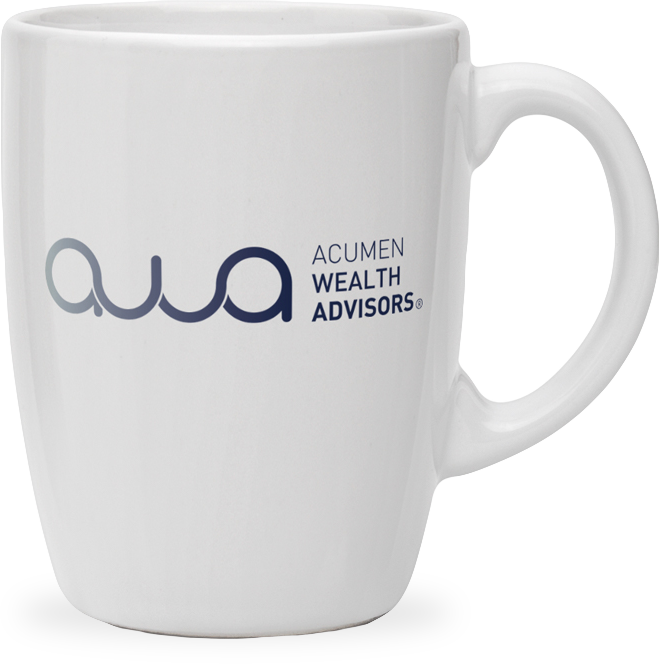 Schedule a Meeting
Our mission is to help you and your family Invest Intentionally®.
Contact us today to start your journey.
Start your journey