Retirement Advisory Services

We enjoy educating and guiding participants to make informed decisions to help them achieve their retirement goals.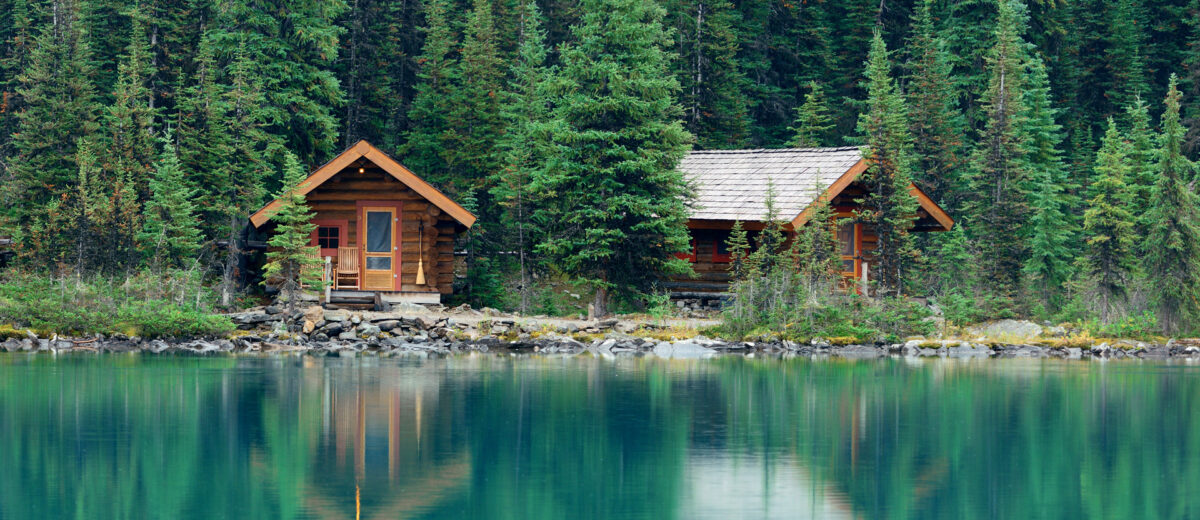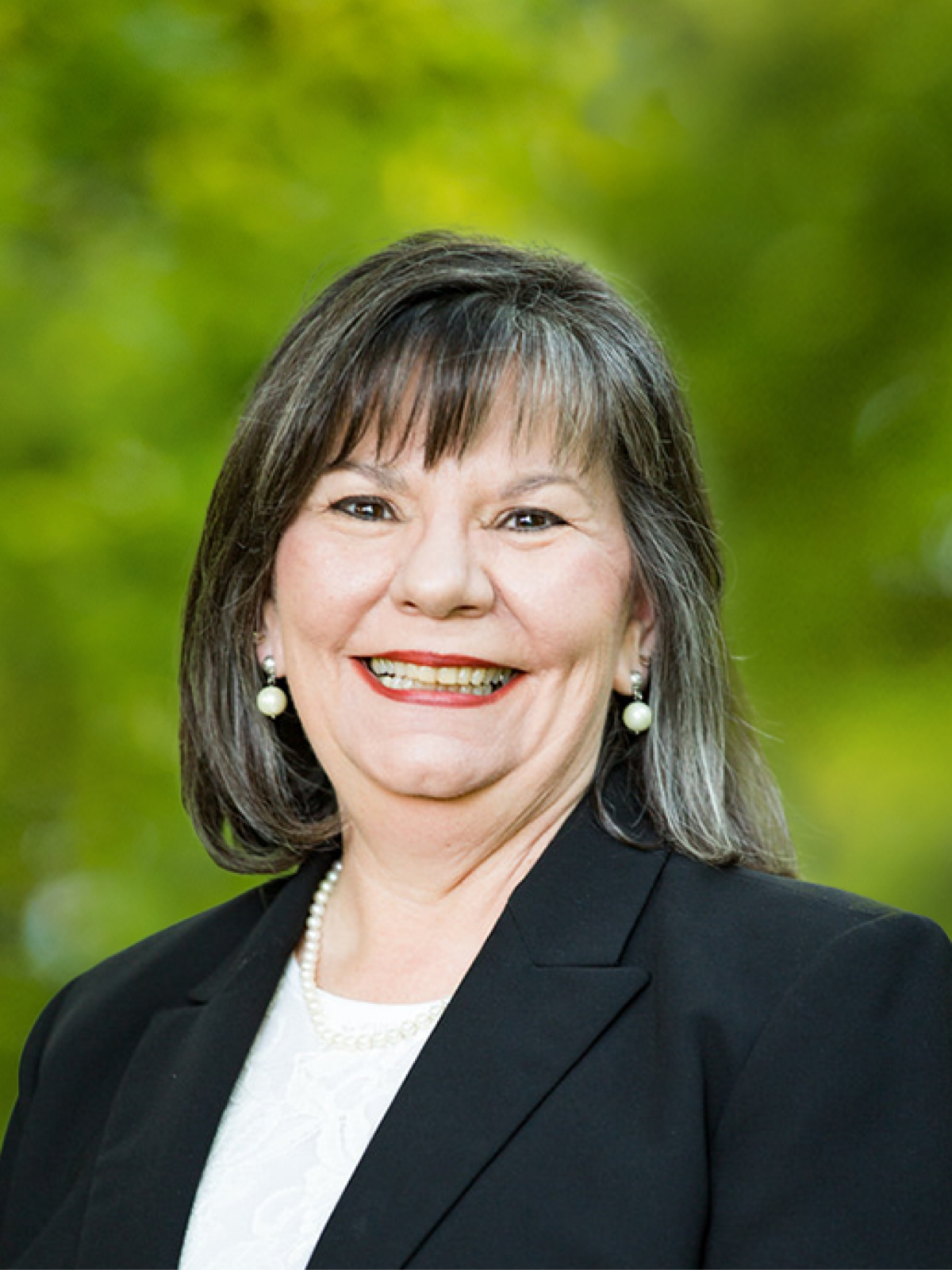 All too often, I hear of people who do not have enough money to retire. I realize how truly important it is to help and prepare Acumen's 401k participants, so I've dedicated myself to provide resources they need to retire comfortably. It makes me happy to work with younger participants who realize the importance of saving now for the future.
Cheryl Tynan, CRSP® (Ret.), Institutional Relationship Manager
Five Pillars Of A Retirement Plan
Understanding the principles necessary for establishing and maintaining a successful retirement strategy can be a daunting task. For this reason, many plan sponsors rely on the guidance of a plan consultant. Acumen Wealth Advisors, as a fiduciary and plan consultant, has developed skilled knowledge in retirement planning. We welcome the opportunity to help you and your participants navigate the journey through retirement options.
Fiduciary Responsibility
A fiduciary is "a person who has the power and obligation to act for another under circumstances which require total trust, good faith and honesty". ERISA (Employee Retirement Income and Security Act) imposes high standards upon fiduciaries responsible for managing retirement plans. As an ERISA 3(21) plan advisor, Acumen Wealth Advisors shares investment-related responsibilities as a co-fiduciary for plan investment decisions with the plan sponsor.
Selection and Monitoring of Plan Investments
Acumen Wealth Advisors assists in the development of an Investment Policy Statement (IPS) providing general guidelines governing the selection and monitoring of investment options in the plan. We also design, conduct, and document periodic reviews of the investment lineup.
Plan Design and Compliance
Acumen Wealth Advisors helps develop a strategy responsive to the needs of our clients. We accomplish the objectives by a thorough understanding of what is most important to the plan sponsor in areas such as: Employer Matching, Vesting, Qualified Default Investment Alternative (QDIA), Pre-tax Contributions, Roth Contributions. We help to ensure and document proper adherence to fiduciary obligations as defined by the Department of Labor (DOL) and create a secure online fiduciary vault to archive important plan documents.
Employee Education
We work with participants to educate and guide them in making informed decisions to manage this tax-efficient pool of savings accumulated through this important employer-sponsored benefit plan. Our commitment to participant education is essential in providing an effective method to achieve financial goals for retirement.
Service
Acumen Wealth Advisors has a 401(k) Benefits Team committed to comprehensive 401(k) services. These services include a Certified Financial Education Instructor skilled in conducting regular meetings and workshops addressing participants' interests.
"As in all successful ventures, the foundation of a good retirement is planning."

Earl Nightingale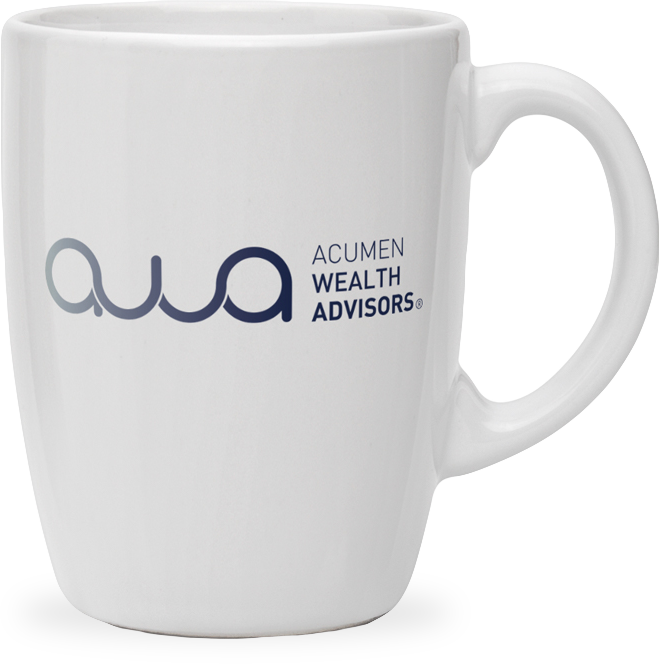 Schedule a Meeting
Our mission is to help you and your family Invest Intentionally®.
Contact us today to start your journey.
Start your journey