Our team with Rotaract Chattanooga enjoyed working on this sunny Saturday to help families at the Chambliss Center for Children by mulching playgrounds, trimming hedges, and cleaning outdoor toys and playground equipment!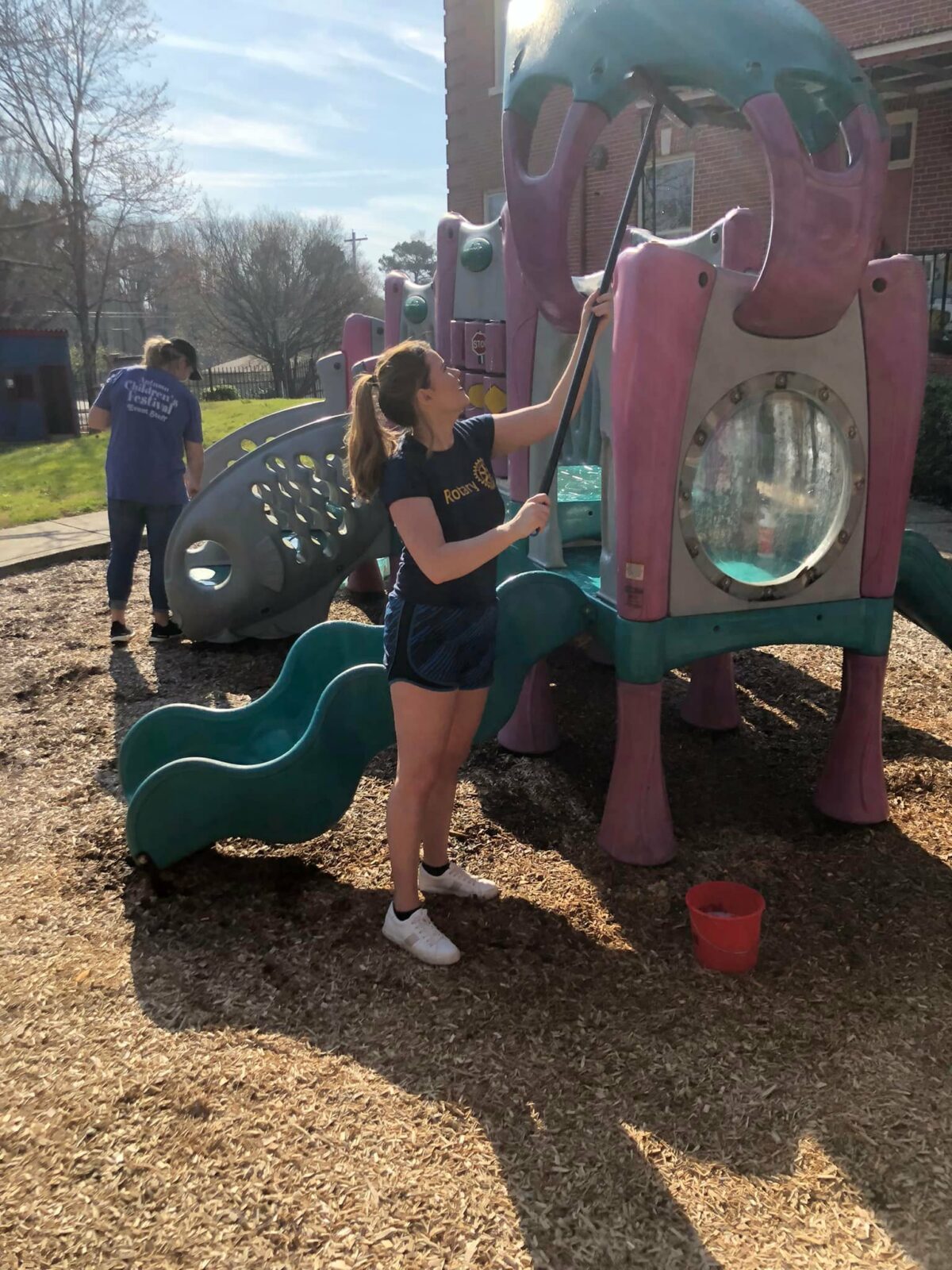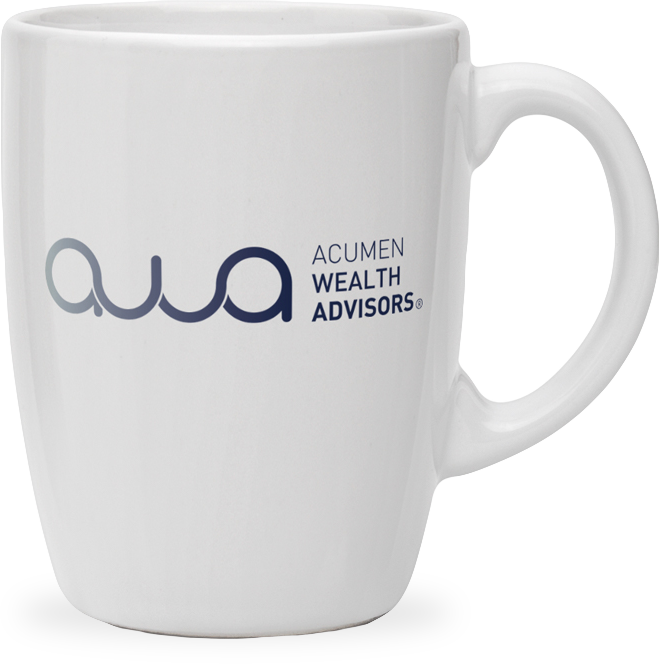 Get in touch
Our mission is to help you and your family Invest Intentionally®.
Contact us today to start your journey.
Start your journey