Roz Made Hungarian Paprikash for Lunch Today!

September 15, 2023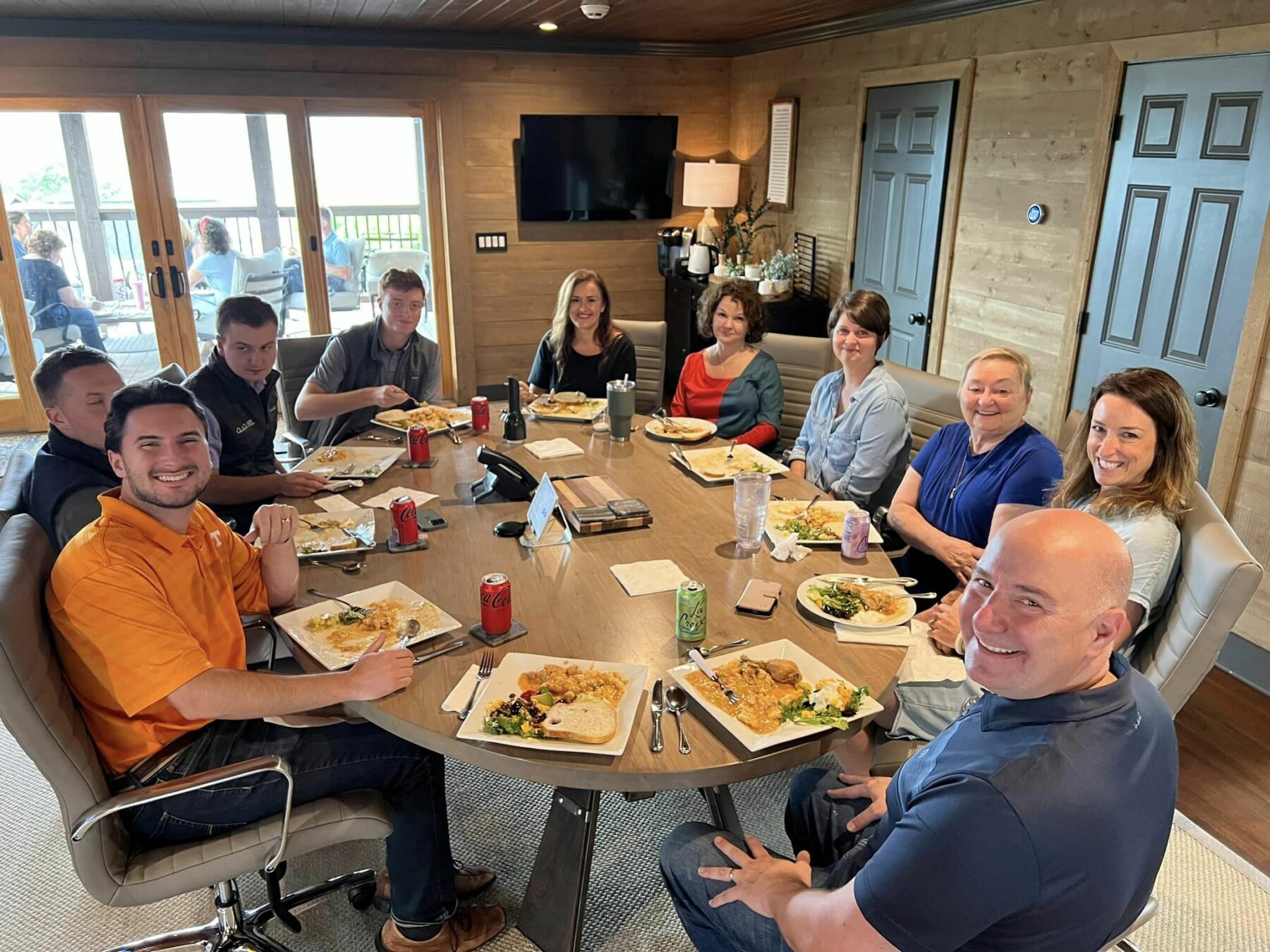 Roz Veltenaar made her Hungarian chicken paprikash for all of us at lunch today! It was amazing!! Thank you so much!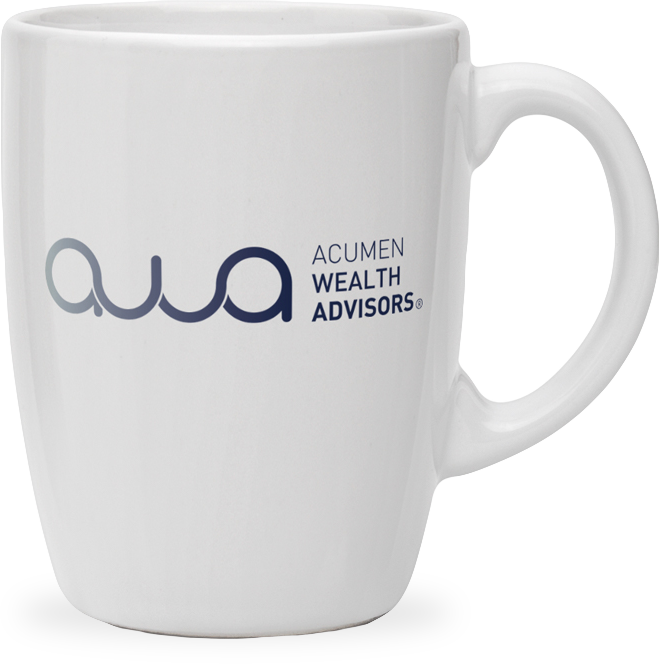 Get in touch
Our mission is to help you and your family Invest Intentionally®.
Contact us today to start your journey.
Start your journey