Ashley Nichols, CFA®

Senior Investment Strategist and Portfolio Manager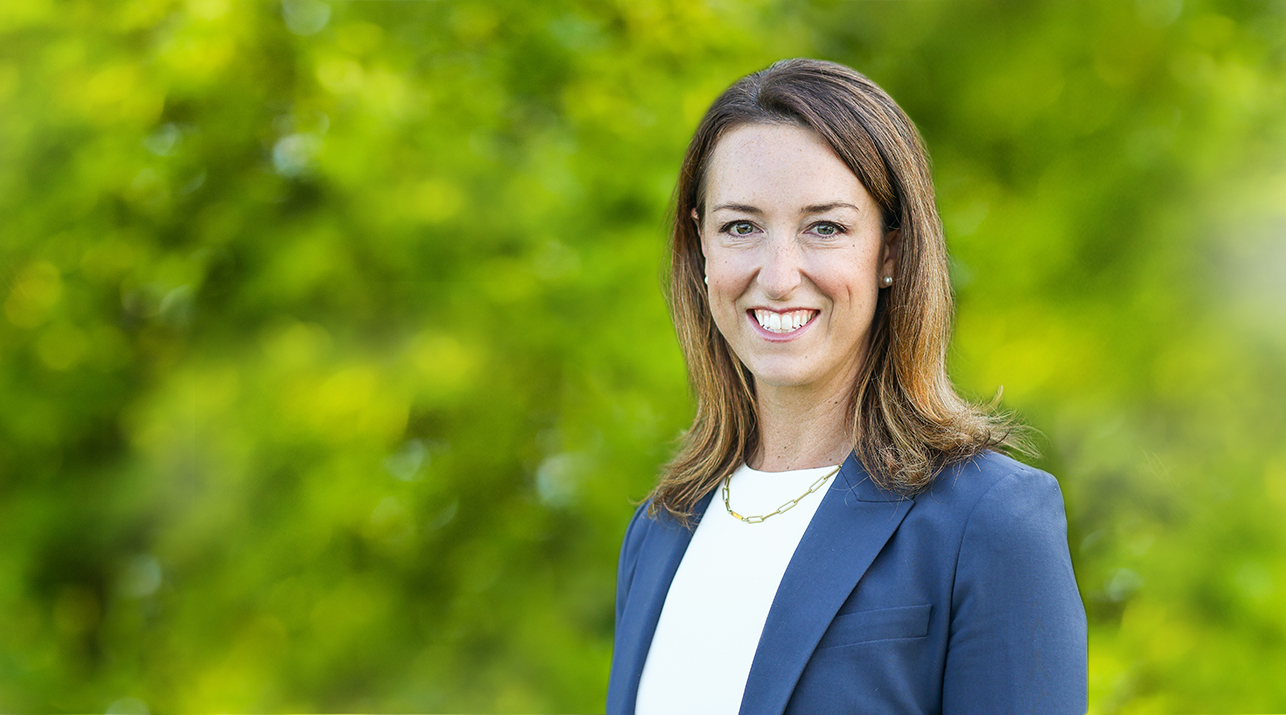 Ashley Nichols is a Senior Investment Strategist and Portfolio Manager at Acumen Wealth Advisors. She has nearly 15 years of experience investing on behalf of institutions in private and publicly traded assets across corporate credit and alternative investments, including private equity, private credit, real estate, and infrastructure. Over the years, Ashley has held multiple roles across credit research, macroeconomic research, and manager selection throughout a wide variety of asset classes. Ashley's background has provided her with a well-rounded understanding of the investment ecosystem and allows the PMC team to instill that knowledge into our client portfolios.
As an Investment Strategist, Ashley is responsible for formulating, documenting, executing, and communicating Acumen's investment strategy. She also provides executive leadership. Ashley coordinates all activities relating to investment decisions and the investment process with regard to fixed income and alternative assets. This includes the research, due diligence, analysis, strategic and tactical decision-making, and monitoring of those investment decisions. And this also includes help with individual equity, fixed income and alternative investment choices, development and management of investment models, and oversight of preferred third-party money manager partners. Additionally, Ashley, along with the Portfolio Management Committee, works directly with clients and their accounts to ensure sound implementation of the Acumen's Investment Policy.
"What we know matters but who we are matters more."

Brene Brown
Ashley holds a Bachelor of Science Degree in Political Science and Managerial Studies from Rice University and a Master of Science in Business Administration (MBA) from the University of Tennessee at Chattanooga. She also holds the Chartered Financial Analyst® (CFA®) designation and is a current member of the CFA Society of East Tennessee.
Chattanooga shows itself to be an incredibly benevolent city and it brings Ashley great joy to be connected to our generous community through a few of our numerous charitable organizations. Ashley is proud to serve as a trustee on the University of Chattanooga (UC) Foundation Board of Trustees and is a member of the Endowment Committee. She also serves as a board member at Chattanooga Room in The Inn and the MCR Foundation: For the Prevention of Eating Disorders.
After nearly 20 years serving public shareholders and other key stakeholders in the corporate world, Ashely felt called to use her investment knowledge and organizational experiences to serve individuals, business owners, families, endowments, and foundations. She believes wholeheartedly in the power of Acumen's holistic approach to financial planning that includes tailored investment portfolios, in-depth tax, and estate planning, and more. Ashley also believes it's important for our team to clearly identify and understand our clients' values and the different emotional connections we all have through our own personal narratives about money, wealth, and legacy. Through understanding what our clients value the most, we can build and execute a comprehensive roadmap to fortify, grow, and sustain what's important to them. We believe the interconnectedness between knowledge and the heart is what makes Acumen stand out from the crowd.
Originally from Virginia, with stints in New England and Texas, Ashley has lived in Chattanooga for over 15 years and considers it her adopted hometown. She is married to a business owner who is an avid musician and cycling enthusiast. They have two lively daughters and one equally lively pup and are always up for an adventure on the road, in the mountains, or in the water.
The Chartered Financial Analyst ("CFA") charter is a professional designation established in 1962 and awarded by the CFA Institute. To earn the CFA charter, candidates must pass three sequential examinations. The three levels of the CFA Program test a wide range of investment topics, including ethical and professional standards, fixed-income analysis, alternative and derivative investments, and portfolio management and wealth planning. In addition, CFA charterholders must have at least three years of acceptable professional experience in the investment decision-making process and must commit to abide by, and annually reaffirm, their adherence to the CFA Institute Code of Ethics and Standards of Professional Conduct.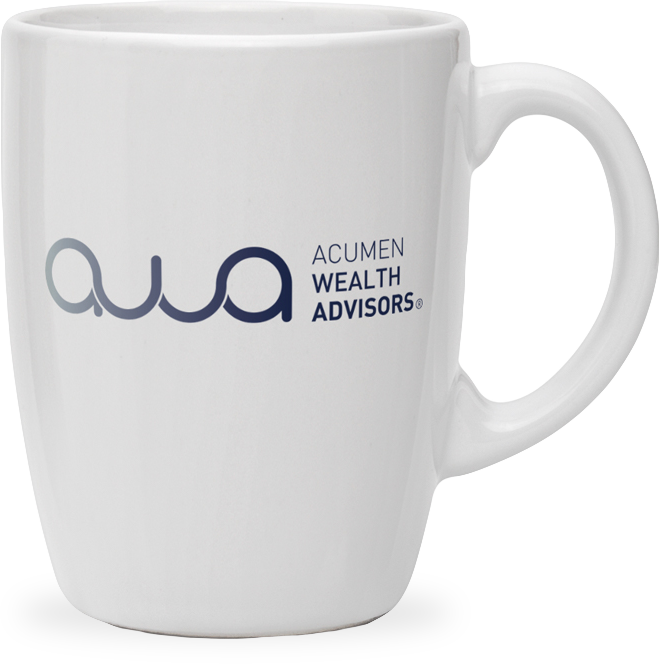 Get in touch
Our mission is to help you and your family Invest Intentionally®.
Contact us today to start your journey.
Start your journey