Grant Allen, CFA®

Senior Investment Strategist and Portfolio Manager, Partner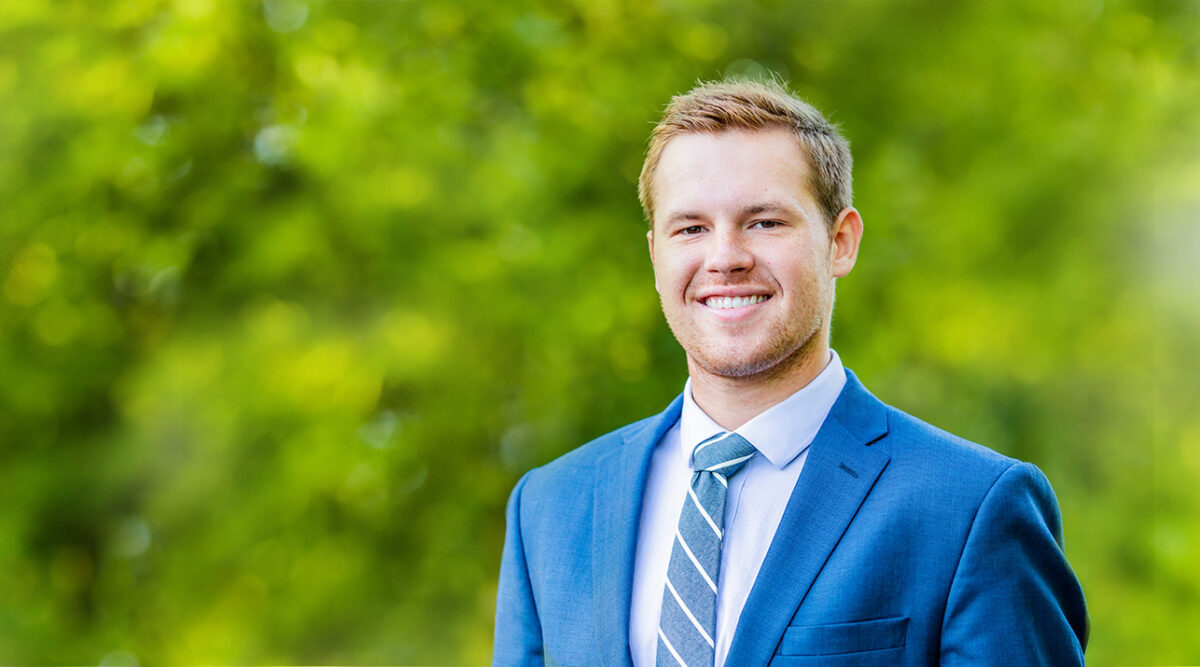 Grant oversees all activities related to Acumen's investment decisions. These responsibilities include due diligence, research, evaluation, strategic and tactical asset allocation decision-making, and aligning the investment selections with each individual client's investment goals. Grant, along with the Portfolio Management Committee, develops, implements, executes, and communicates all aspects of Acumen's investment strategy. He works closely with clients to identify their proper asset allocation, taking into consideration their goals, time horizon, risk tolerance, appropriate growth, and income targets as well as considering tax implications. Grant communicates with his clients to keep them informed about domestic and international trends and events and the impact on their portfolios.
"Everything can be taken from a man but one thing:
the last of the human freedoms – to choose one's attitude in any given set of circumstances,
to choose one's own way. "

Viktor E. Frankl
Grant earned a Bachelor of Science Degree in Finance-Investments from the University of Tennessee at Chattanooga's Gary Rollin's College of Business. Grant studied finance and investments with a strong focus on financial, fundamental, and investment analysis. He was instrumental in managing the investments of UTC's Student Managed Investment Learning Experience (SMILE) Fund in the equity market. Grant holds the Chartered Financial Analyst® (CFA®) designation and the FINRA Series 65 (Uniform Investment Advisor Law Exam) license.
While in college, Grant was a financial consultant at a local credit union and a finance intern at BlueCross BlueShield of Tennessee. He also served as a performance analyst for ACA Compliance Group. Grant has a passion for learning and studying financial markets. He enjoys economics and finance, spending time with family, playing golf, and watching New England Patriots Football. Grant is proud to serve on the board for the AIM Center which offers employment, education, housing, socialization, and wellness opportunities for adults living with serious mental illness. He is also a Chairman Circle member at the Hunter Museum of American Art.
The Chartered Financial Analyst ("CFA") charter is a professional designation established in 1962 and awarded by CFA Institute. To earn the CFA charter, candidates must pass three sequential examinations. The three levels of the CFA Program test a wide range of investment topics, including ethical and professional standards, fixed-income analysis, alternative and derivative investments,
and portfolio management and wealth planning. In addition, CFA charterholders must have at least three years of acceptable professional experience in the investment decision-making process and must commit to abide by, and annually reaffirm, their adherence to the CFA Institute Code of Ethics and Standards of Professional Conduct.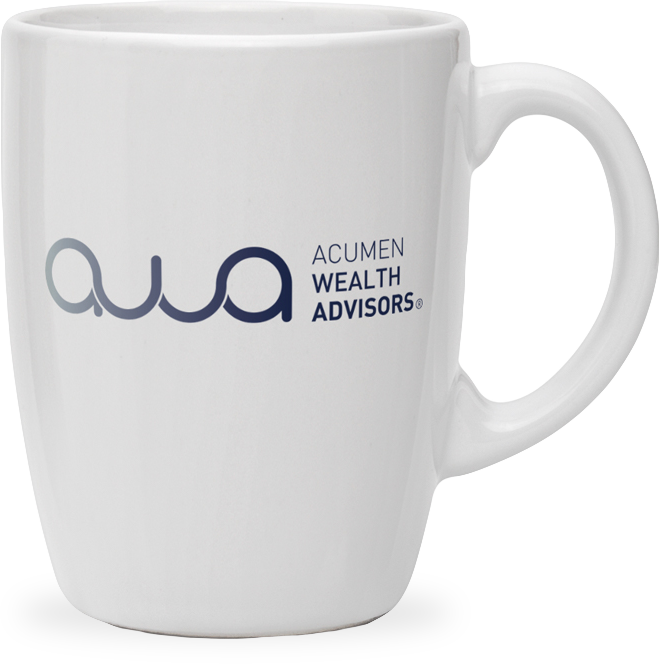 Get in touch
Our mission is to help you and your family Invest Intentionally®.
Contact us today to start your journey.
Start your journey