We are proud Arie Veltenaar joined the Circle of Red this year to support the American Heart Association! There were 82 Circle of Red members this year in Chattanooga and it was one of the largest in the country. 1 in 3 women die of heart disease but with early intervention 80% can be avoided. This was a great year raising awareness and funds to help women in our lives stay heart healthy!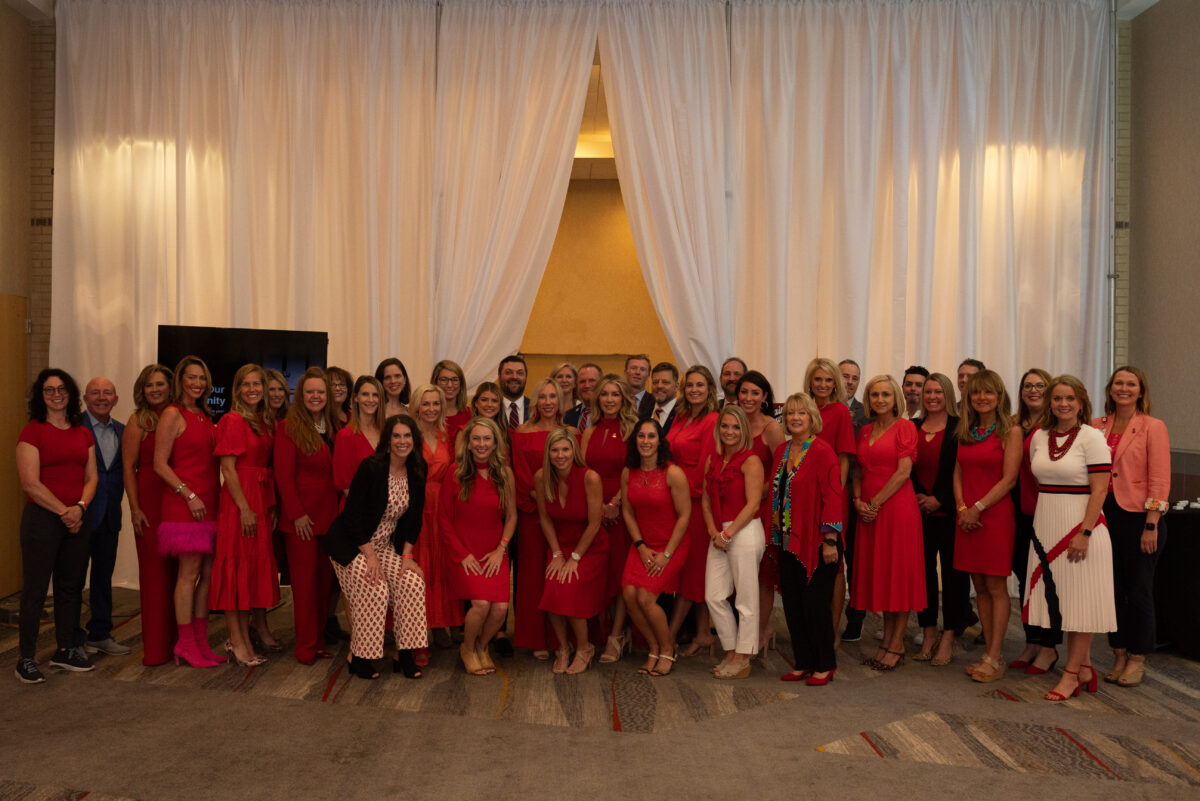 Today, we remember and honor all of those who have fought for us and send our love to those who have lost loved ones.
We are so proud of Bryson spending his free time coaching kids with the Miracle League of Chattanooga on Saturday mornings and our Acumen team coming to support as well! At Miracle League, both kids and adults with disabilities are able to play baseball and interact with one another.
Acumen is proud to support Hamilton County Schools and The Hamilton County Schools Foundation.  The Foundation hosted its first annual Hamilton County Schools Heroes Award Luncheon, and we were all inspired by what our Heroes had to say. The event honored outstanding Hamilton County public school teachers as well as Hamilton County Schools alumni.  We are thankful for all the amazing educators in Chattanooga and beyond!
We are happy to have Abby Howell join our team as a Client Services Administrator.  In her new role, she will focus on cultivating the client experience by assisting with their various needs and processing requests.  Abby has a great attention to detail, is goal driven and enjoys problem-solving.  While not working, Abby's hidden talent is that she's a karaoke star, she loves roller skating and playing rugby, is a huge fan of Taylor Swift a.k.a a "Swiftie", loves sushi and ice cream and would love to explore Italy one day. 
Learn more about Abby here in her bio.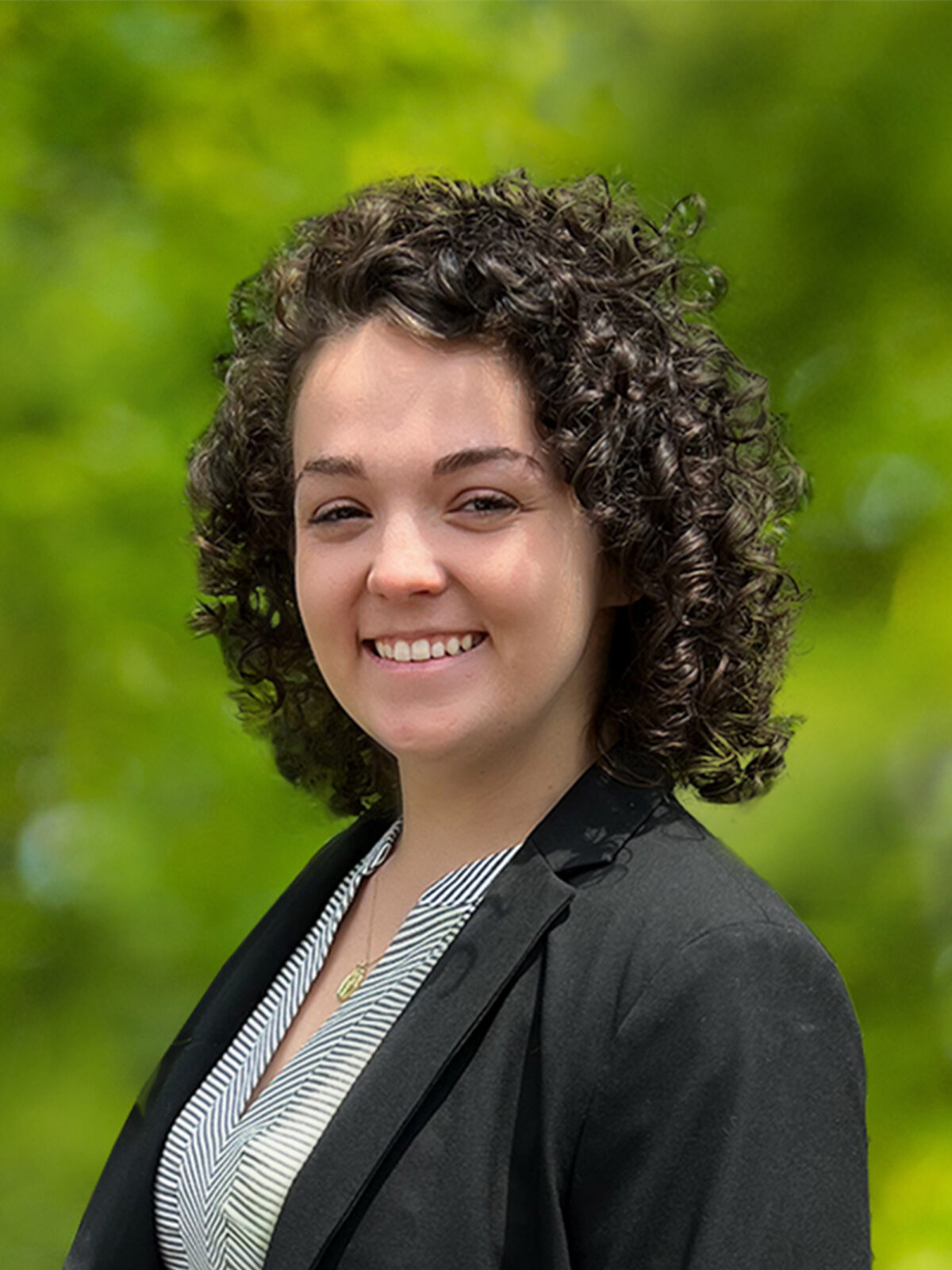 Today we honor and celebrate all the special women in our lives – mothers, grandmothers, mother-in-laws, sisters, aunts, friends, caregivers, and mentors, who support and nurture us. We hope you enjoy this special day! Happy Mother's Day!
There is no better way to spend Hump Day than visiting with some amazing animals at the Chattanooga Zoo! We hosted behind the scenes tours with some special animals and everyone got to feed our giraffes. The zoo keepers and staff do such a fantastic job taking care of all our animals!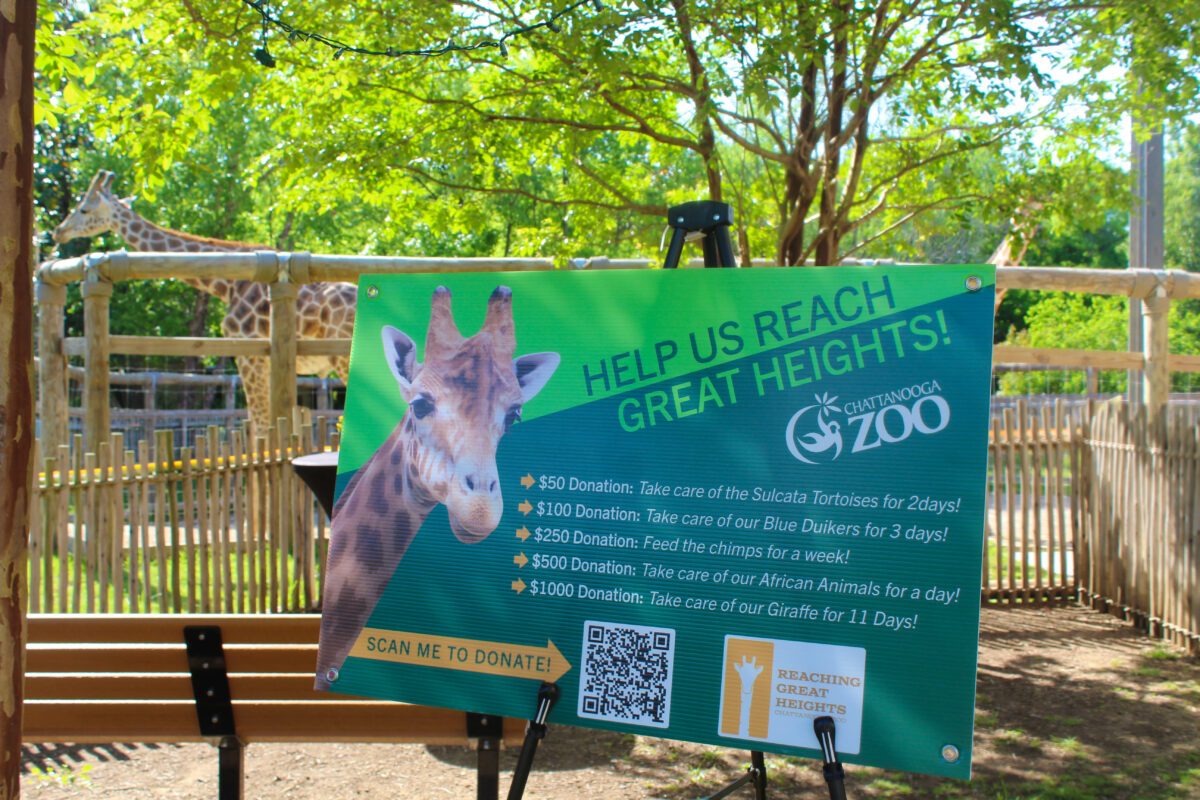 It's baseball season again and our team had so much fun at the Lookouts game! The Lookouts won in over time, the kids got to run the bases and we enjoyed fireworks!
We all had such a great time celebrating Ryan and Savanna's beautiful wedding day! You two are a perfect match and we wish you a lifetime of joy and happiness together!
How will you #InvestInOurPlanet this Earth Day? Earth Day 2022 is focused on accelerating solutions to combat our greatest threat, climate change, and to activate everyone – governments, citizens, and businesses – to do their part. Learn more here on ways you can help: https://www.earthday.org #EndPlasticPollution  #TheGreatGlobalCleanup  #GreenEconomy
Plastic Ocean – United Nations
This video explains the incredible impact that the millions of tons of plastic has had on the ocean,
and its perpetual stay in the environment due to its durable nature. Plastic circulates around gyres
and makes it easy for sea creatures to digest these toxic materials. Dr. Jennifer Lavers uncovers how
plastic gets into organisms' systems and eventually leads to their death.