Grant is working for the Chartered Financial Analyst® (CFA®) designation and has successfully passed Level One and Level Two!  The CFA® consists of three levels of exams, each requiring a recommended 300+ hours of study, minimum of four years of work experience, and multiple letters of recommendation.  Exams cover Quantitative Methods, Economics, Financial Reporting and Analysis, Portfolio Management, Wealth Planning, and Ethics.
Way to go, Grant!!!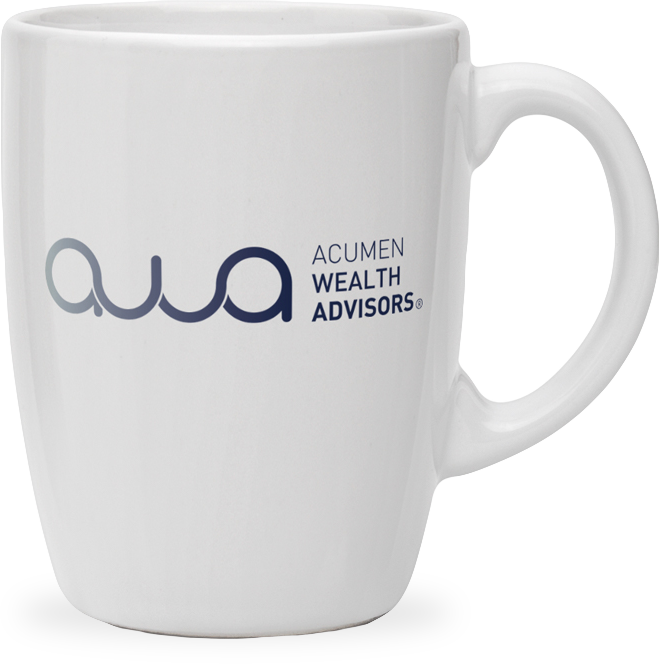 Schedule a Meeting
Our mission is to help you and your family Invest Intentionally®.
Contact us today to start your journey.
Start your journey
Acumen's Private Client Relationship Manager, Bryson Glover, married Tori Brau this past weekend! It was the most beautiful ceremony followed by a fantastic reception. We wish you both all the best in your new life together!
We enjoyed having David Barnes intern with us during the winter of 2020-2021 and now we're excited to announce he has officially joined our team as a Portfolio Analyst! David graduated from the University of Notre Dame with a Master's in Business Analytics and is using various statistical and machine learning techniques to further understand market fluctuations on Acumen's Portfolio Management Committee. Outside of work, David enjoys lifting, running, and hiking, hopes to become a certified skydiver and pilot one day, and enjoys collecting silver coin sets.
We are so happy to have you on our team, David!
We had a great time hosting the YCAP kids at the Chattanooga Zoo! They got to feed the giraffes and take an up close tour of the carnivores.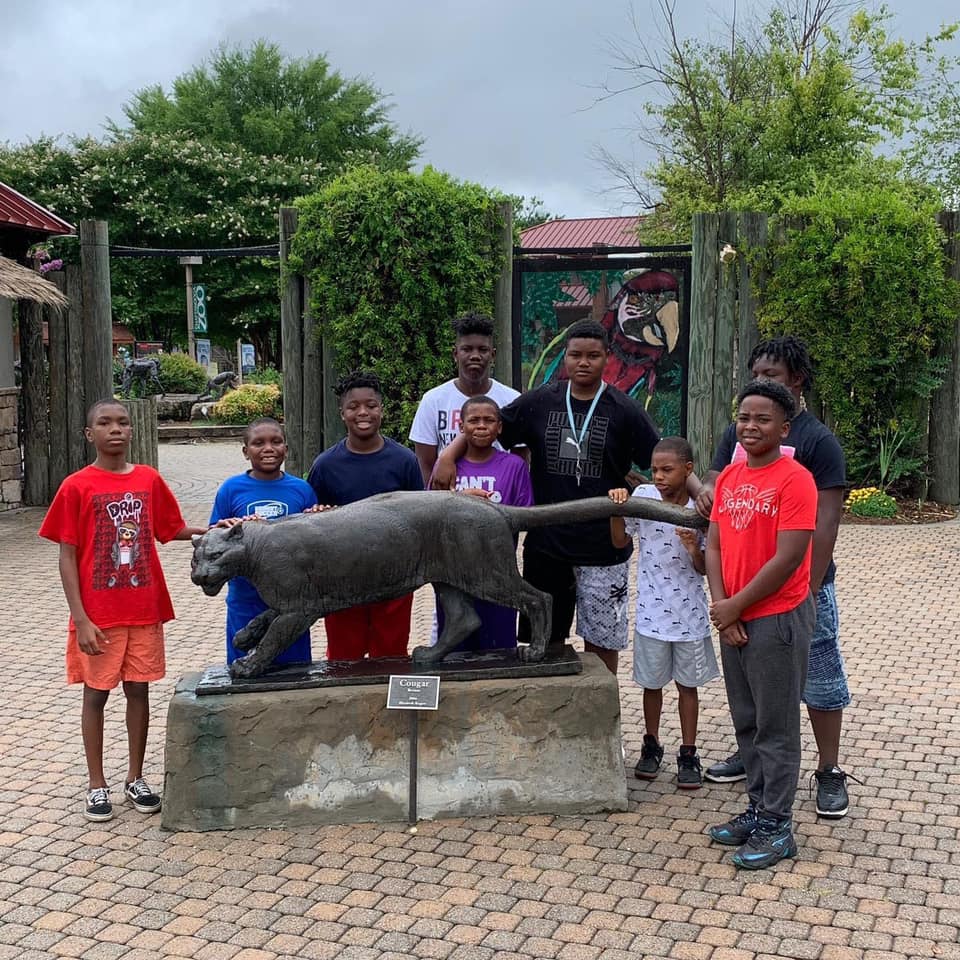 Our summer Finance Intern, Jake Mossing, is a rising senior at Florida State University (FSU) where he is currently pursuing a Bachelor of Science degree in both Finance and Sales. Jake is supporting Acumen's client relationships by researching and analyzing various projects and evaluating processes to propose enhancements.
Jake currently leads two student organizations at FSU. He is the President of The Nole Zone and the Chief Deputy Editor of the FSView Newspaper. At The Nole Zone Jake directs a team of 17 students marketing and supporting the FSU Seminoles' men's basketball team. In addition, he is in charge of assigning and editing articles to a team of eight writers at the FSView whose work is provided to 45,000 students and staff on a weekly basis. This past year, Jake also served as the Treasurer for a professional criminology fraternity on campus where he created a monthly budget managing the funds for more than 200 members.
Upon graduation, Jake plans to work in the wealth management industry. This past spring, he worked as a Marketing Intern for the Tennessee Department of Environment and Conservation via a virtual environment. He was responsible for planning, supporting, and marketing events at various Tennessee State Parks. Additionally, within the last three years Jake worked for a Chattanooga real estate company, Nationwide Property Liquidators, where he cleaned rental properties and prepared them for new tenants.
While Jake is not working or in school, he enjoys spending time with family and friends and attending as many sporting events as his wallet allows including Atlanta Braves games, and many Florida State athletic events with an emphasis on football and basketball games. He also loves the outdoors, white water rafting in Tennessee, and regularly going to the gym.
Thank you, Jake, for all your hard work! We are happy to have you in the office this summer!!
Acumen wishes you a safe and enjoyable time celebrating our nation's independence with friends and family. We are thankful to the dedication of our military for the freedom we enjoy. Happy 4th of July!
At age 23, Acumen's Katie Sanchez is the youngest selected out of this year's Times Free Press Chatter Magazine's 2021 20 Under 40 as a young local influencer! In a quick amount of time, Katie has accomplished so much and we are so proud to have her on our team. So well deserved, Katie!
You can read more about Katie on Chatter's digital edition, in the Times Free Press article and her BIO.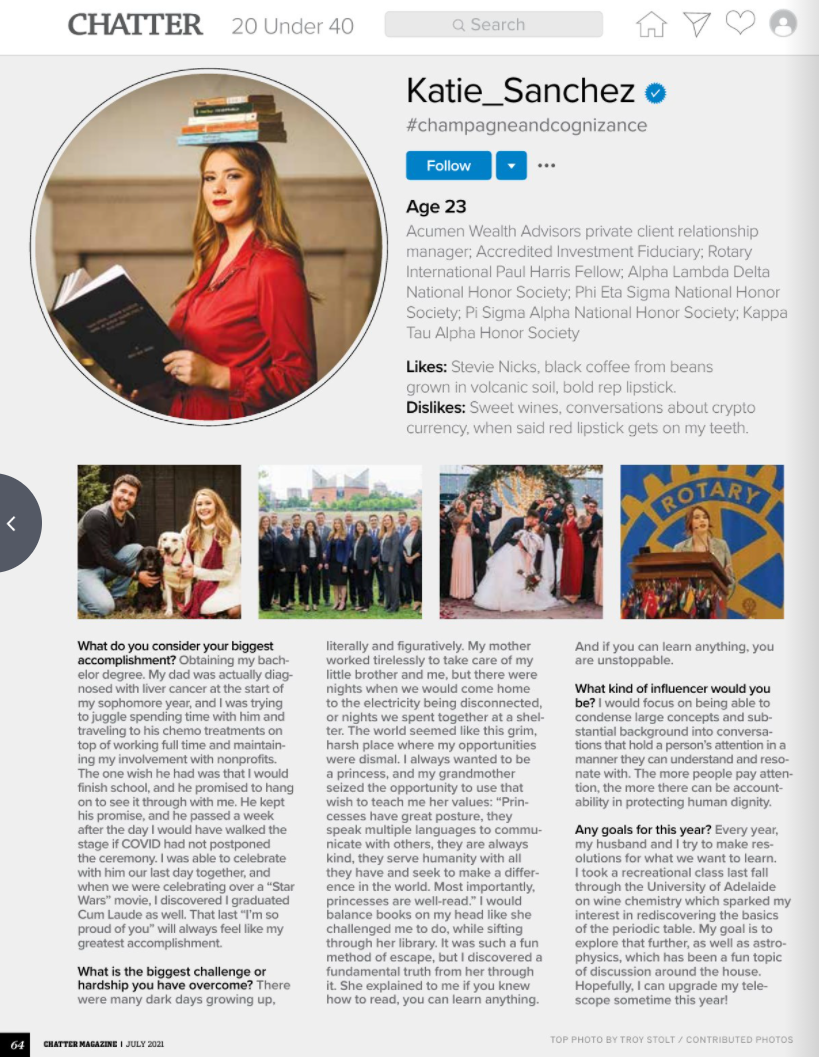 Happy Father's Day to all the amazing dads, uncles, brothers, grandfathers, mentors and role models in our lives!!