Today is dedicated to celebrating the life and legacy of Dr. King and to encourage all Americans to volunteer to improve their communities.
WUTC Interviews our own Reese Veltenaar
We are so honored to have been interviewed by WUTC for a story on charitable giving this holiday season. There were multiple good questions on the many ways people can give back to their community. And since we're talking about community support, consider supporting Chattanooga's local NPR station, WUTC. They are a great source of information for our area.
"You can use some of your resources to make a difference in the community at any level and do so in an efficient way."

Reese Veltenaar, CFP®, MAcc, CTFA
We had a great time this week putting together a video to celebrate Acumen's 10 year anniversary!! What a great 10 years it's been!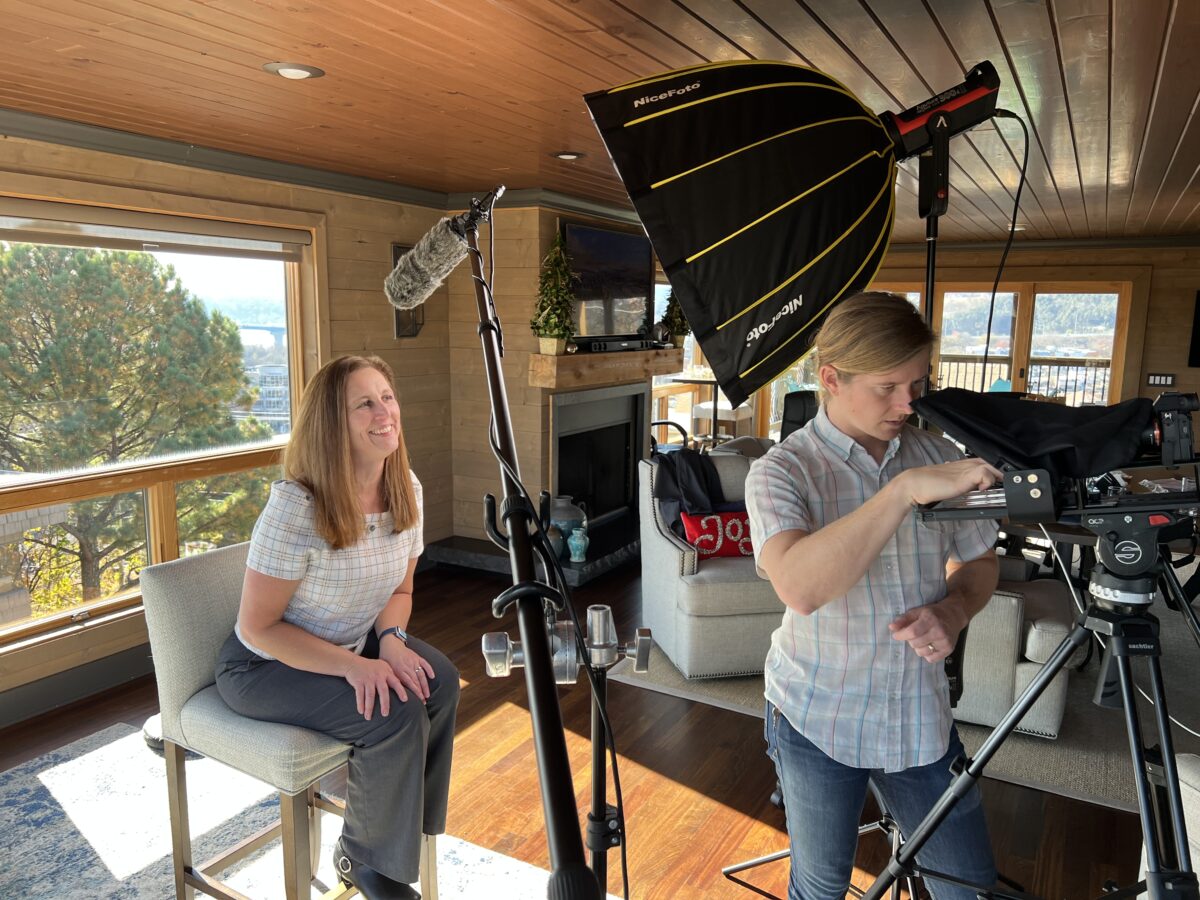 Some members of our Acumen team had a wonderful time preparing a meal for the families staying at the Ronald McDonald House this week.
The mission of Ronald McDonald House Charities® of Greater Chattanooga is to provide families with the care and resources they need when their child is sick and to support programs and services that directly improve the health and well-being of children.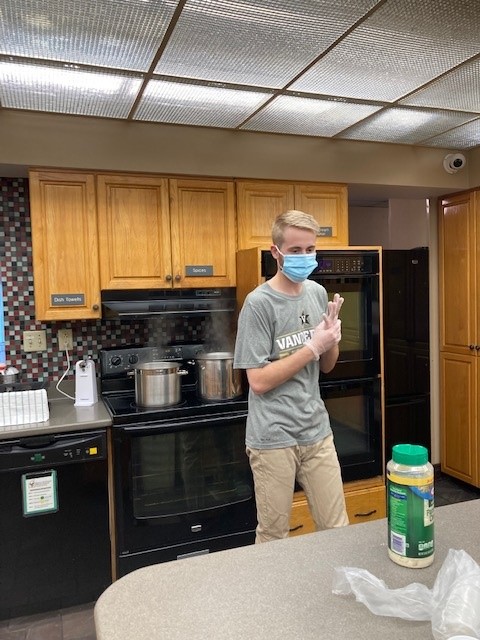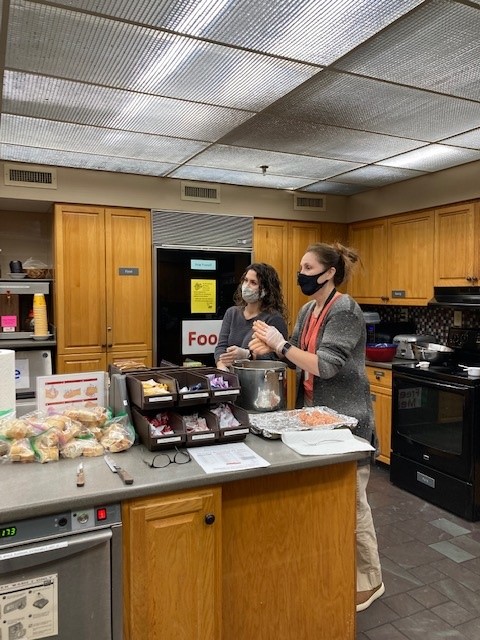 Acumen Wealth Advisors manages our clients' portfolio risk with prudent investment selection, due diligence, tactical asset allocation, and diversification. With our commitment to maintaining transparency and the highest standard of fiduciary responsibility, we conduct ongoing due diligence meetings of our money managers' investment and operational practices. We believe continued research helps capitalize on opportunities to discuss the money managers' market outlook and insight into how this outlook impacts the positioning of client portfolios.
Grant Allen and Ryan Walker recently attended GMO's annual fall conference on November 3, 2021 in Boston and held an onsite due diligence meeting at GMO the next day. At the conference, Grant and Ryan learned all about GMO's investment outlook for the next few years. GMO went into detail about their outlooks on interest rates, equity styles, and various other investment themes. They were even able to hear from one of GMO's original founders – Jeremy Grantham. At Thursday's due diligence meeting, Grant and Ryan, had the opportunity to sit down with the Lead Portfolio Manager of the GMO Quality Strategy. They went over the portfolio management's investment framework for making decisions, their outlook for the next 12 – 18 months, and how the strategy is structured within GMO's organization.
Happy Veterans Day to the men and women of our armed forces. We owe you our thanks, and more importantly, our freedom.
We are proud to announce Ryan Walker has successfully passed all three levels of the Chartered Financial Analyst® (CFA®) Program!
The CFA® consists of three levels of exams including an extensive amount of studying over a course of several years. Each exam typically requires candidates to study in excess of 300 hours. To receive a CFA® designation, each candidate must pass all three exams and have three years of qualified work experience in investment decision-making. Each six-hour exam covers topics including ethics and professional standards, quantitative methods, economics, financial reporting and analysis, corporate finance, equity investments, derivatives, alternative investments, portfolio management, and wealth planning. The CFA Institute reports historical pass rates for Level I and Level II of the exams are typically between 40% and 50% with Level III having a slightly higher pass rate.
Huge congrats Ryan!! We know you've worked so hard and this is a great accomplishment!!
We always enjoy the opportunity to get together for team building and professional development.  We spent a full day learning about body language and how to improve communication with each other and our clients. Thank you Dr. Donna Van Natten!!